You know what you never hear anyone say? "I love my pores!" But we've come across a few things recently that are going to help you clean and minimize them until you're really digging your pores. Or, at least, stop sobbing every time you think about how perfect Jourdan Dunn's complexion is in comparison to yours (seriously, her skin is perfect. Can we discuss?).
Bioré Self-Heating One-Minute Mask, $7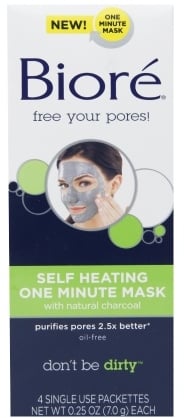 Bioré has made its name keeping our pores clean (who doesn't love those strips?), but it's moved into charcoal for this warm, black mask [1] that sucks all the goo out.
Lancome Visionnaire Advanced Skin Corrector, $69

While you can't get your pores to magically disappear, you can work on getting the appearance of them minimized with this new advanced skincare launch from Lancome. The Visionnaire Advanced Skin Corrector [2] uses a patented ingredient (LR 2412 4%, if you are curious) to correct the size of pores, photo damage, and other surface issues. Use it with Lancome Visionnaire 1 Minute Blur [3] ($55) to further soften the look of your pores.
L'Oréal Youth Code Pore Vanisher, $25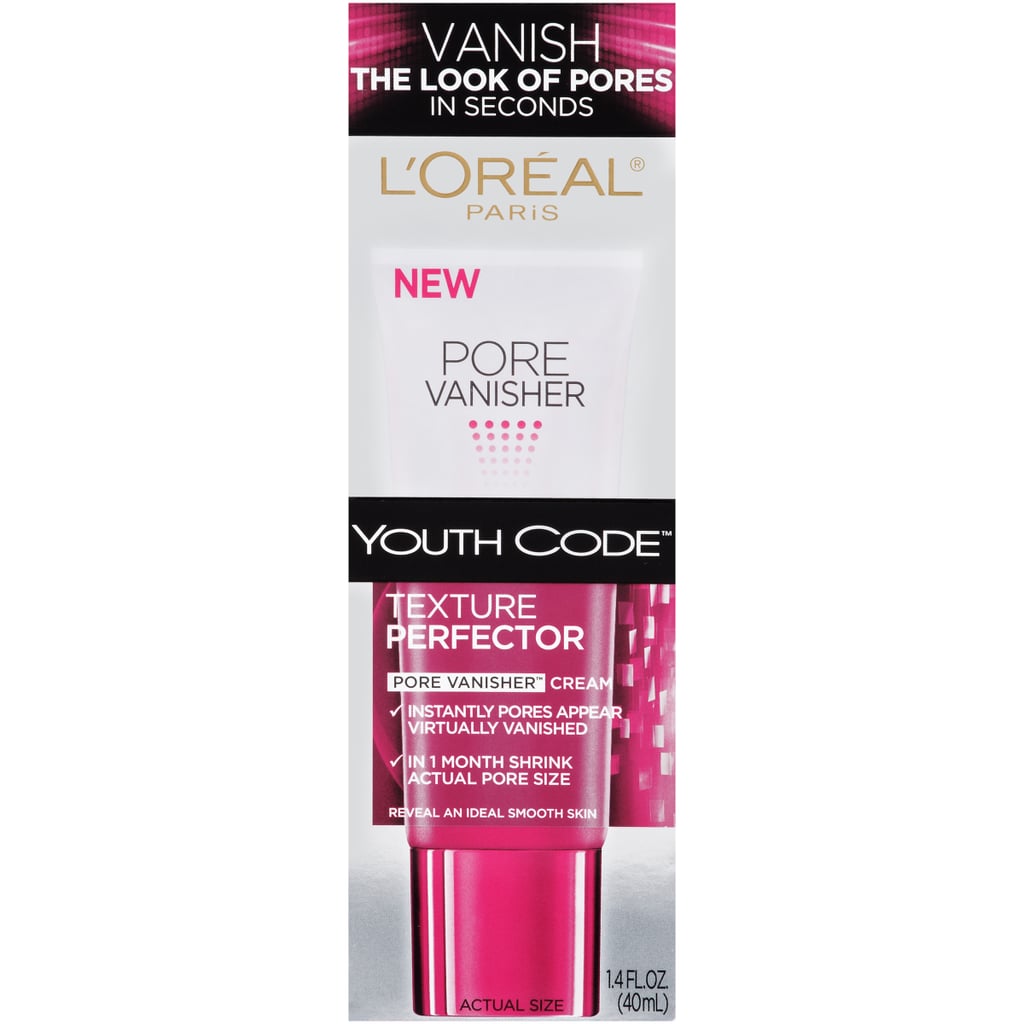 If you want immediate results, this cream [4] instantly minimizes the look of pores, but if you use it consistently twice a day for a month, you'll actually shrink them as the walls of the pores themselves are tightened and strengthened.
Maybelline Baby Skin Instant Pore Eraser, $7

If you are in love with Maybelline Baby Lips, then this is the product for you. The primer [5] smudges the look of pores even before you put foundation on.
Jouer Anti-Blemish Matte Primer, $38

You're never more acutely aware of your pores than during a big breakout, which is why this anti-blemish primer [6] seeks to minimize pores while curing acne with salicylic acid.
Urban Decay Naked Skin Beauty Balm, $34

Sometimes you need a little color to cover up what's going on with your skin. Urban Decay has just introduced a BB cream [7] into its iconic Naked line [8], and this one promises to optically blur pores while simultaneously treating them to make them smaller. Bonus points for the SPF 20.