When you're a new-mommy-in-waiting, a beauty routine might be the last thing on your mind. But pregnancy may just be mother nature's greatest beauty gift, so why not make the most of it? Hollywood is full of expectant stars who are embracing and enhancing the dewy skin and glossy hair that come with pregnancy. Just like your favorite stars, you deserve to bask in the glow — even if you're too tired to notice it. Get inspired by your favorite pregnant stars, and try out the easy skin, hair, and makeup tips that will help you make the most of the beautiful things your body is already doing.
Pull Back Your Hair
It's easy to get overheated when you're a hot mama, but use those toasty moments as an opportunity to sweep your hair into an easy updo à la Olivia Wilde [1].
Turn Up the Drama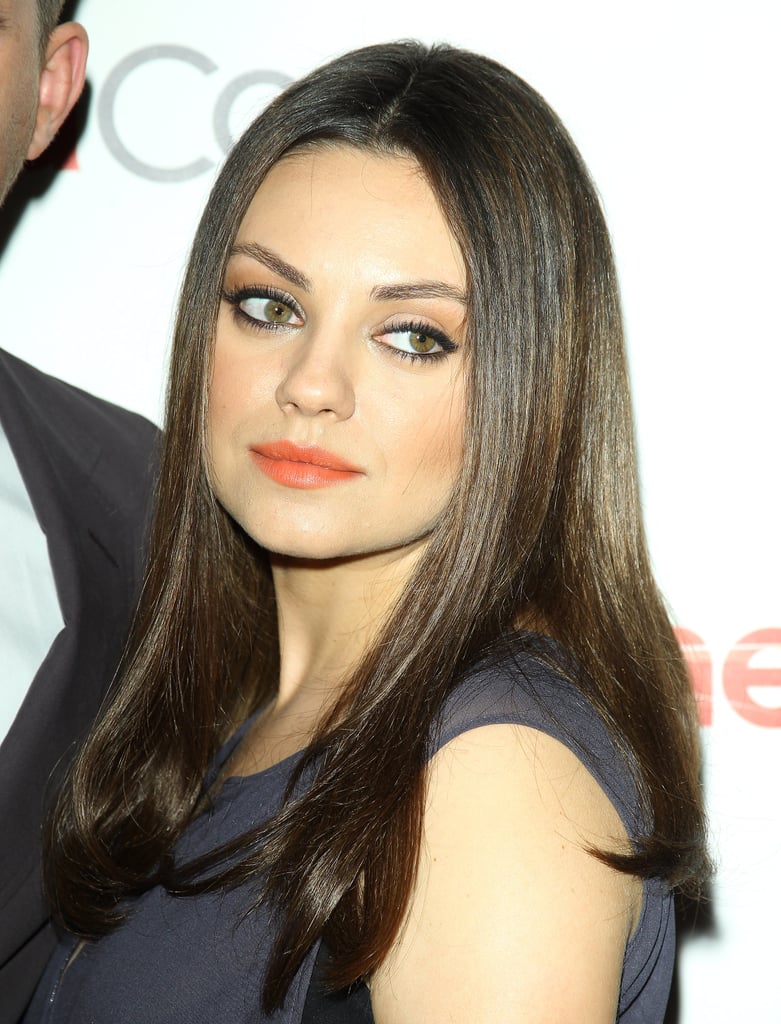 Have a date night coming up? Get inspired by Mila Kunis [2]'s sexy eye makeup. Inky black eyeliner, pumped-up lashes, and a bright pout are a no-fail trio.
Flaunt Your Dewy Skin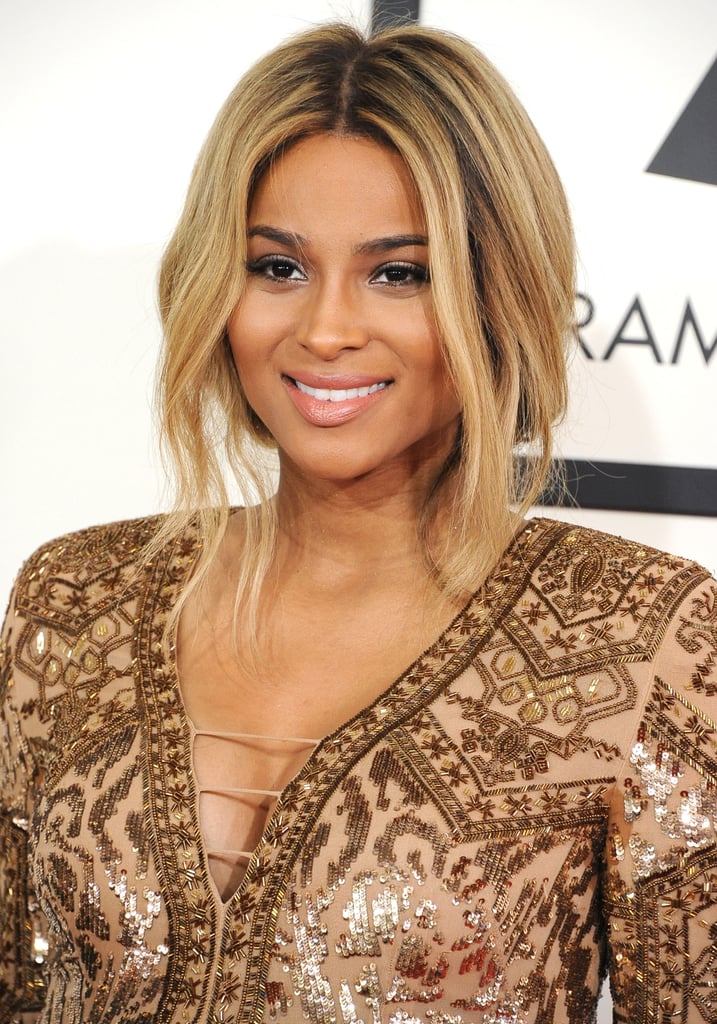 The key to radiant skin like Ciara's? Illuminator. Mix in a dollop of shimmering face cream with your regular moisturizer or foundation to fake a flush on your most lethargic days.
Brighten Your Eyes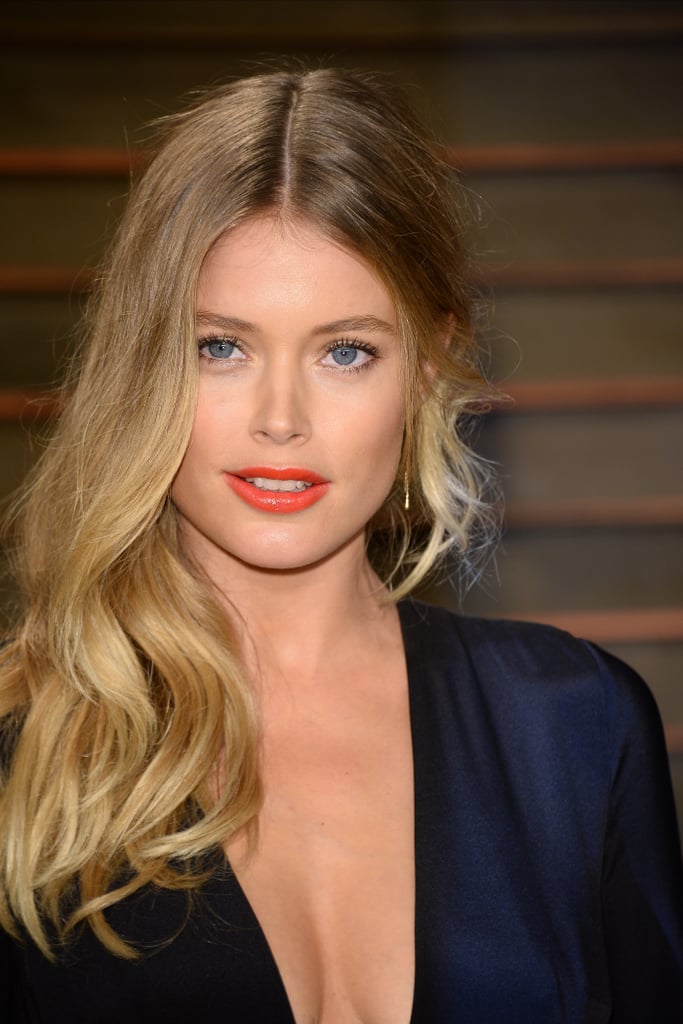 If you're having trouble getting a full night's beauty rest, a quick dab of white shadow on the inner corners of your eyes will help you look awake and rejuvenated like Doutzen Kroes.
Add Bounce to Your Blowout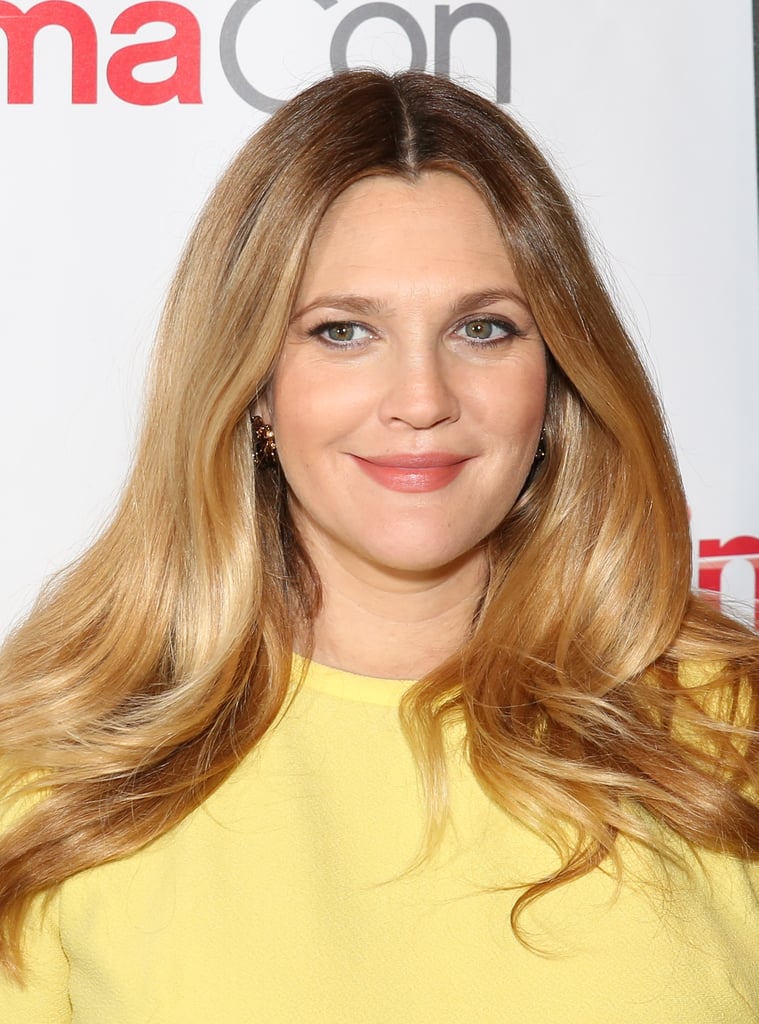 Since pregnancy can help your hair feel fuller and thicker, make sure to take full advantage! Try a soft curl like Drew Barrymore [3]'s for a face-framing look that's fresh and easy.
Contour Your Cheeks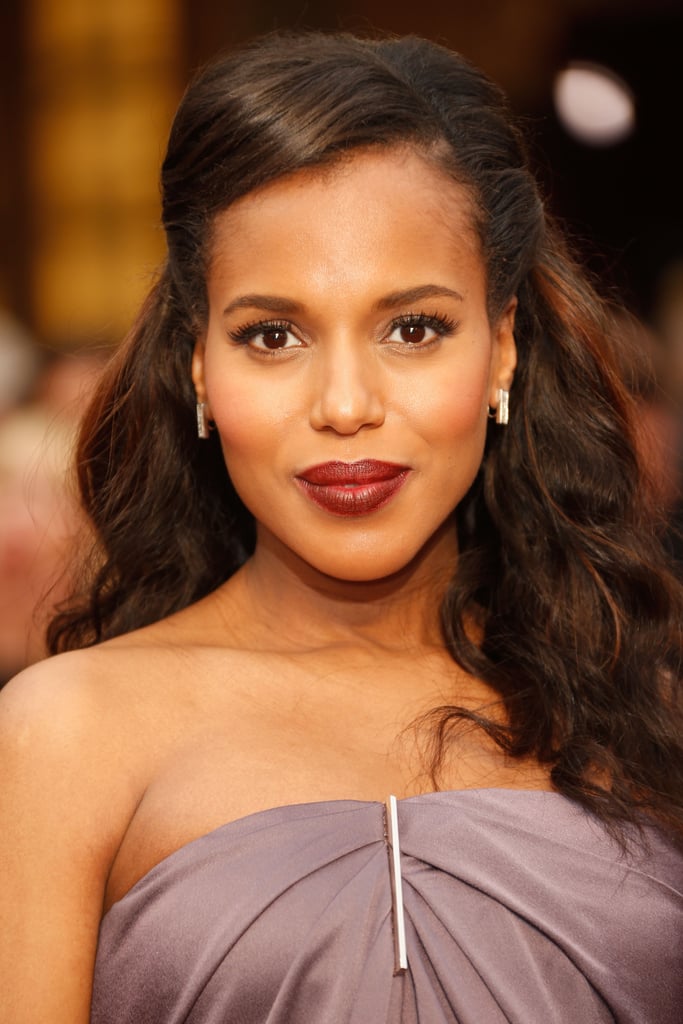 Feeling puffy? Contouring your cheeks like Kerry Washington will help give a bloated face more structure. Use a darker shade in the hollows of your cheeks, a blush on the apples, and a highlighter on the tops for full definition.
Bring On the Blush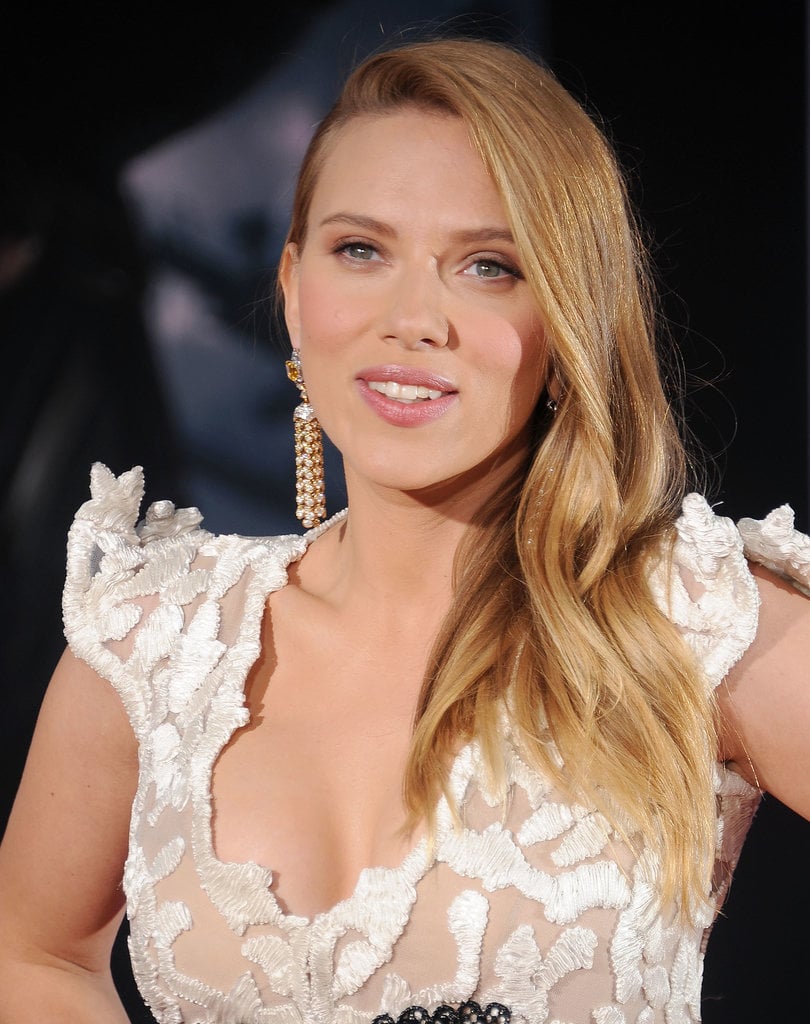 Pregnancy provides a gorgeous natural blush, but don't be afraid to amp it up like Scarlett Johansson [4]. An extra sweep of peach or pink on the apples of your cheeks goes a long way.
Keep It Low Key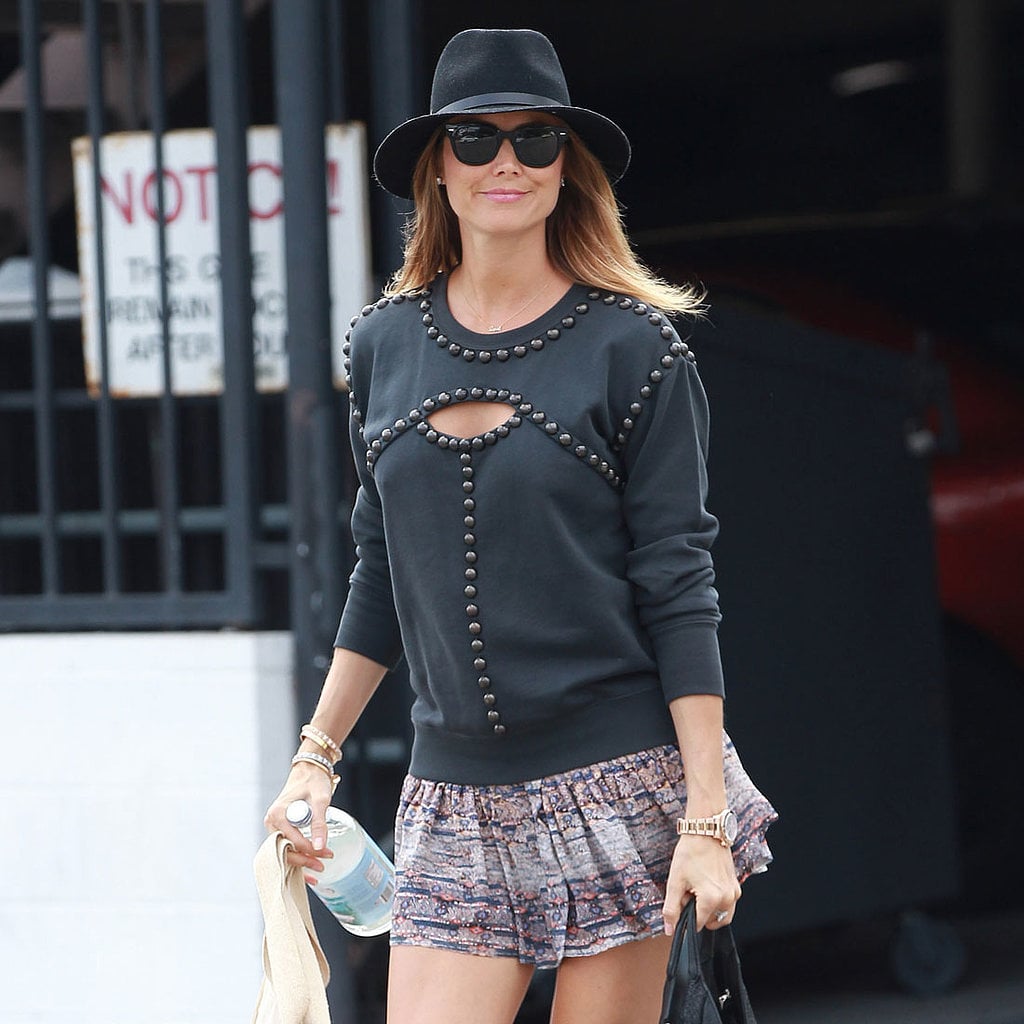 For days when you are feeling under the weather, copy Stacy Keibler's effortless style by popping on a hat or sunglasses and swiping on a simple pink lip.