Be Prepared For Anything With Olay Facial Cleansers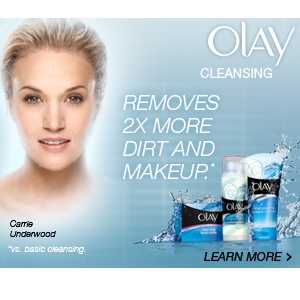 Having clear skin is something that every woman desires, a desire that is not taken lightly! Whether you're heading to prom, going on a big job interview, or making your way down the aisle, Olay is here to make sure your skin is as prepared as you are.
To give you that extra burst of confidence that comes with ultra-clean skin, Olay has revamped the same formula of facial cleansers we all know and love with extra powers that remove two times more makeup and dirt. So get out there and face the world!