Ricky's NYC Plans to Expand Across the US
Quirky Ricky's NYC to Open Stores Across the US
Like us on Facebook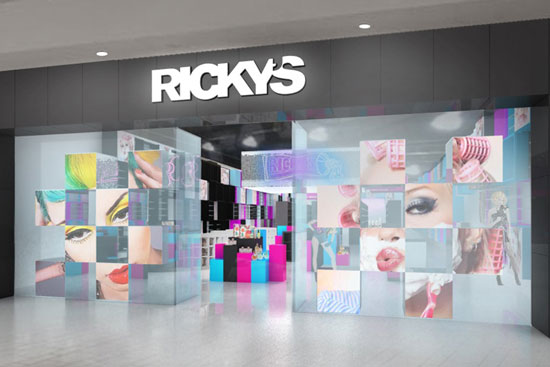 Get excited, lovers of all things quirky: the eclectic, much-loved beauty retailer Ricky's NYC is set to expand across the US. Currently there are 27 Ricky's in the NYC metro area, along with one in

South Beach

, and now the retailer hopes to move out as far west as California, with cities such as Boston, Los Angeles, Philadelphia, Miami, and Orlando mentioned among the plans.

Look for five to eight mall locations and three to four street-level stores to open throughout the States next year. By 2016, the hope is to have 100 Ricky's locations total, with the focus on mall-based spaces. Each new store will include room for the retailer's concept salon, Revolver, and feature a more upscale look to fit with a less urban aesthetic. But don't worry. You can still expect to get your edgy, clever, why-didn't-I-think-of-that products no matter the locale.