Summer and the beach go hand in hand, and while you may be busy packing a tote full of must haves for a day at the shore [1], there are a lot of beauty products you can take home that contain ocean minerals, too. Even if a seaside escape is not on your to-do list for the coming months, you can get the most out of everything the surf and sand have to offer. So take a second to scroll through the ocean products that will have you ditching a beach day for a beauty day instead.
Source: Shutterstock [2]
Ahava Liquid Dead Sea Salt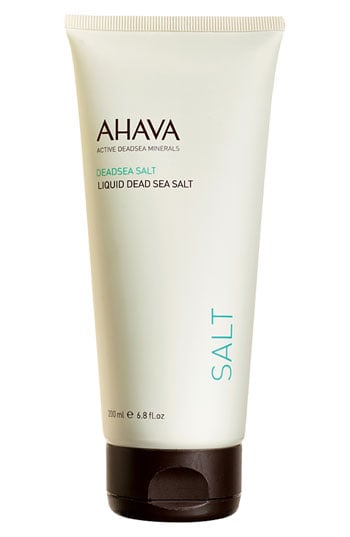 A dip in the Dead Sea has been a healing trick for centuries, but if a trip around the globe isn't an option this Summer, bring the Dead Sea to your shower with a mineral-rich
sea salt gel [3] ($23) that will leave your skin feeling rejuvenated.
OGX Quenched Sea Mineral Moisture Conditioner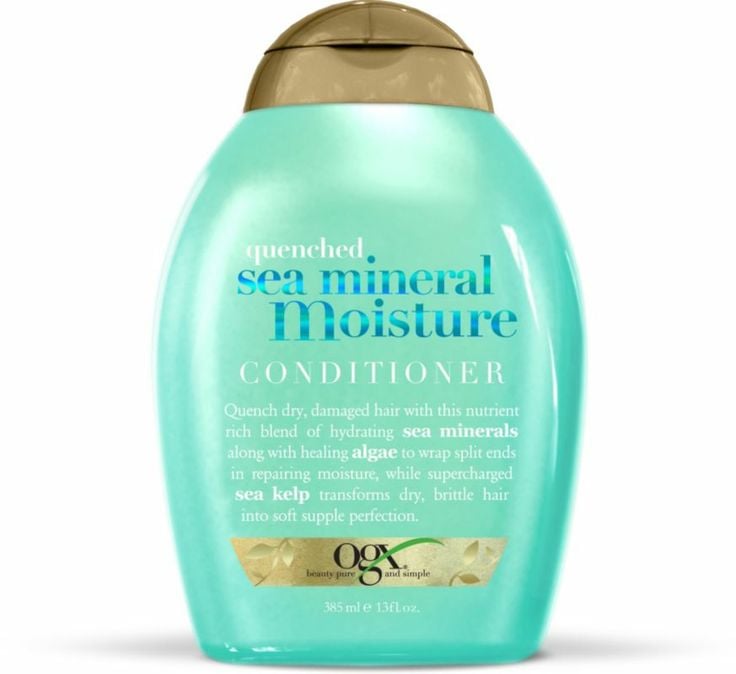 Take a page out of the little mermaid's book and rinse your locks with this sea mineral and green algae conditioner [4] ($8). Once you've finished, end your shower with a burst of cold water to help seal in the moisture and add extra shine.
Swissco Bath Sponge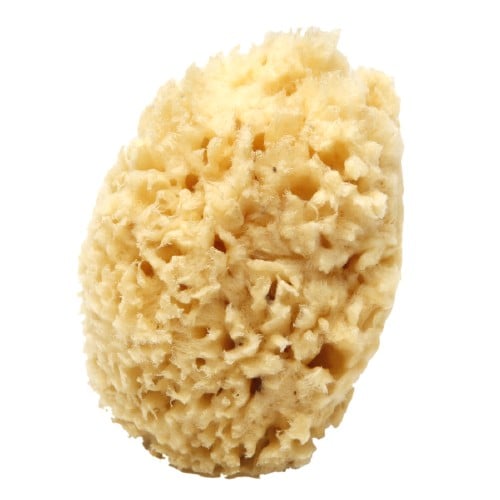 If you're all about all-natural products, replace your washcloth with a
sea wool sponge [5] ($15). It's great for lathering up with your favorite Summer-scented shower gel [6].
Erno Laszlo Sea Mud Deep Cleansing Bar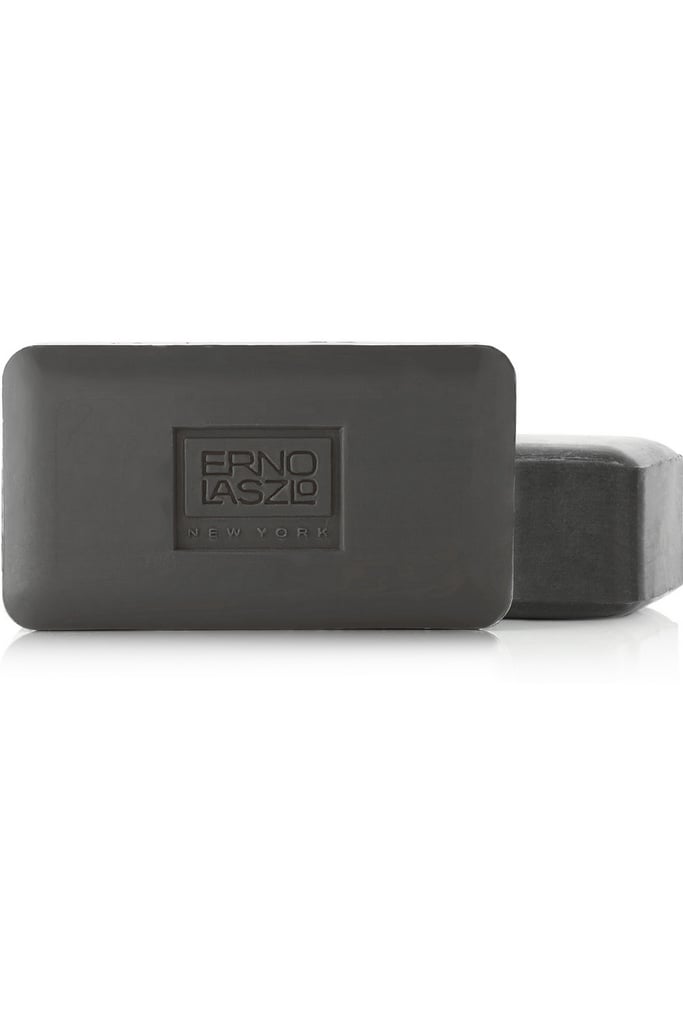 A bar made of mud [7] ($45) may seem a little counterintuitive when it comes to getting squeaky clean, but since it comes directly from the Dead Sea, you know this dark bar is full of minerals such as silt (Dead Sea mud) and charcoal powder that are great for detoxifying your skin.
H2O+ Face Oasis Hydrating Treatment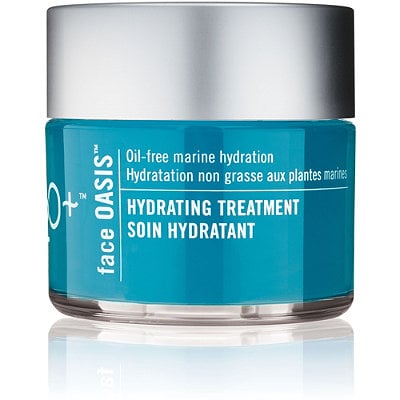 While brown kelp and sea lettuce may sound like ingredients in the latest trendy salad, they are actually the key features of this moisturizing gel [8] ($36). Layer on the gel after your morning face wash to keep your skin hydrated during hot and dry days.
Restorsea Reviving Cleanser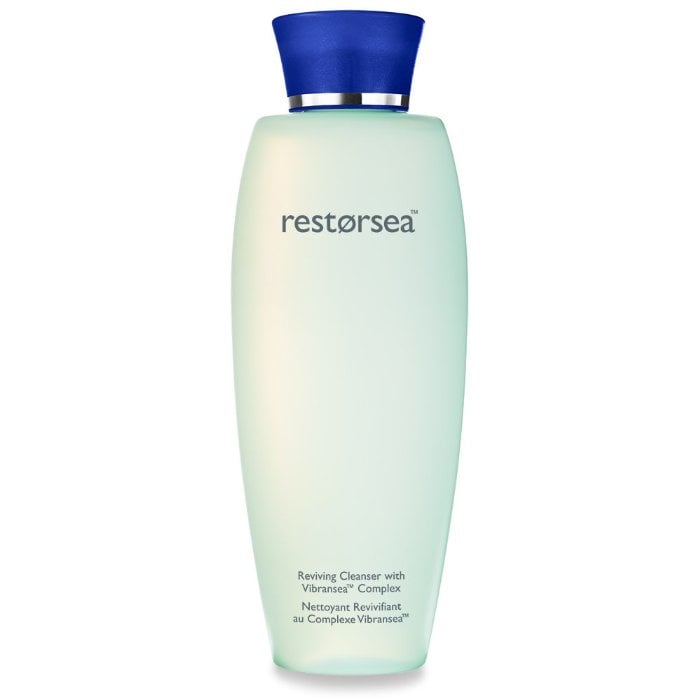 What's the surprising secret ingredient in this Gwyneth Paltrow-approved [9] facial cleanser [10] ($65)? An enzyme derived from the hatching fluid of baby salmon. Consider it caviar, just for your face.
La Mer Creme de la Mer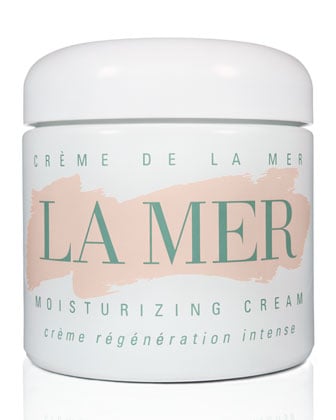 La Mer's moisturizing cream [11] ($155-$1,900) is a classic cult beauty product that features fermented kelp as a key ingredient. Dab on this ultrarich cream before bed to give your skin some extra love after a long day in the sun.
Bobbi Brown Beach Fragrance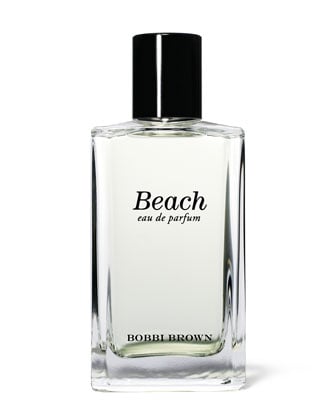 For an instant pick-me-up, spritz this sea spray scent [12] ($70) onto your wrist and neck. The smell of the ocean mixed with notes of sand jasmine and mandarin combine to create a fragrance that's sexy enough for a low-key date night.
Bumble and Bumble Seaweed Shampoo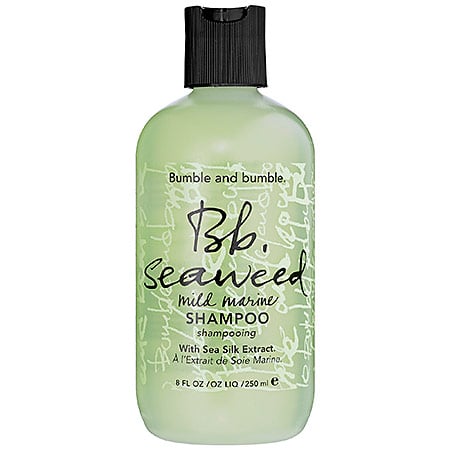 As a kid, you may have been scolded at the dinner table for not eating your vegetables (ugh, broccoli), but a marine shampoo [13] ($23-$45) comprised of sea vegetables like seaweed, spirulina, and kelp will make you see greens in a whole new way.
John Masters Organics Sea Mist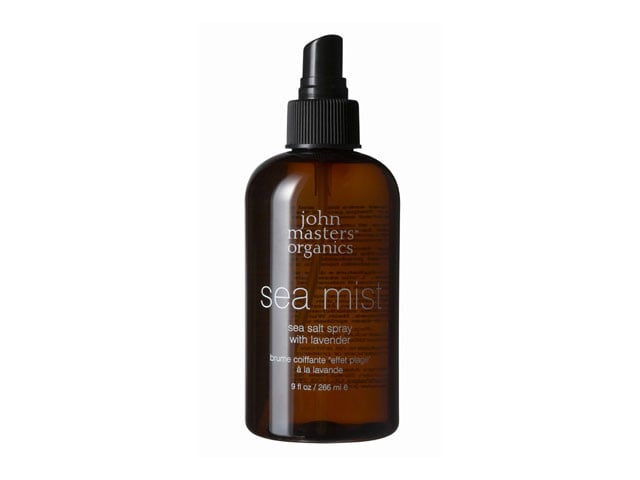 Easy, breezy beach hair is easy to re-create at home. A few spritzes of sea salt spray [14] ($17) will give you Cali-cool texture even if you don't live in the Malibu zip code.