Self-Tanner Tips For Fall
3 Simple Steps to Keep Your Summer Glow Going Through Fall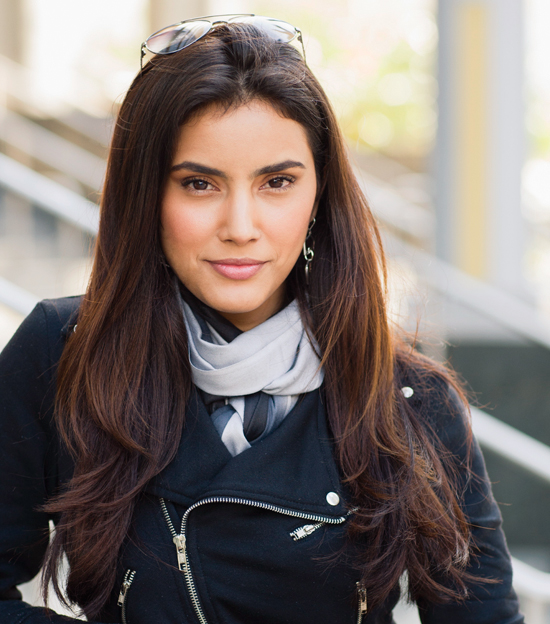 Thanks to skin-exposing short shorts and strappy tanks, self-tanning goes hand in hand with Summer, but it can still be a useful tool going into Fall. But beware: turning out orange is even more unnatural this time of year. Keep your Summer glow from turning to sallow skin with these cool-weather self-tanner tips.
1. Go for a lighter touch. In the Fall, you aren't looking to re-create your three-shade tan from Summer. It's more the time for a complexion pick-me-up. For the most refined finish, opt for products made for lighter skin tones or facial formulas over heavy-duty color boosters.
2. The more moisture, the better. Lotion will be your best option to avoid streaks, dilute too-strong products, and maintain a more inconspicuous tan all Fall. Choose a subtle color cream, like Jergens Natural Glow ($9), or mix a tanning foam with moisturizer for a gradual bronze.
3. Spot treatment. If you're covered by sweaters and tights this season, do you really need to go through the trouble of faux-tanning your whole body? Not necessarily. When in a rush, focus on exposed areas only: the face, neck, décolletage, arms, and hands.