As we gear up for the May 27 release of Sex and the City 2 [1], we can't help but reminisce about the beauty goings-on of the stylish foursome: Samantha, Carrie, Charlotte, and Miranda. So while we anticipate their return to the big screen, let's take a look back at some of their finest beauty-related moments from both the series and the first Sex and the City [2] movie. Take this quiz to see what you remember.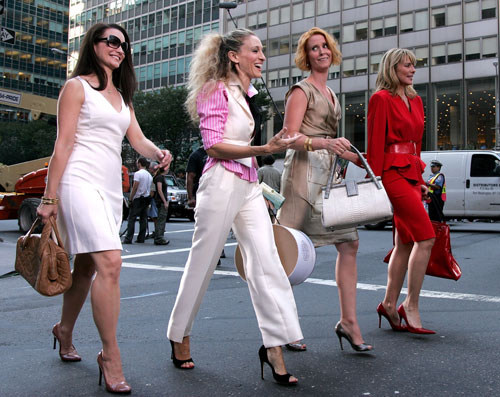 Take Our Sex and the City Beauty Quiz!
What was the name of the waxer to the stars who gave Carrie her famous "I feel like I'm nothing but walking sex" Brazilian wax?