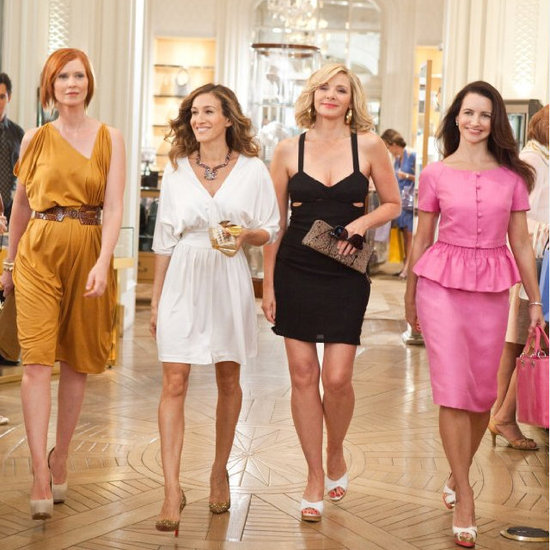 Sex and the City
isn't just popular with video bootleggers: according to the U.S. Customs and Border Protection's list of top seizures, it's also the most popular counterfeit perfume,
WWD
reports. Out of 138 commercial perfume shipments Customs intercepted for counterfeit scents, 52 contained fake SATC fragrances. And in total, the agency seized more than a
million
bogus bottles of the stuff last year.
Fake perfumes aren't just a problem for the company that makes them legally, either. "In addition to the economic harm," Customs said in its statement, "counterfeit perfumes are also often contaminated with unknown chemicals that can cause serious injury." There's no regulation on this stuff, and tests have found some truly heinous ingredients, from urine to known carcinogens. So when it comes to perfume, you're almost always better off biting the bullet and paying full price at the department store. Carrie wouldn't tolerate a knockoff, and neither should you.