Ready to get in the mood for a seriously sexy Valentine's Day? Look no further. Not only are these beauty products guaranteed to make you look your best for your big date, but the names will also definitely get you in the right frame of mind. And then some. You're welcome.
LORAC Unzipped Palette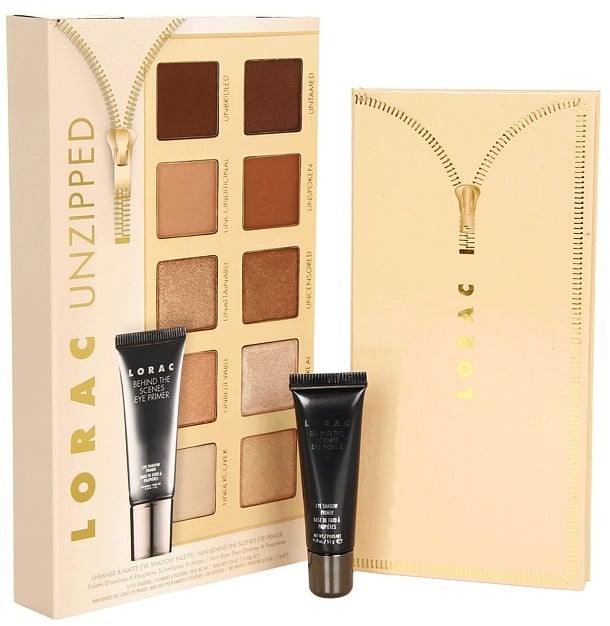 The LORAC Unzipped Palette [1] ($40) features 10 neutral shadows and a mini version of the brand's eye primer, ensuring a long-lasting eye look for your Valentine's Day date.
Soap & Glory Sexy Mother Pucker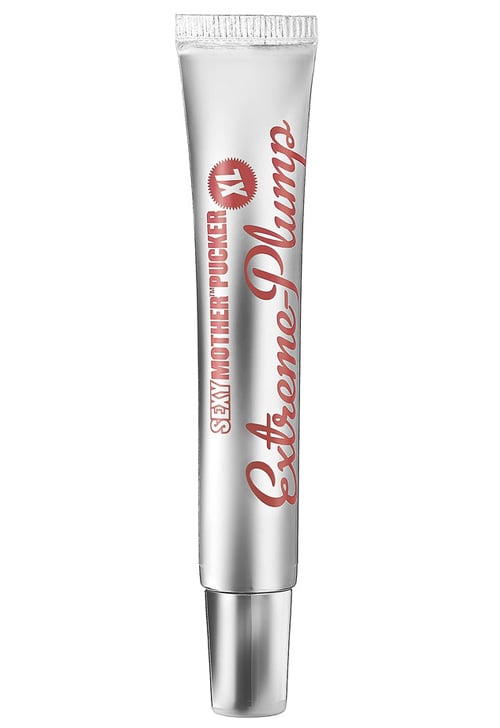 Could there be a better night for kissably plump lips? No, and you won't have to worry about it, thanks to Soap & Glory Sexy Mother Pucker XL Extreme-Plump Collagen Lip Shine [2] ($22).
Deborah Lippmann Break 4 Love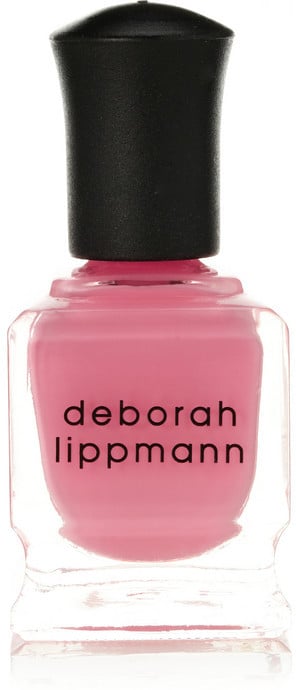 Sometimes you've got to pull out all the stops, and this Deborah Lippmann Break 4 Love nail polish [3] ($17) in a delicate rose is sure to make your manicure irresistible.
Smashbox O-Glow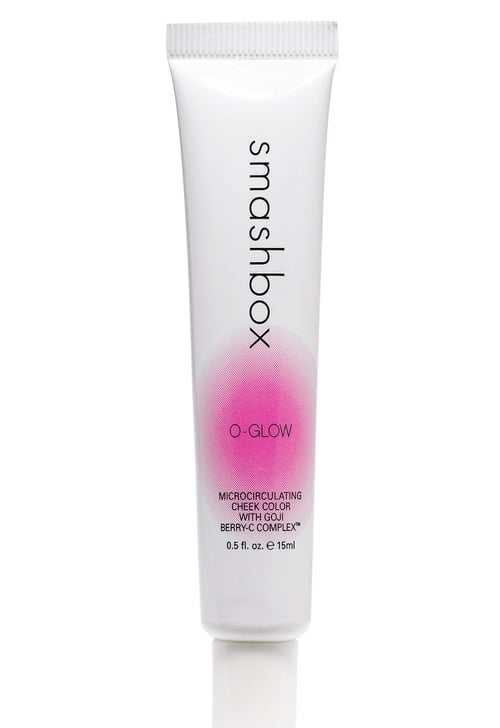 Are we making you blush or is that your Smashbox O-GLOW Intuitive Cheek Color [4] ($28) turning up the most natural flush possible on your cheeks?
TheBalm Hot Mama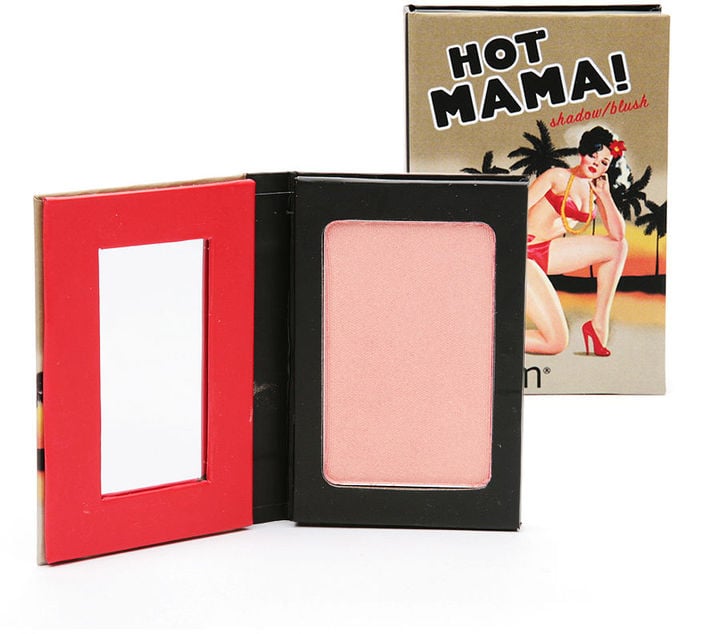 If you're taking a little clutch on your date, then TheBalm Hot Mama All-in-One Blush, Shadow, Highlighter [5] ($19) is your savior, casting a gold-flecked peach on your whole face. We've even mixed it with sheer gloss to make a DIY [6] lip balm!
Benefit My Place or Yours Gina Fragrance

Can't get more direct than this! Benefit's My Place or Yours Gina Fragrance [7] ($36) from its Crescent Row Collection is a scent fit for a delicious dinner for two.
Too Faced Better Than Sex Mascara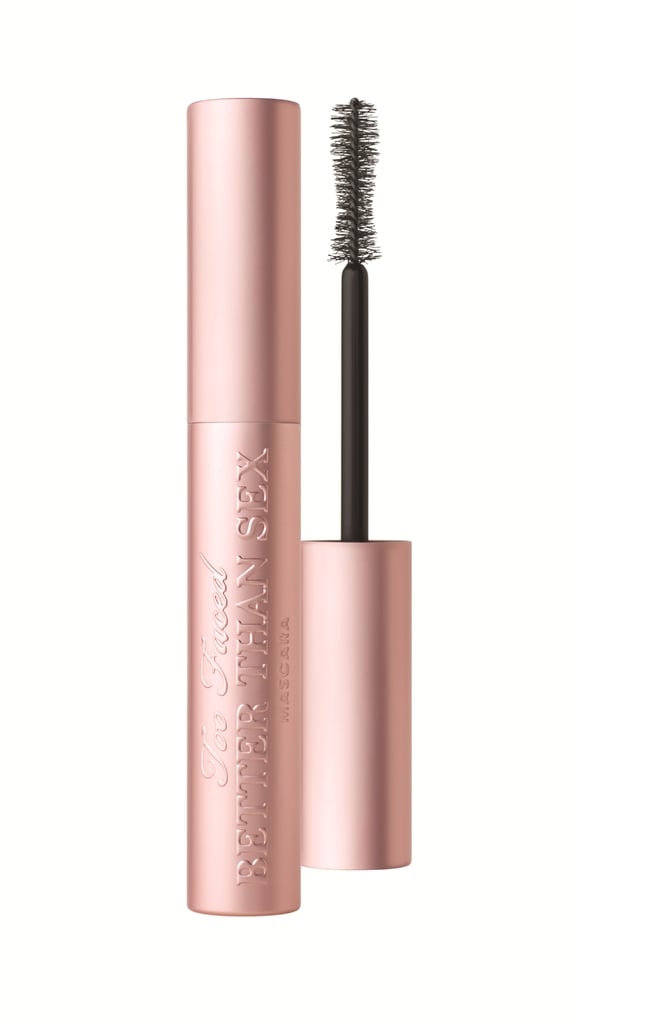 You will do some major eyelash batting with Too Faced Better Than Sex Mascara [8] ($23), which thickens and plumps your lashes in a mesmerizing way.
Nars Orgasm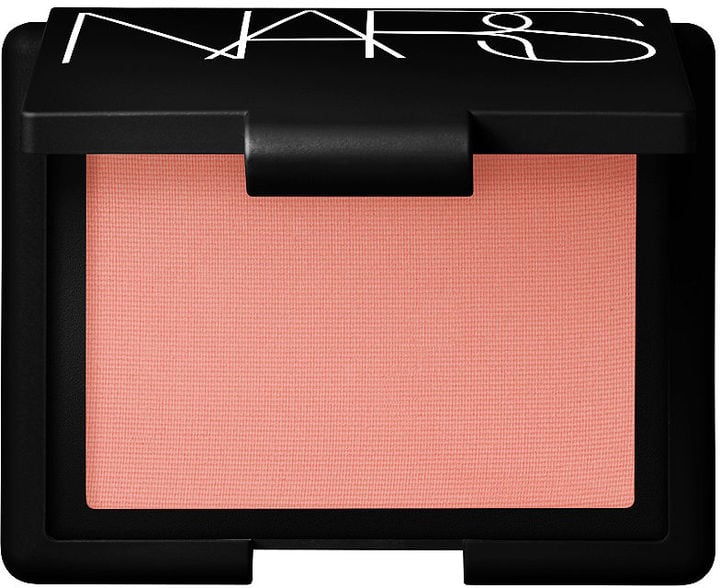 What more can we say about Nars Blush in Orgasm [9] ($29)? It's the gold standard of blush, thanks to its ability to flatter almost any skin tone.