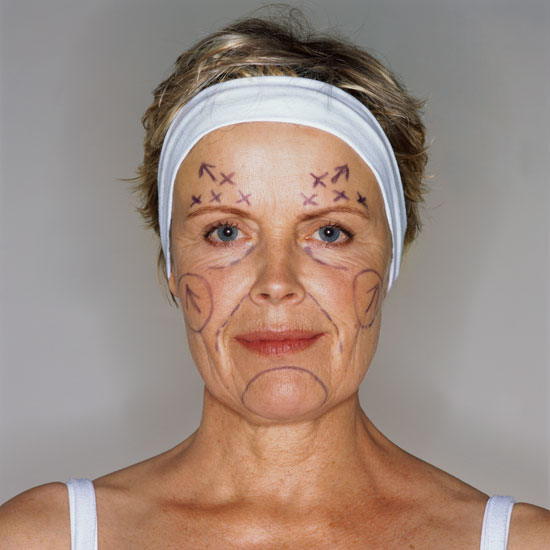 A new product line called
Specifics
promises to
prolong the effects of cosmetic surgery
(as well as stave off the "need" for it) using ingredients like gold and peptides. At $200 for the eye cream alone, though, you could get Botox for the same price or even less. And as we've noted before,
there's not a lot of evidence
that putting gold on your skin is beneficial, though it continues to be a popular ingredient in luxury brands. Still, it's an interesting idea, and if you have something nipped or tucked, I totally understand the desire to get the most out of your procedure. Would you consider using a product like this if you'd recently augmented yourself, or would you rather just spend your money on injectables?