Skincare Made Simple by Shannon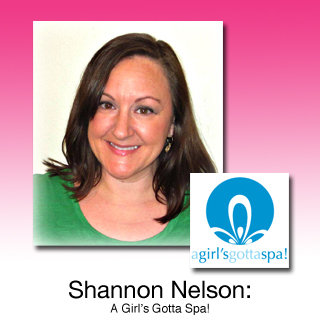 The winter blahs…less daylight, the depression of a lifeless landscape, the bitter cold; winter is my least favorite season of the year. One of my biggest issues in winter? Dry skin. While turning up the thermostat may keep you warm, it also depletes the air of moisture and dehydrates your skin. So aside from the no-brainer of using a daily body lotion, what else can you do to prevent dull, dry, flaky skin?
Go to your first line of defense: your shower. Make sure to keep the door shut while showering to trap in the steam. While a hot shower can dehydrate your skin, the moisture in the air will help combat this. Next: your body wash. Be sure to use a body wash that is low on lather but high in moisturizing ingredients, like Dove's Deep Moisture Body Wash. I find their body wash to be thick and nourishing like a lotion, drenching your skin to leave it incredibly soft, not to mention that the clean, fresh scent is uplifting. So long winter skin!