Street Drug Slang or Drugstore Perfume?
Street Drug Slang or Drugstore Perfume?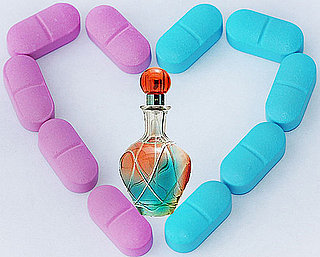 Don't ask me why, but the people who give hardcore street drugs their nicknames and the marketers responsible for naming the fragrances you find on the shelves at Rite Aid seem to have a very similar tastes. In fact, it's nearly impossible to tell one from the other. Actual street drugs are no laughing matter, but to be honest, I wonder how many of these names are really used, and how many of them are the products of anxious prevention literature and a healthy dose of Urban Dictionary. I won't call this quiz educational, per se, but you definitely will learn something, or at least end up trying to laugh as quietly as possible in your cubicle.
Photo by Flickr User photos8.com