Things are heating up at the Sundance Film Festival . . . beautywise, at least. The Park City, UT, temperatures are still freezing, but the actresses have brought their best in hair and makeup to the ski town. The bold lips, effortless waves, and casual updos seen at Sundance could inspire your Winter style. See all the looks ahead!
Selena Gomez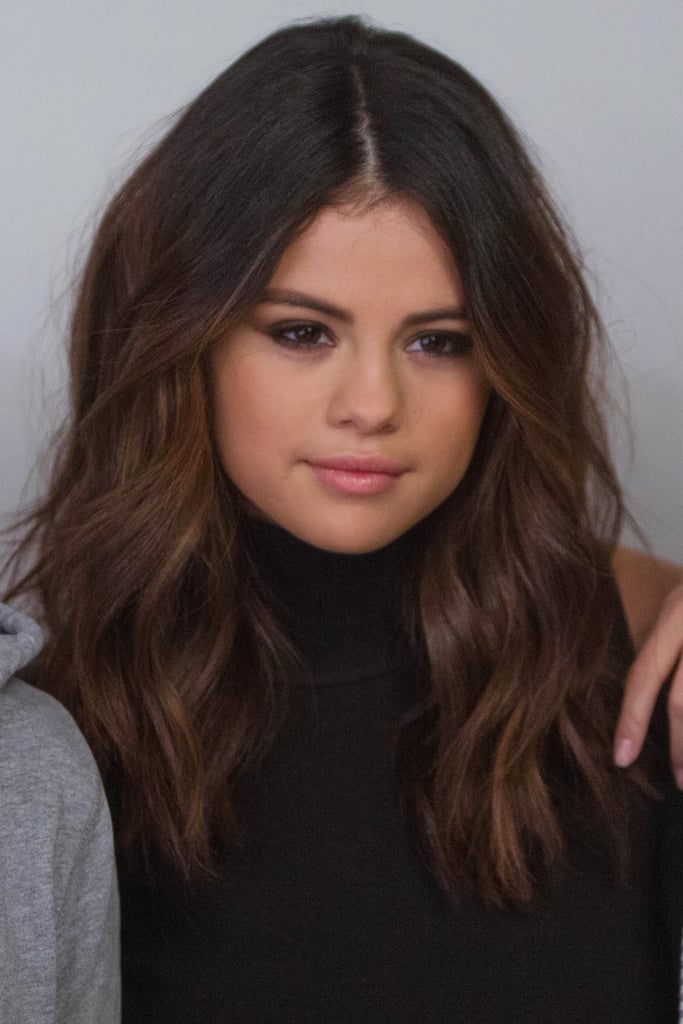 Selena Gomez [1] struck a pose at Sundance with her hair in texturized waves and a sultry, smoky eye.
Shailene Woodley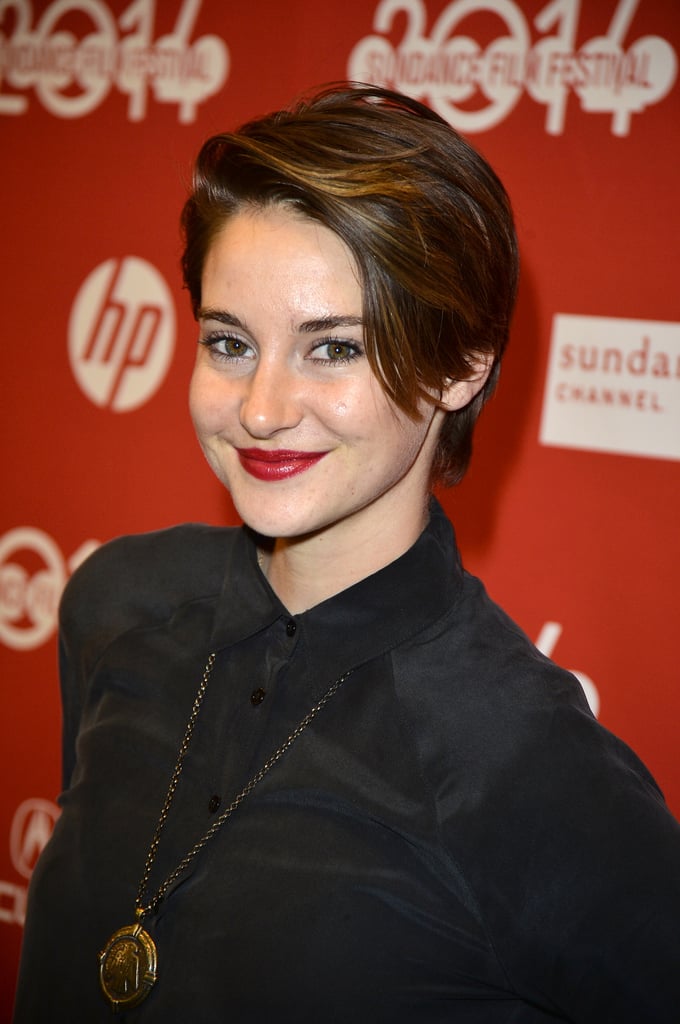 At the White Bird in a Blizzard premiere, Shailene Woodley pulled her pixie to one side and added a bold burgundy lip.
Gabourey Sidibe
Gabourey Sidibe [2] mixed multiple shades of gray on her eyes and pulled her hair back with a black-and-white bow at the White Bird in a Blizzard premiere.
Krysten Ritter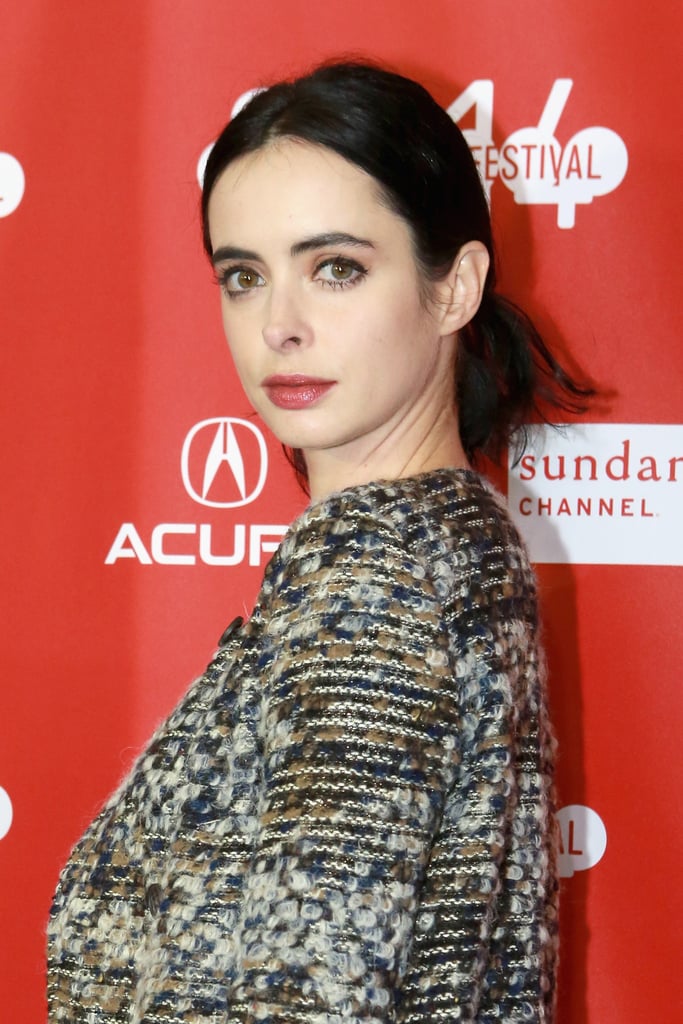 Krysten Ritter added volume to her ponytail for the Listen Up Philip red carpet, while her makeup was daytime casual with a cherry lip stain.
Anne Hathaway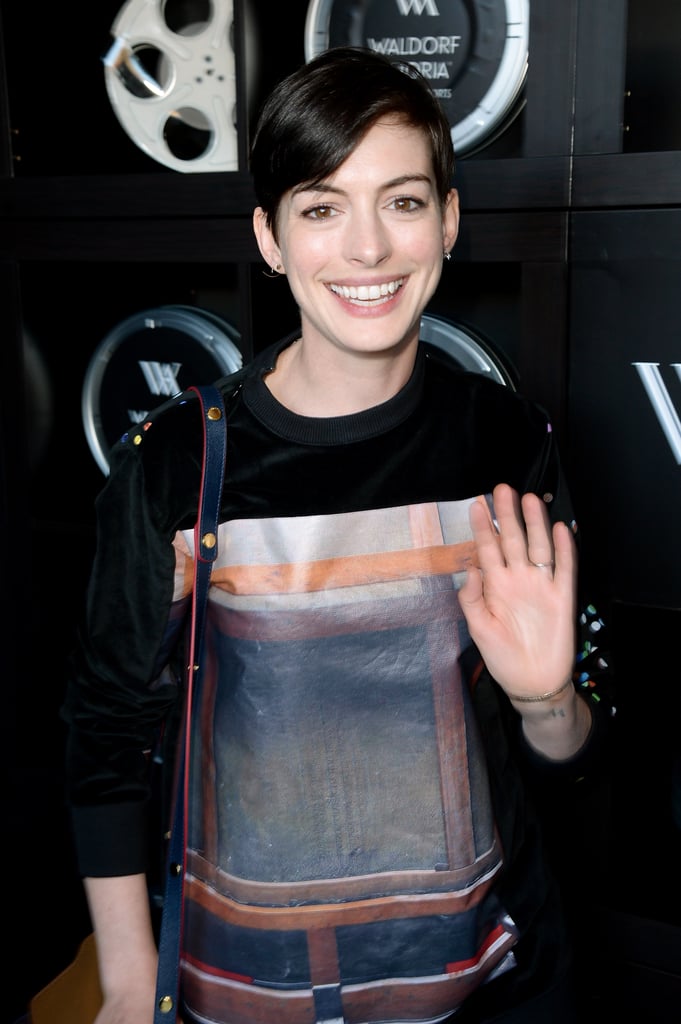 At a football viewing party, Anne Hathaway [3] opted for bare-faced beauty, pairing just a swipe of liner with filled-in brows.
Diane Kruger
Diane Kruger [4] is known for adopting vintage-inspired hairstyles, and her finger-waved updo fit that bill. Her red manicure completed the classic look.
Anna Kendrick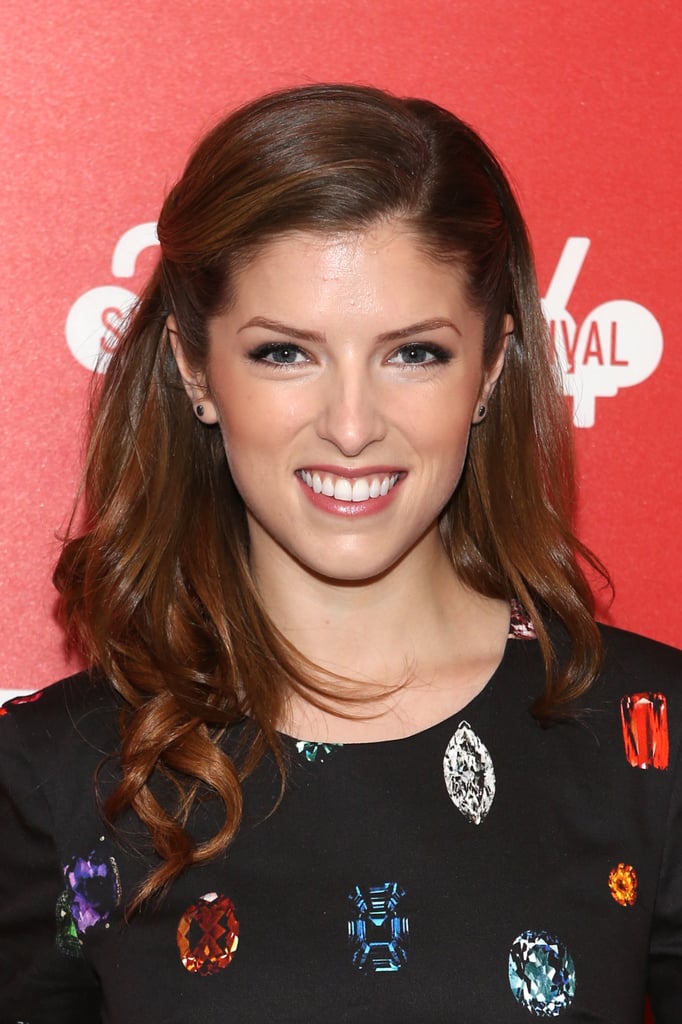 At the premiere of The Voices, Anna opted for a side-parted half-updo, shimmering pink lips, and perfect eyebrows.
Rachel McAdams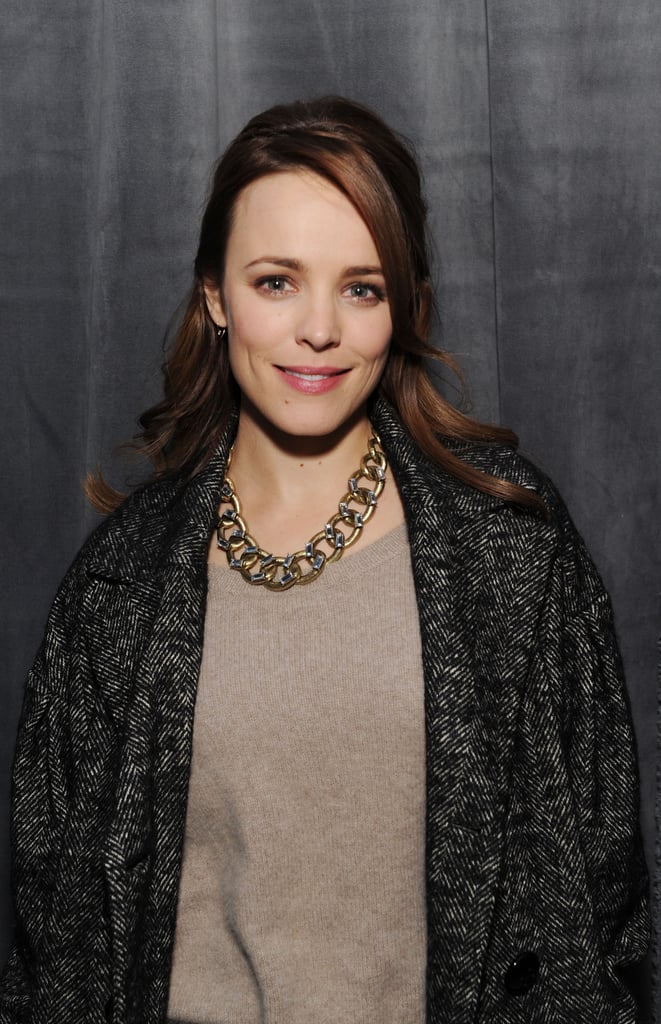 Glossy curls and a pink pout were all Rachel McAdams [5] needed to look stunning at a dinner for The Most Wanted Man.
Gwyneth Paltrow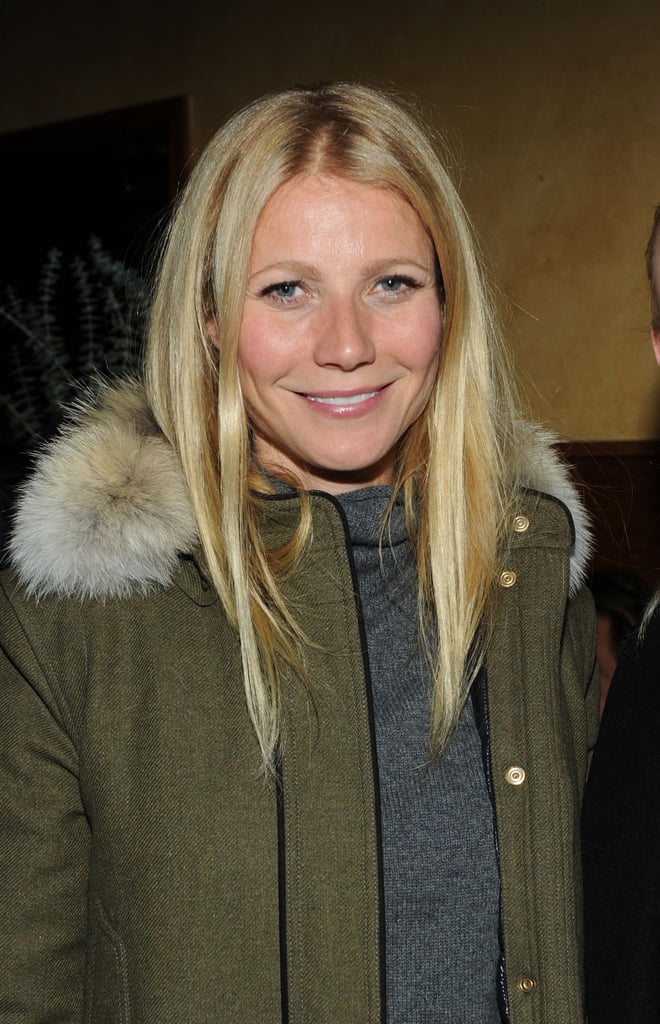 Even in below-zero temperatures, Gwyneth Paltrow [6]'s skin and hair look flawless. The actress opted for a relaxed beauty look for the Young Ones premiere party at Sundance.
Elle Fanning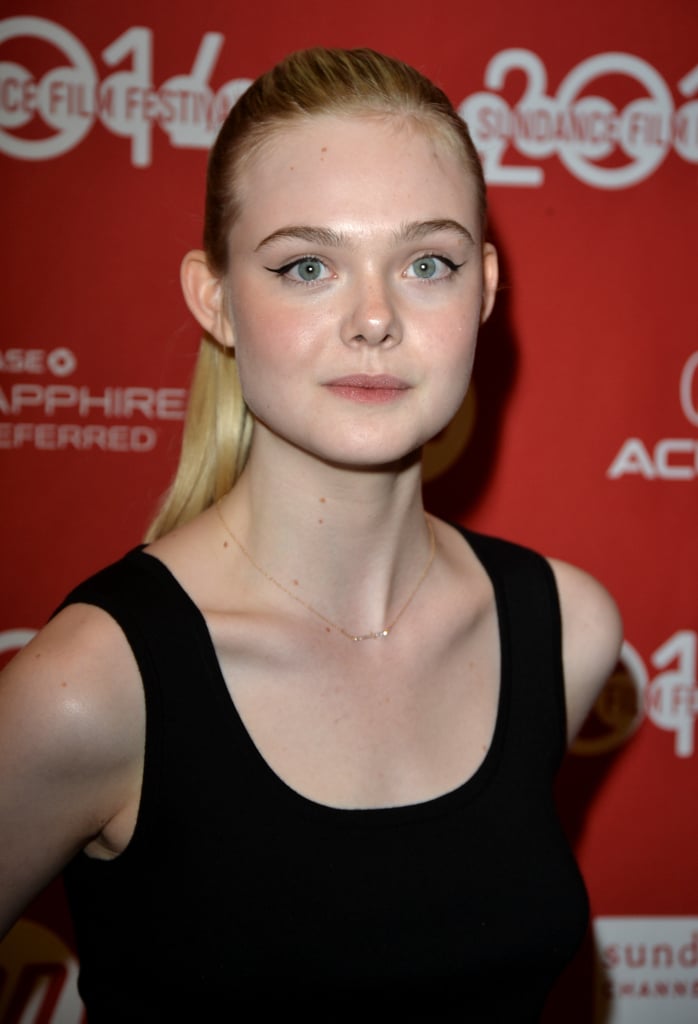 For the Young Ones red carpet, Elle Fanning slicked back her long blond hair into a high ponytail, leaving the spotlight on her classic cat eyeliner.
Kristen Stewart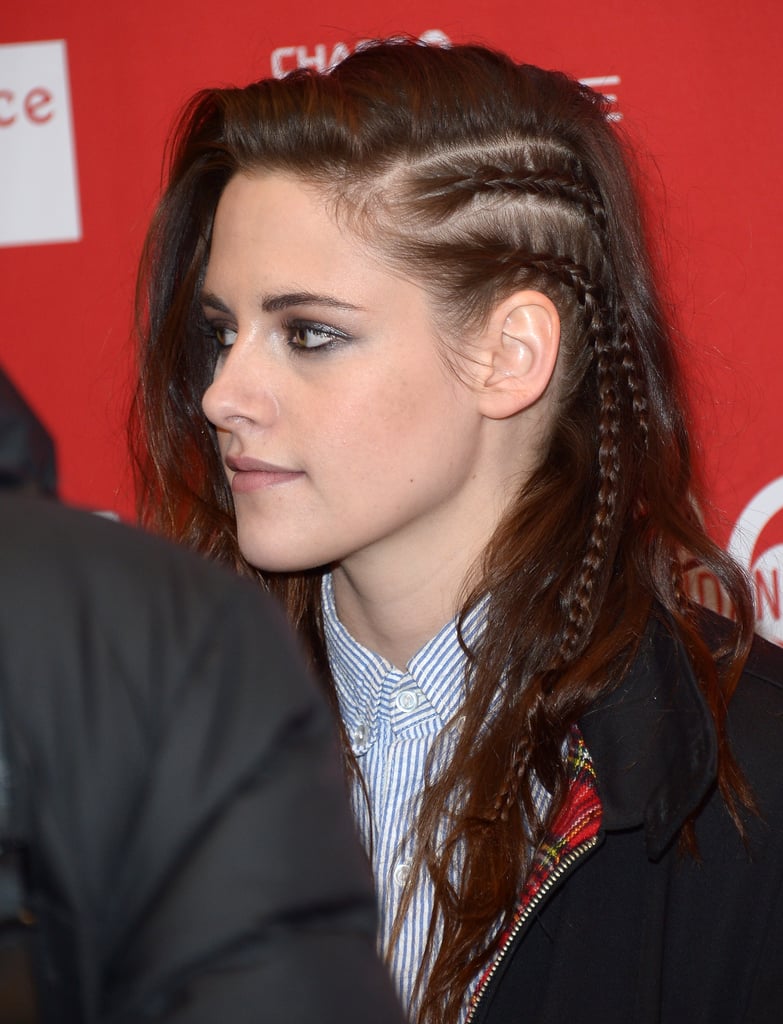 Kristen Stewart [7] went back to one of her favorite styles, the braided undercut [8], for the Camp X-Ray premiere at Sundance.
Zoe Saldana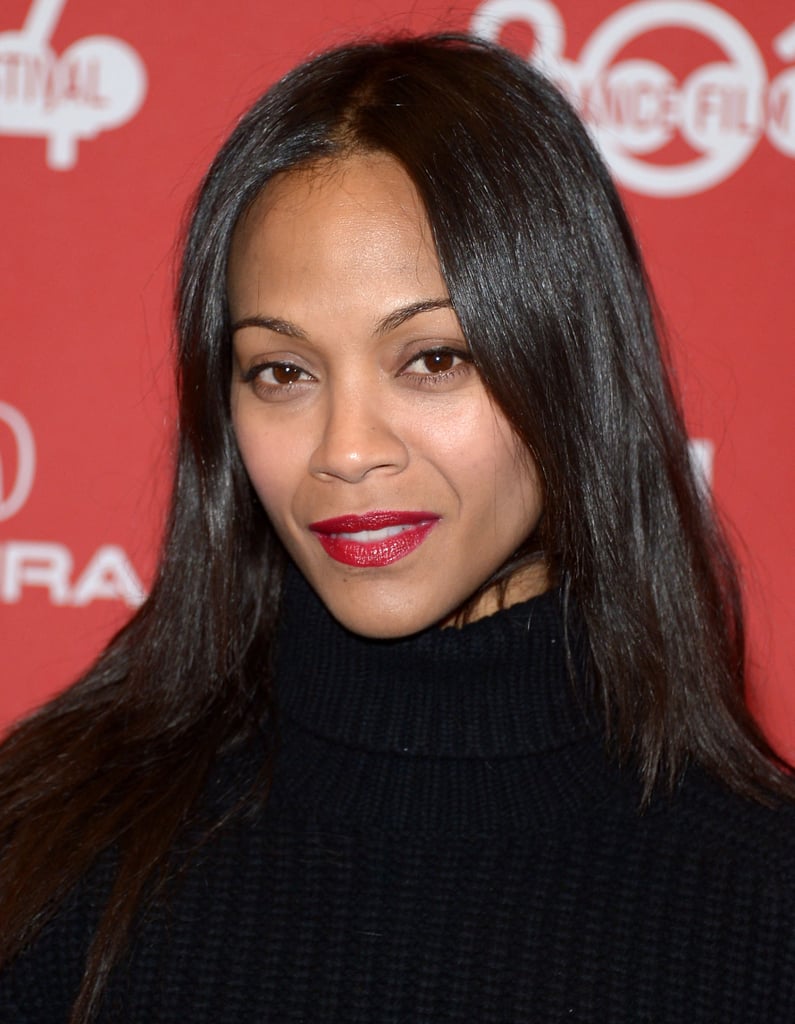 At the Infinity Polar Bear premiere, Zoe Saldana [9] wore her go-to red lipstick with her hair falling straight down.
Keira Knightley
Keira Knightley [10] accented her eyes with eyeliner at the Laggies Sundance debut. Her hair was curled in casual waves perfect for the cold-weather event.
Kate Hudson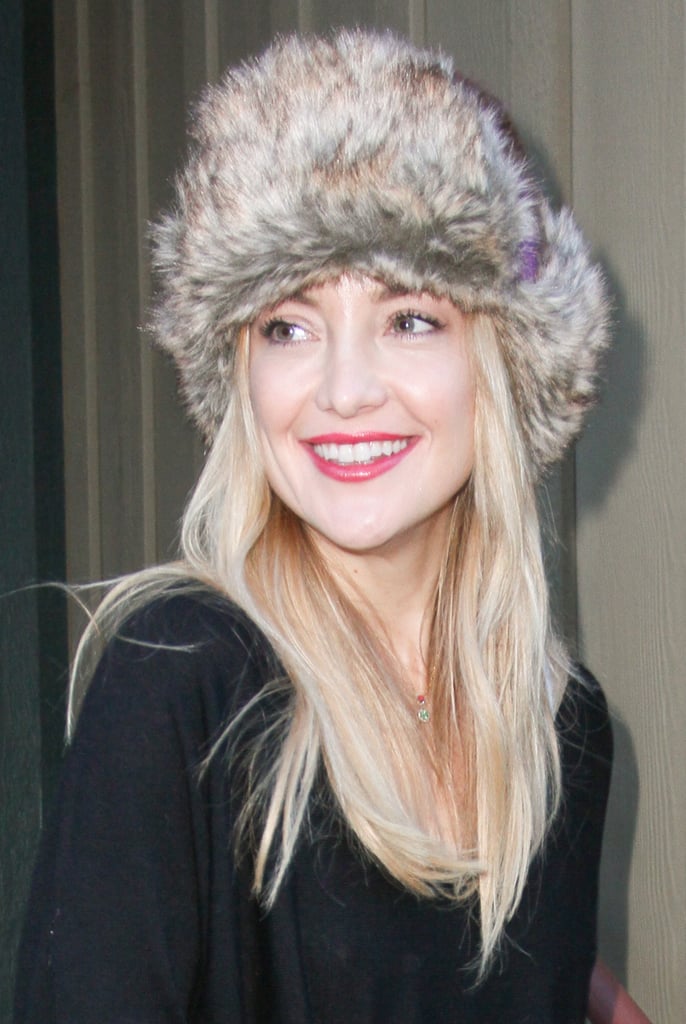 Out and about in Park City, UT, Kate Hudson [11] donned a fur cap over her straight blond hair. Her makeup was left at a bare minimum with a pop of pink lipstick.
Diane Kruger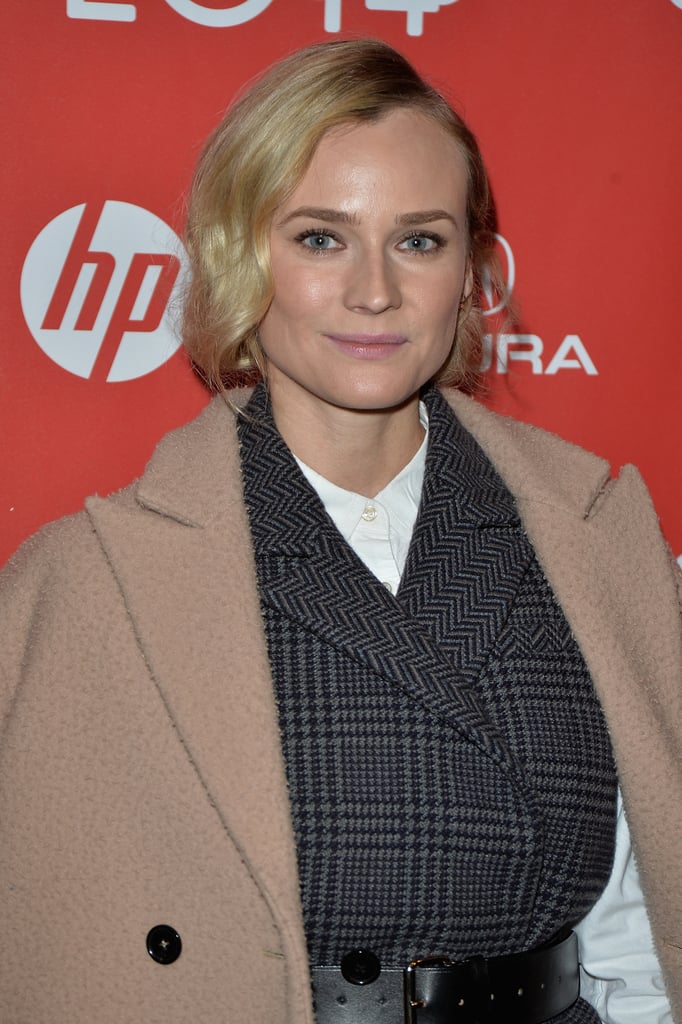 For a casual day at the Better Angels debut, Diane Kruger [12] pinned her hair up into a faux bob, while her makeup was nearly naked.
Chloë Moretz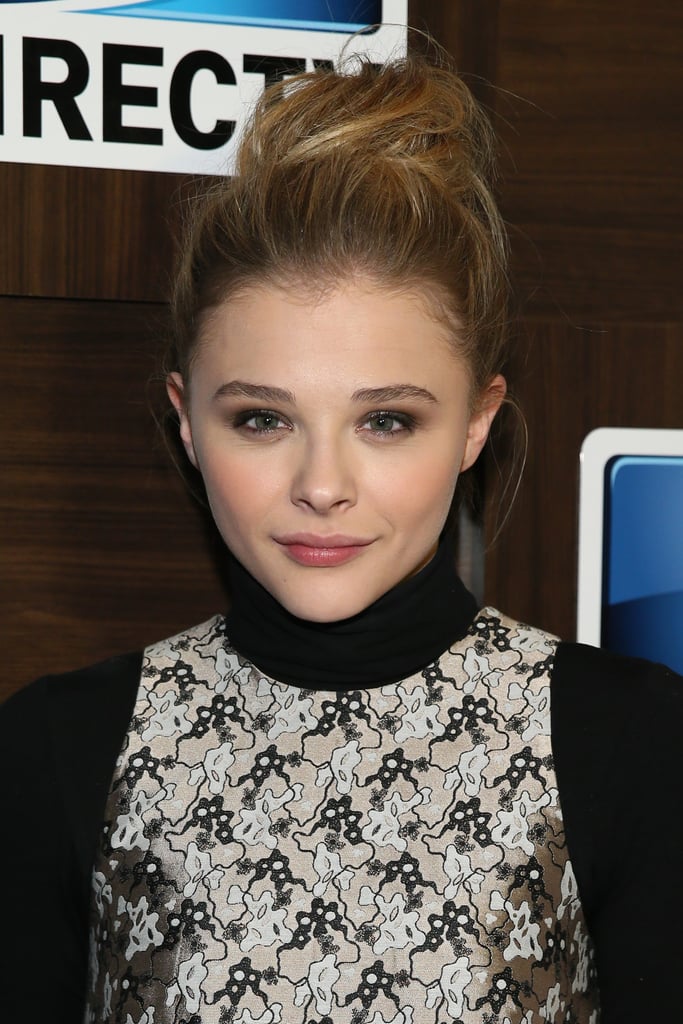 At the Laggies premiere, Chloë Moretz wore a chic topknot paired with a pink lip balm.
Chloë Moretz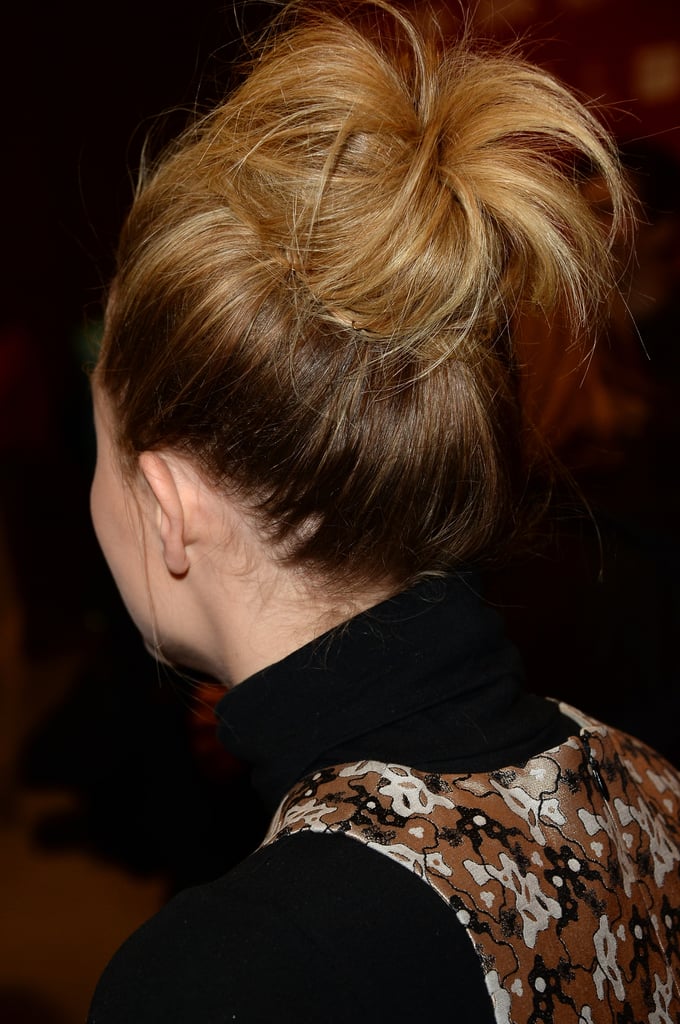 From the back, Chloë's bun was filled with flyaways (on purpose, of course).
Christina Hendricks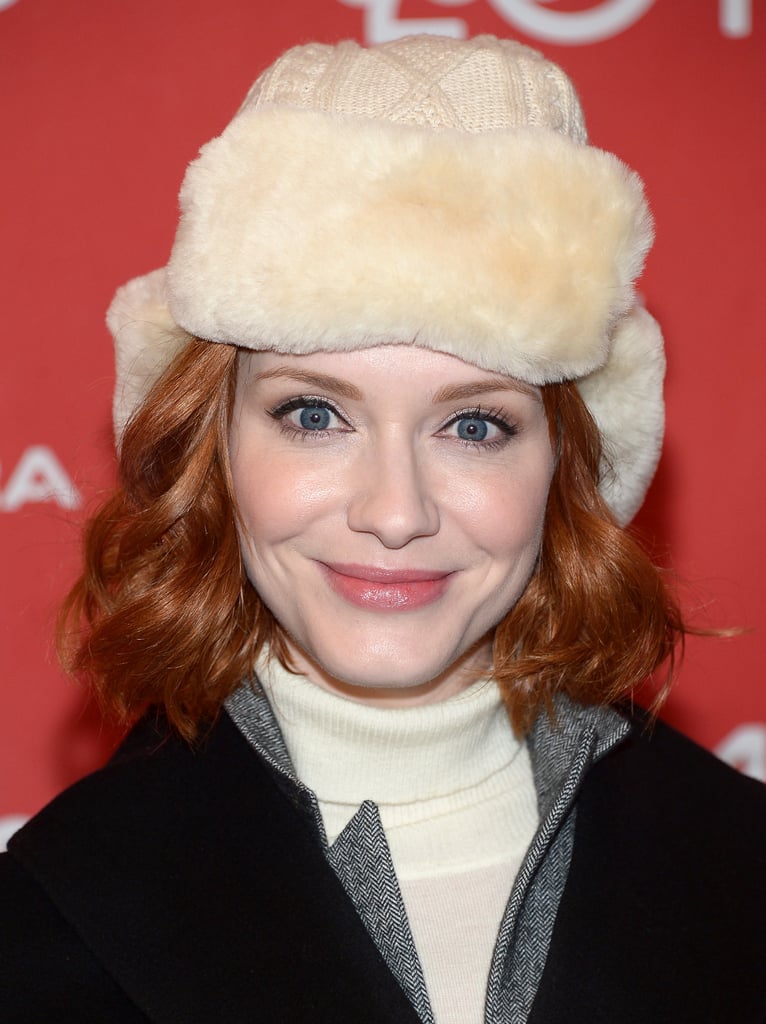 The Utah weather calls for warm accessories like Christina Hendricks's fur hat, and she had the best hat hair we've seen. At the God's Pocket premiere, she complemented her bob with a rosy makeup palette. Or that glow could be from the whipping winds.
Maggie Gyllenhaal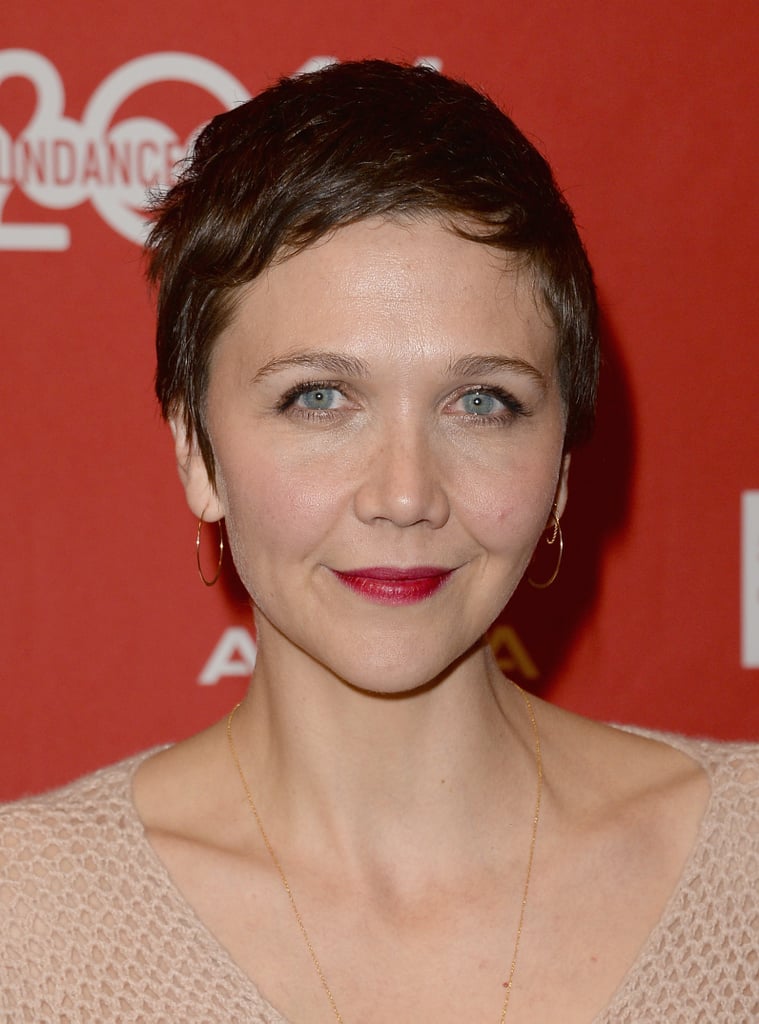 Maggie Gyllenhaal [13] styled her short pixie to the side and added a pop of red lipstick for the Frank premiere.
Chanel Iman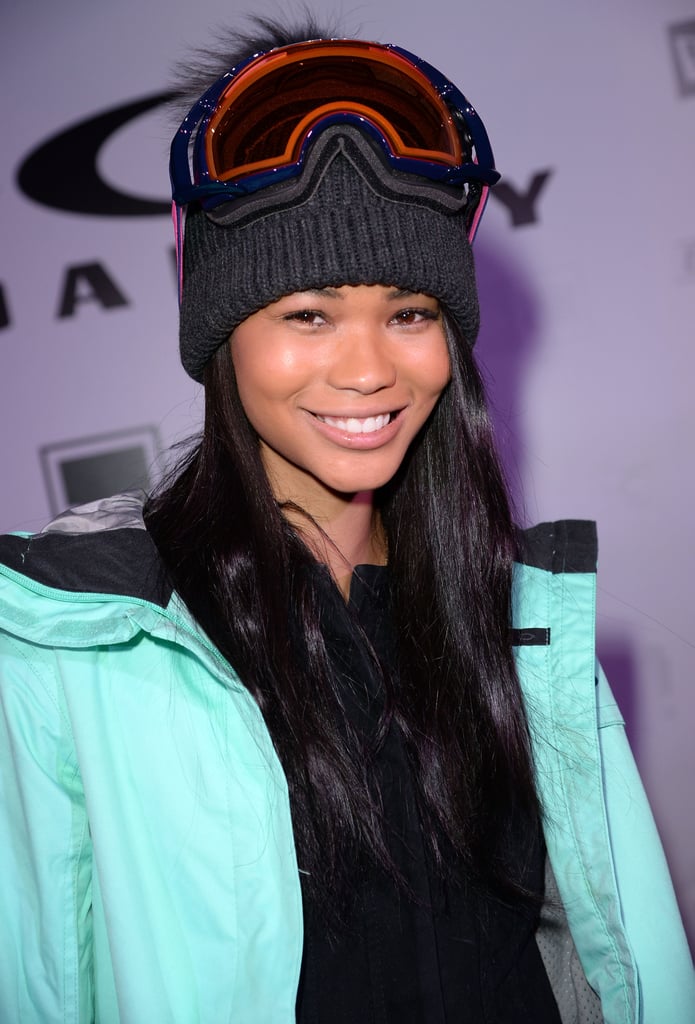 Sundance isn't all about the movies. Model Chanel Iman took the time to hit the slopes. But not even the snow could dry out her amazing glow.
Teresa Palmer
Teresa Palmer shone on the Laggies carpet with a berry lip stain and bedhead waves.
Ashley Greene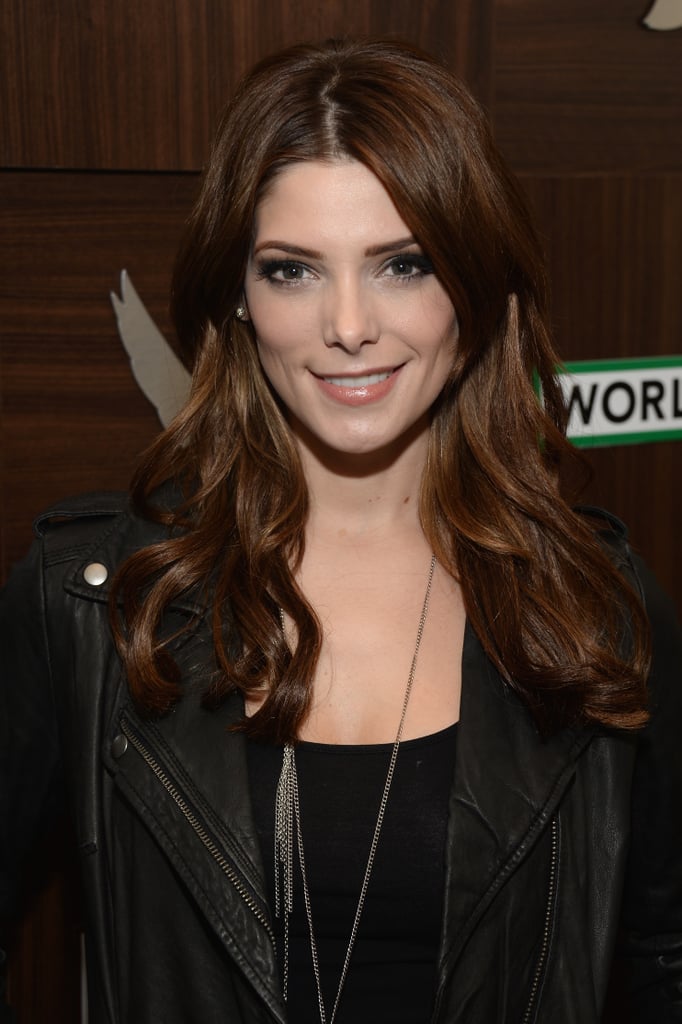 Ashley Greene [14] is back to brunette! The Wish I Was Here star was sporting blond highlights for a while, but we missed her chestnut locks.
Anna Kendrick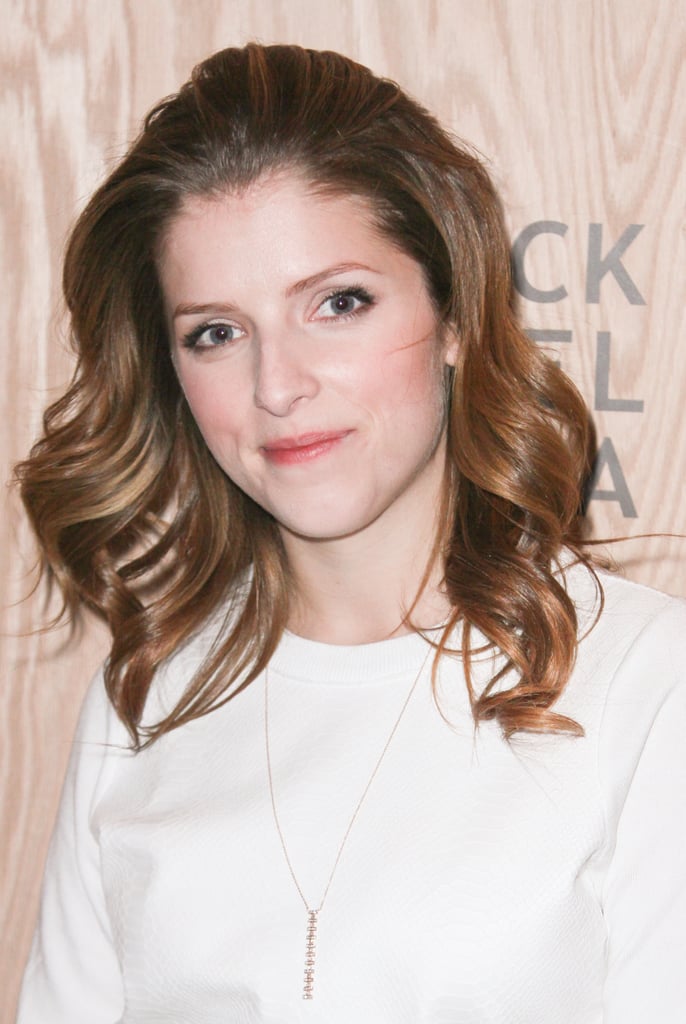 At the CAA Sundance Party, Anna Kendrick [15] showed off her curls, paired with peachy makeup tones.
Elizabeth Banks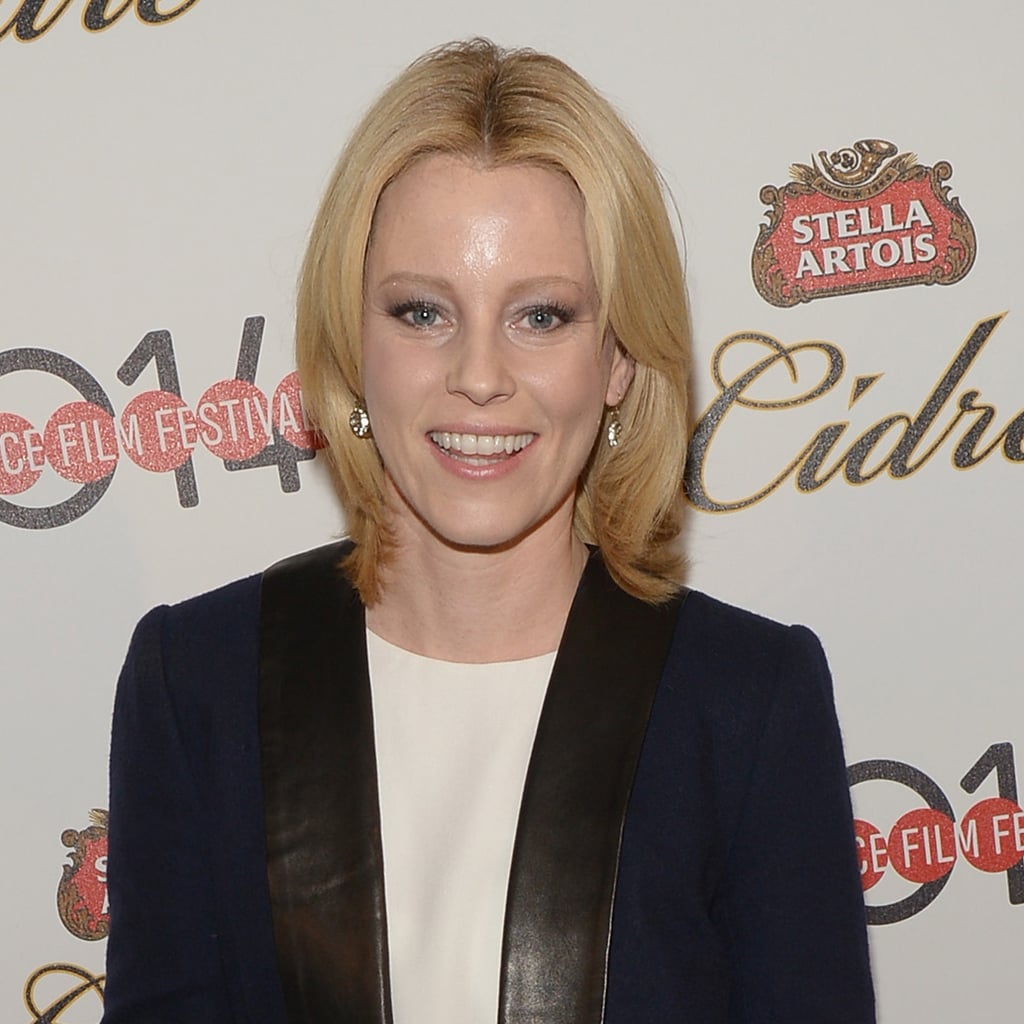 Elizabeth Banks toned down her hair and makeup for the Stella Artois Lounge in Park City, UT.