Support Haiti Relief Efforts With Beauty Buys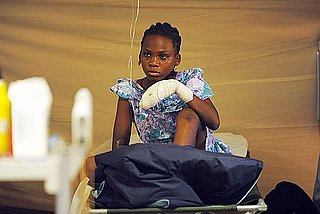 One day after a 6.0 aftershock hit Haiti, the survivors' need is just as great. Tomorrow, stars like Rihanna and Robert Pattinson will appear on the Hope for Haiti telethon in hopes of raising money. And as we previously reported, Avon has donated $1 million to relief efforts. Other beauty companies are pitching in, too; if you're already planning to shop, here are some ways to help while doing so. (As always, you can donate on your own, too.)

Know of others? Leave a comment.