If Sex and the City taught us anything, it's that our girlfriends are our soul mates. So what better way to show them our love than gifting them something on the most love-filled day of the year? Ahead, we've got some fabulous gifts to give your girlfriends on Valentine's Day.
Philosophy Loveswept
Who said a friendship can't sweep you off your feet? Gift your BFF Philosophy Loveswept Eau de Toilette [1] ($46).
Japonesque Lip Lacquer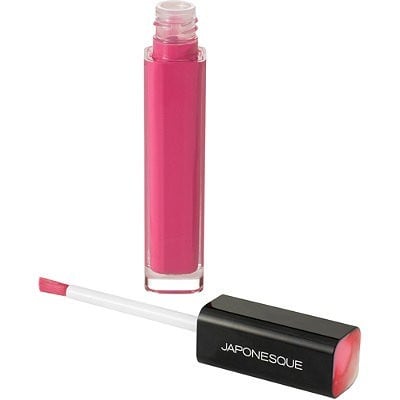 A gorgeous pink lip gloss is something every woman needs, and Japonesque Pro Performance Lip Lacquer in Shade 6 [2] ($20) will give your friend a high-pigmented pout.
Hoopla Nail Kits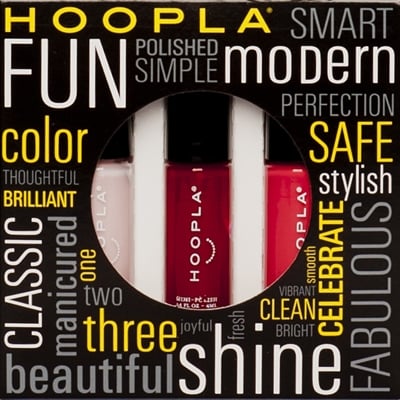 Hoopla's 3 Pack Mini-Polish Kits [3] ($23) will ensure that DIY [4] nail art junkies have plenty to keep their hands busy with come Feb. 14.
Minimergency Kit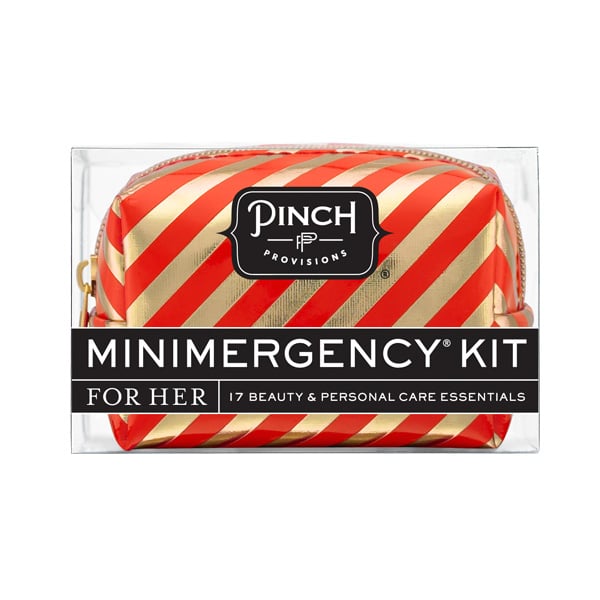 Your best friends are like your safety blanket, but sometimes they can't always be there. For those moments when you're MIA from your bestie, the Minimergency Candy Striper Kit [5] ($16) can be her knight in shining — er, striped — armor.
Laura Mercier Lip Glacé

For the friend who has everything, give her Laura Mercier's Lip Glacé in Kiss of Hope [6] ($24). Not only is it a go-to peach-pink hue, but 100 percent of the proceeds also go to the Laura Mercier Ovarian Cancer Fund [7].
Juliette Has a Gun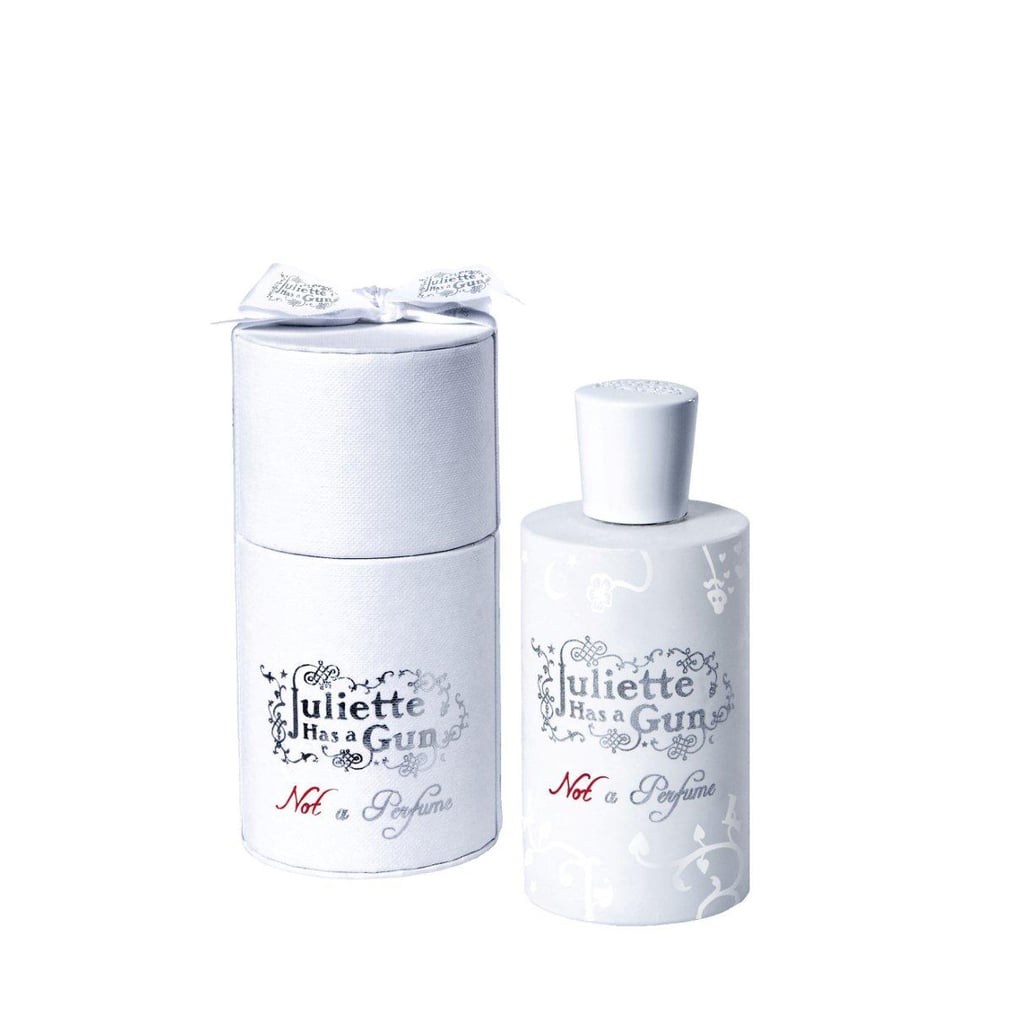 For your friend who doesn't have a nose for scent, get her Juliette Has a Gun Not a Perfume [8] ($120). It comprises a single note, Cetalox, which is super spicy and elegant.
Lisa Hoffman Beauty
Lisa Hoffman makes it so you don't have to choose between giving fragrance or jewelry with her Kerala Ashok Garden Bracelet [9] ($75) that includes a scented charm.
Obsessive Compulsive Cosmetics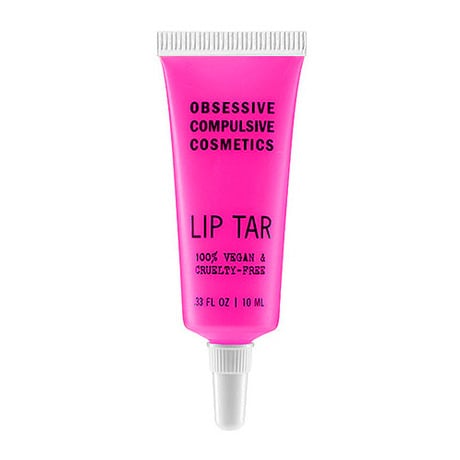 Snag your boldest gal pal Obsessive Compulsive Cosmetics' Lip Tar in bright pink [10] ($18). Every time she wears the loud hue, she'll think of you.
Calypso St. Barth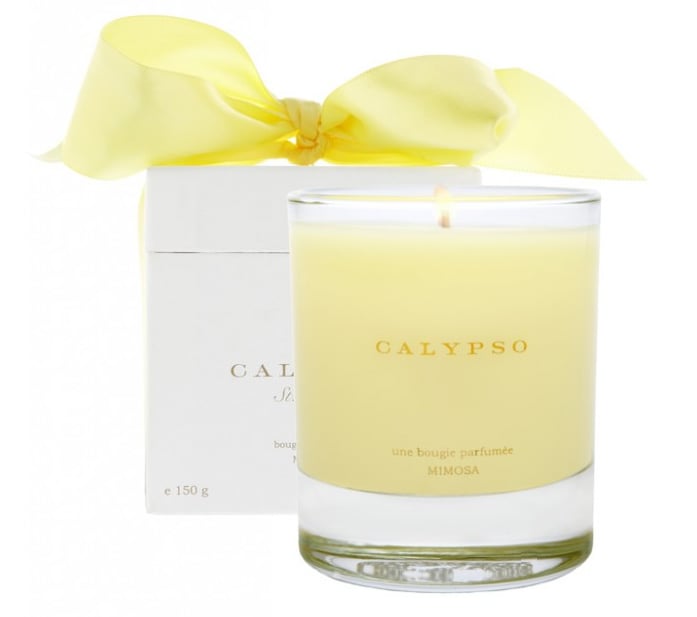 You share mimosas over brunch, so why not give Calypso St. Barth's Mimosa Bougie Parfum [11] ($45) as a nod to your Sunday fun days?