No matter your status, Valentine's Day is the perfect excuse to spice things up a bit. Whether you're headed out for girls' night or date night, or you want to treat yourself to a little pampering, we have all your beauty needs covered. From the perfect red lip to a sweet DIY [1] soak, here are 11 tips that will ensure you have a fun and flirty Feb. 14.
Source: Imaxtree [2]
Paint it Pink (and Red)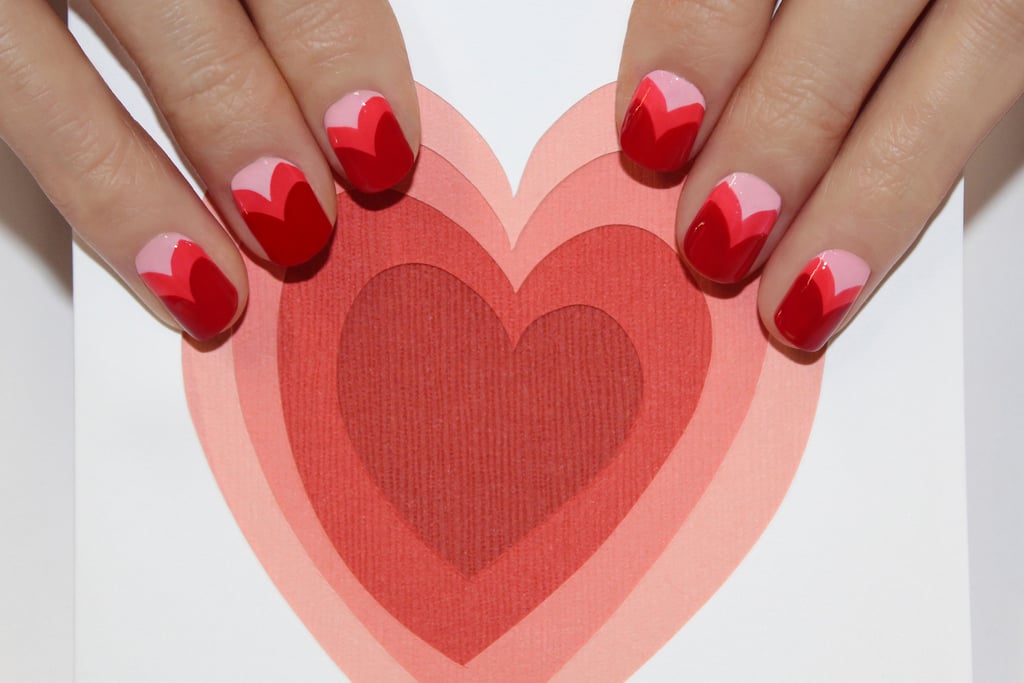 This heart nail art [3] by Jin Soon Choi is not only easy to re-create but its super cute, too!
Doll Up For Date Night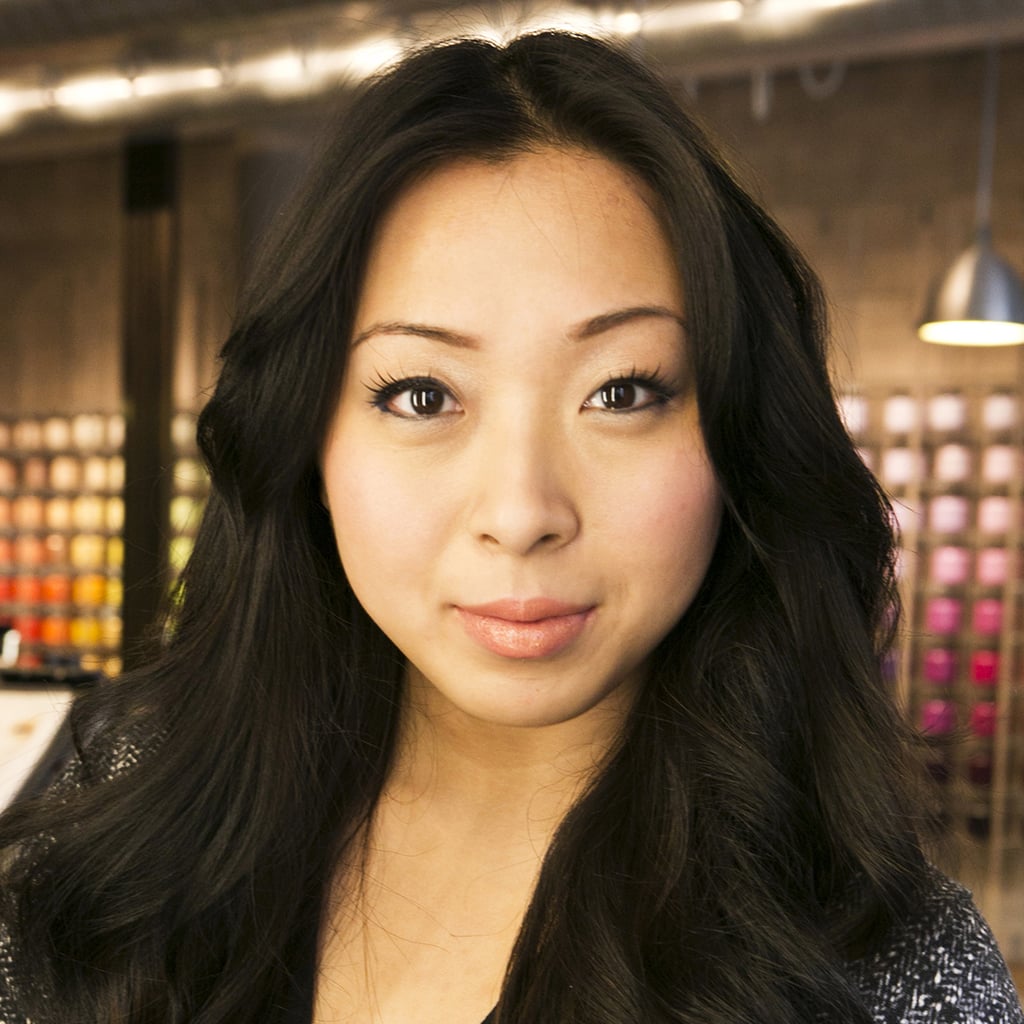 Play up your date-night style with a look that's soft and pretty [4], or add a splash of color for a look that's sexy and flattering [5].
Source: Caroline Voagen Nelson [6]
Boost the Bosom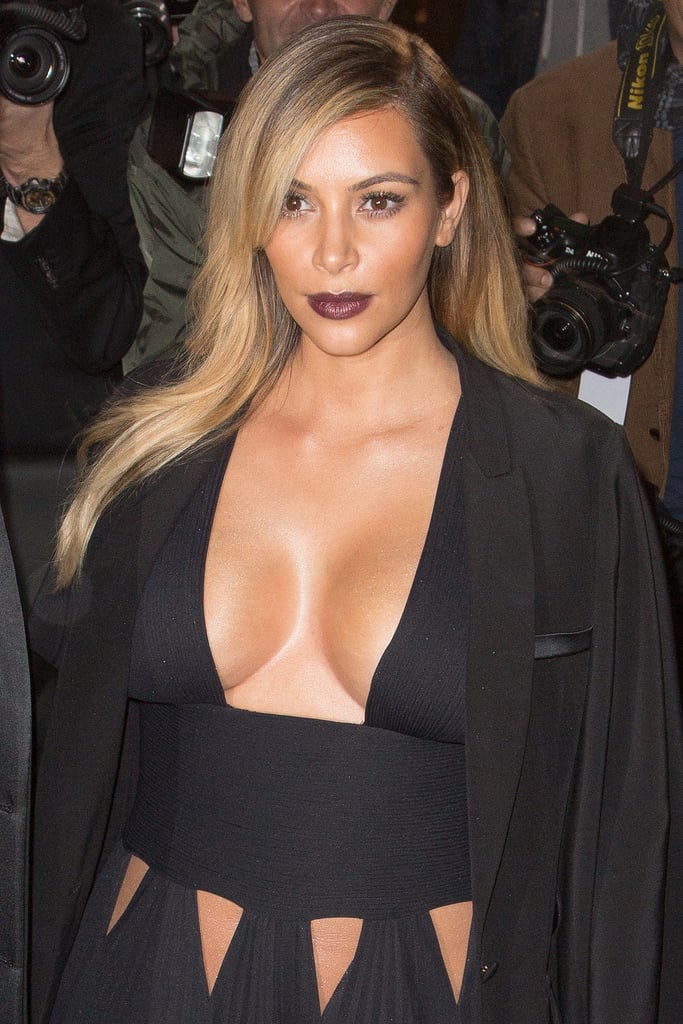 Sometimes the right bra just doesn't cut it. If that's the case, use a little makeup trickery to create the illusion of fullness [7] in your date-night LBD.
Let Makeup Get You in the Mood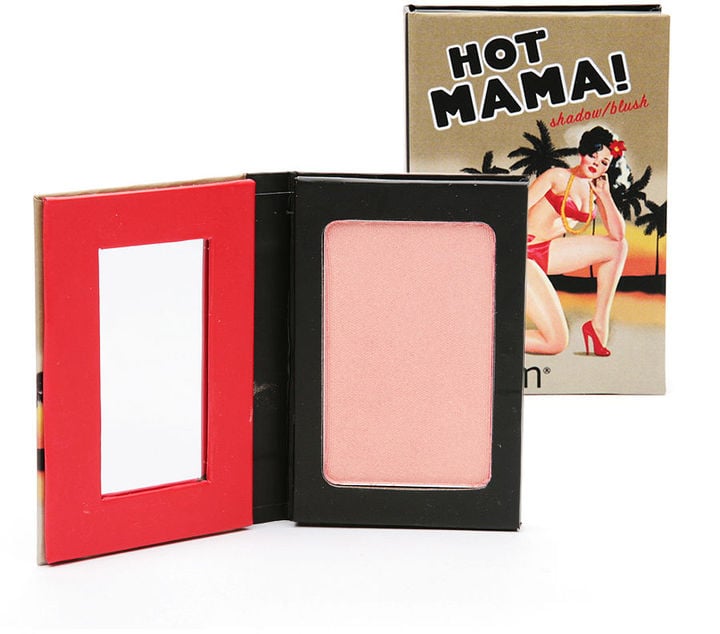 We all know (and love) the Orgasm blush by Nars, but here are a few other products with racy names [8] to get you hot and bothered.
Perfect Flawless Makeup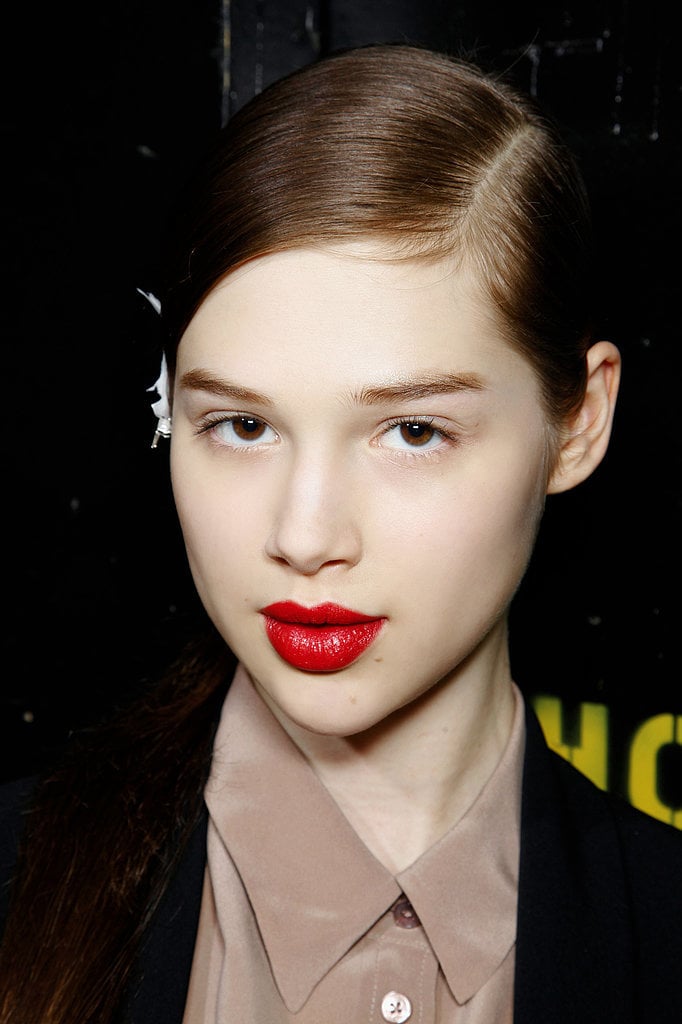 Whether you've got five minutes to get ready or 45 minutes, achieve a flawless look for Valentine's Day with these time-conscious makeup tips [9].
Act Like an Angel
Who better to turn to for advice than Victoria's Secret Angels Candice Swanepoel and Lily Aldridge? In this tip-filled video [10] they let us in on their Valentine's Day plans and the beauty looks they think work best for date night.
Pamper and Primp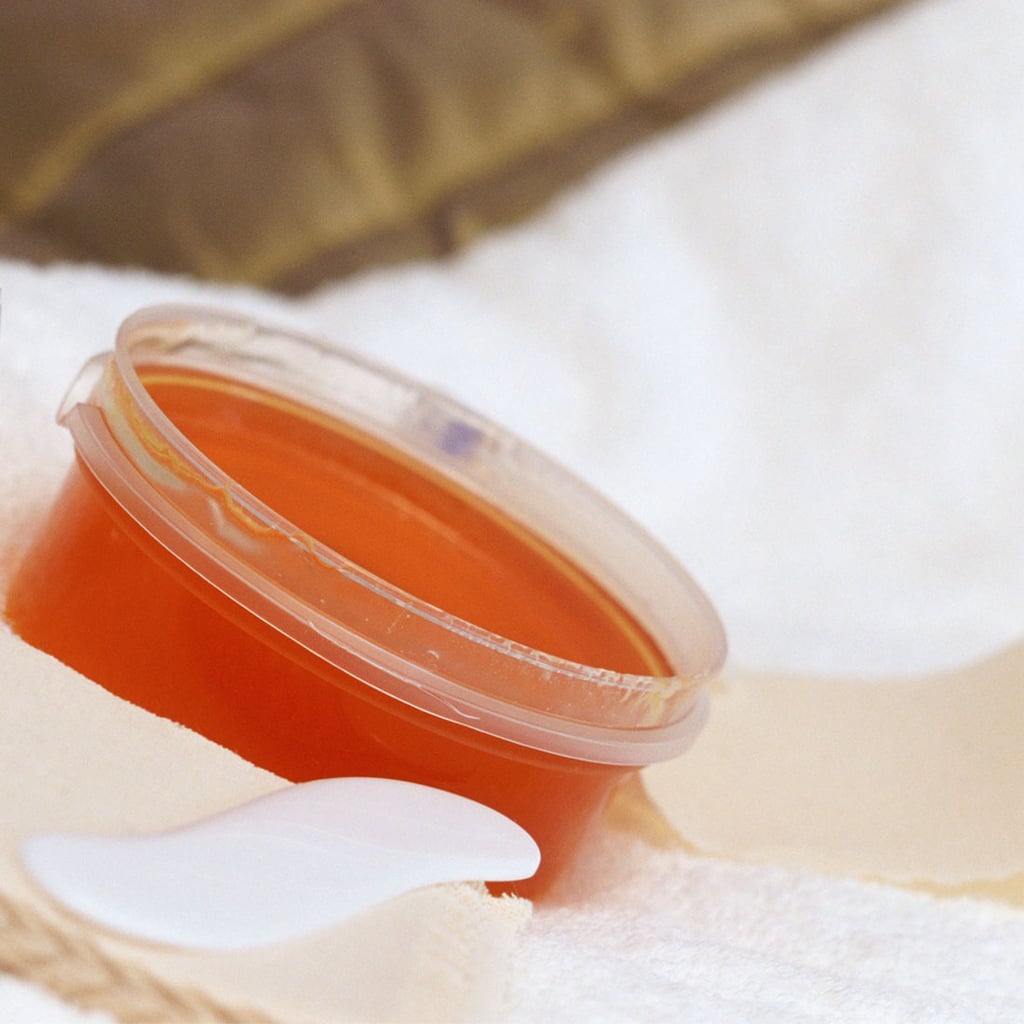 A wax may not be the most exciting part of Valentine's Day, but these tips [11] will ensure the process goes more smoothly — pun intended.
Have a Heart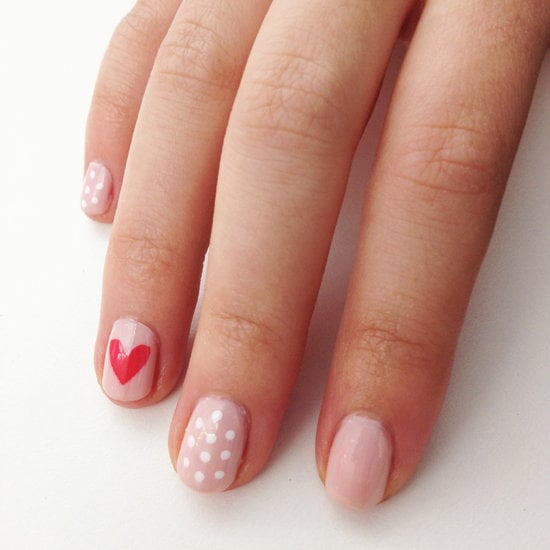 Nail art can be rather complicated, but when it comes to this heart-filled manicure [12], the steps are simple and the results are sweet.
Set Up a Sweet Spa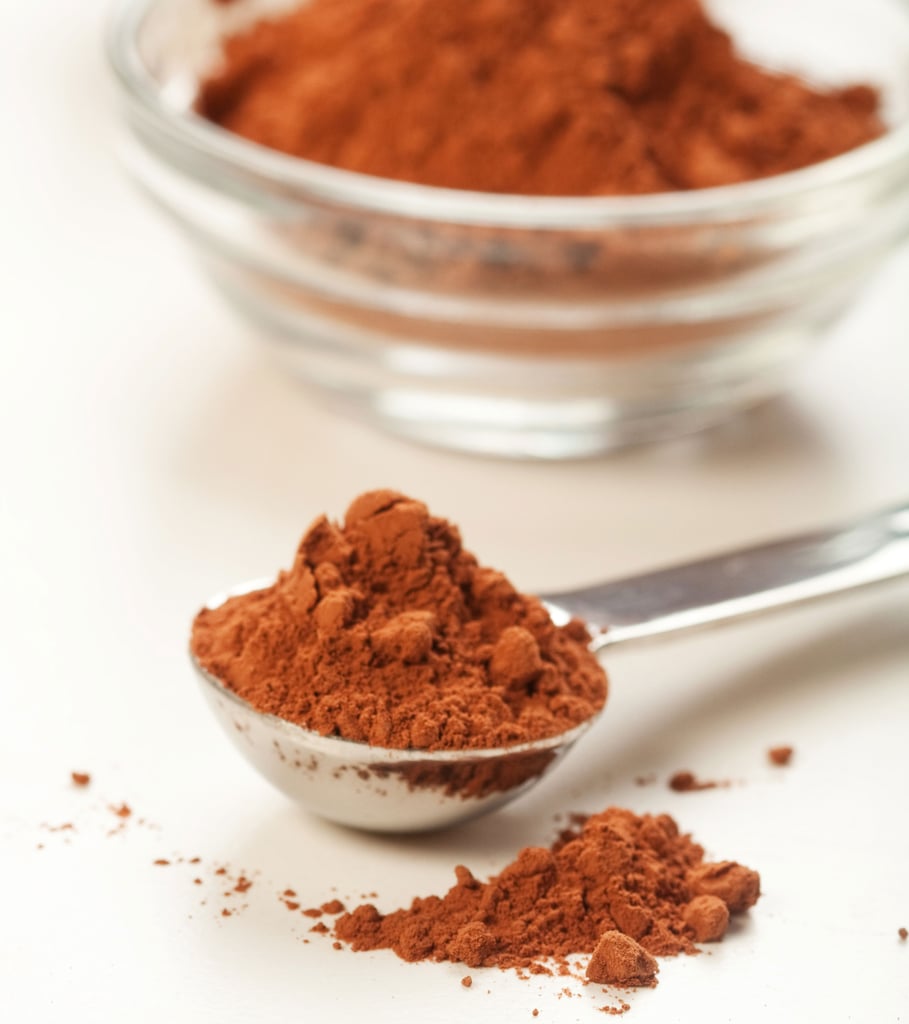 Create a relaxing, spa-like setting in your home on Valentine's Day with this skin-softening cocoa soak recipe [13].
Treat Yourself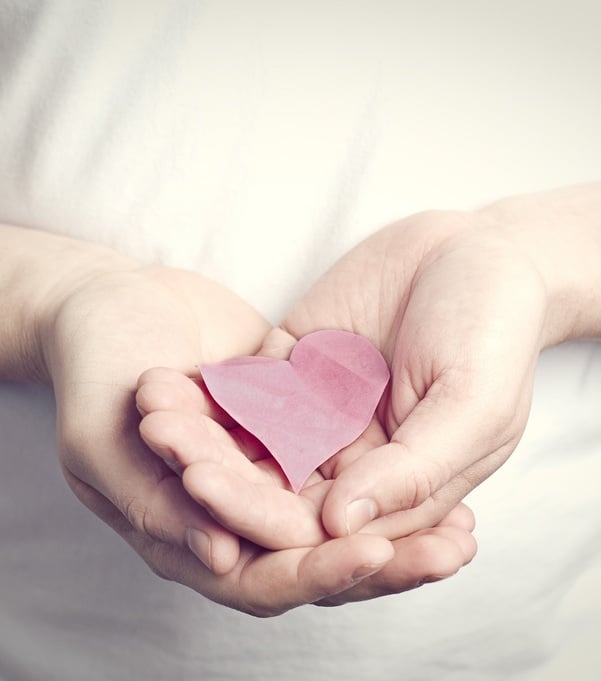 Use the official day of love to treat yourself (and your loved ones) to these valentine-centric beauty gifts [14].
Source: Flickr user seanmcgrath [15]
Master the Massage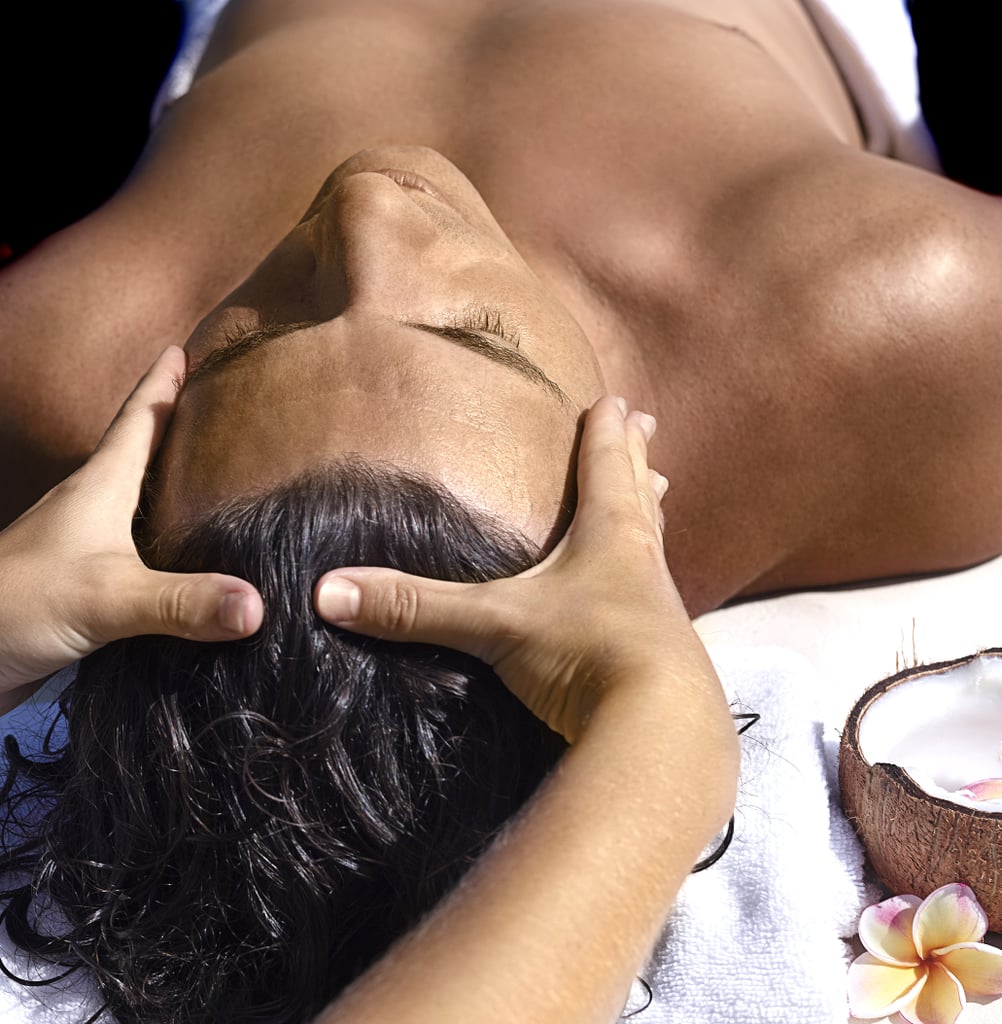 Show your man you appreciate him by giving him an at-home massage [16]. Hint: a little extra spice goes a long way!
Request a Rose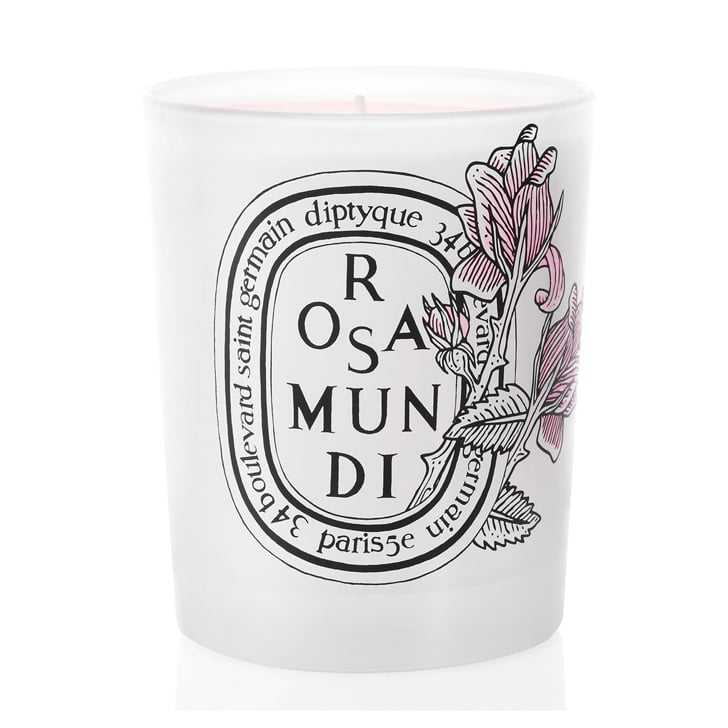 Sure you could request a bouquet, but these rose-scented beauty products [17] are so much better (and they last longer, too).
Channel Your Inner Sex Kitten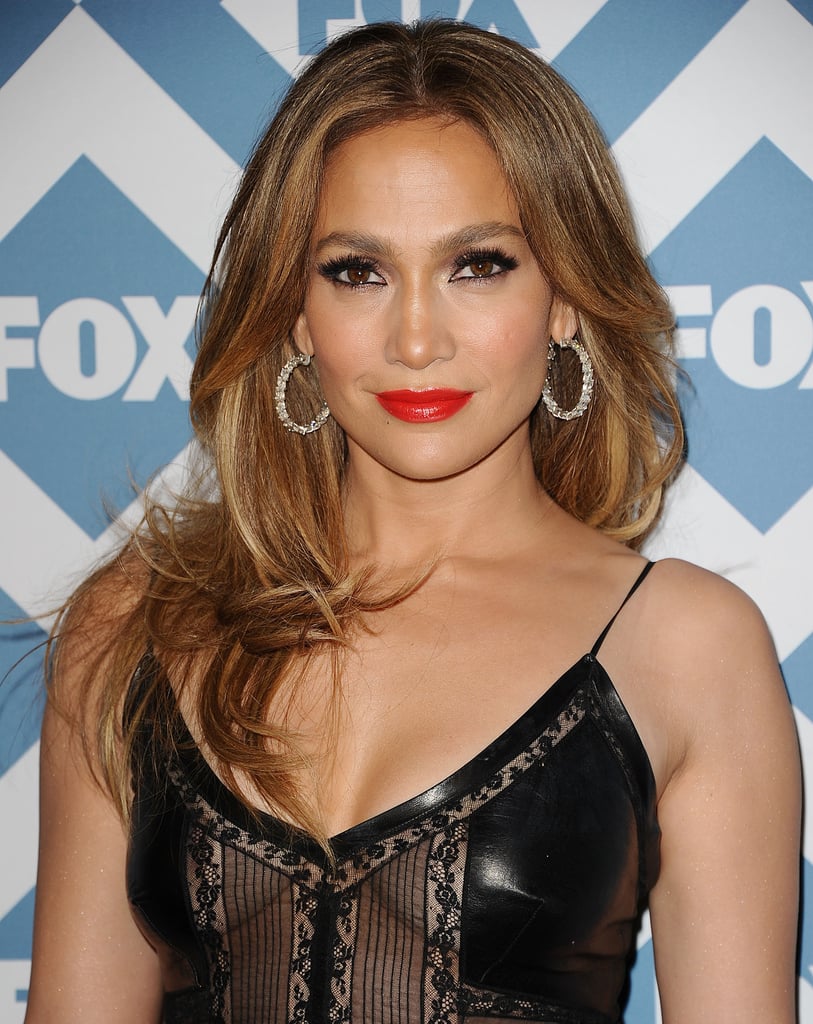 Hollywood has some of the sexiest ladies around, and you can sultry hair and makeup looks [18] for your date night.
Entice His Sense of Smell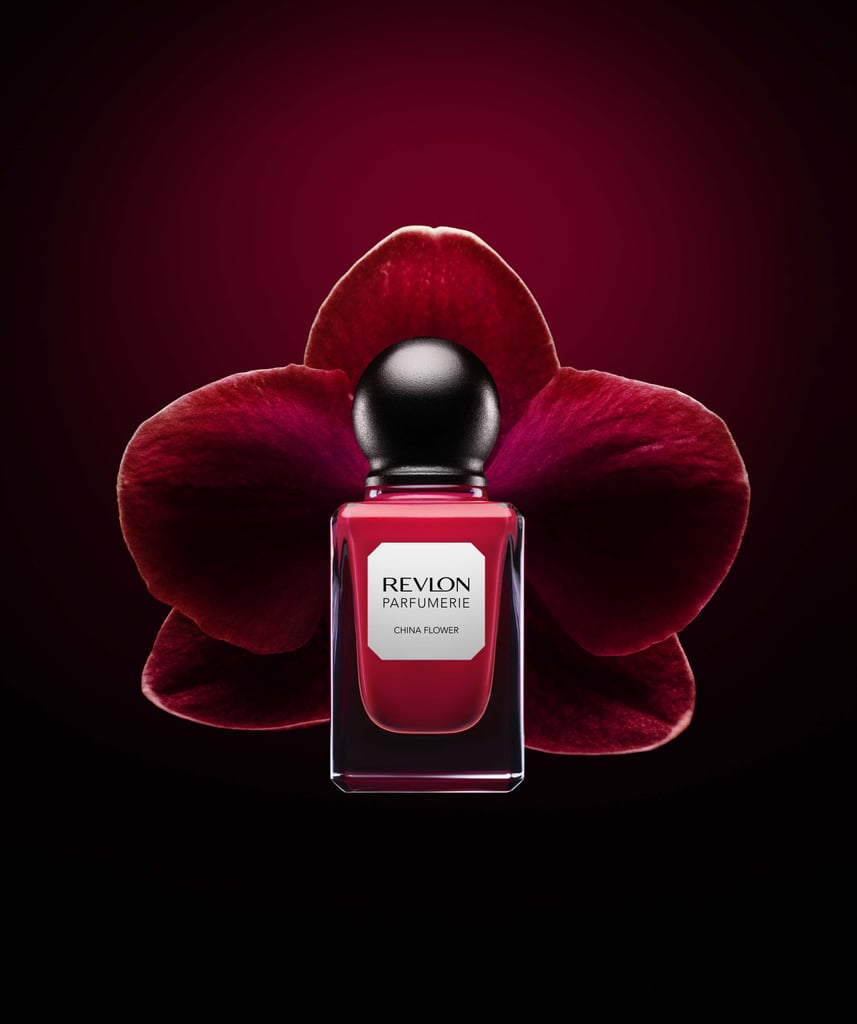 Perfume isn't the only sweet-smelling beauty product. Pile on these other fragrant beauty products [19] for when your Valentine cuddles close.
Try a Designer Manicure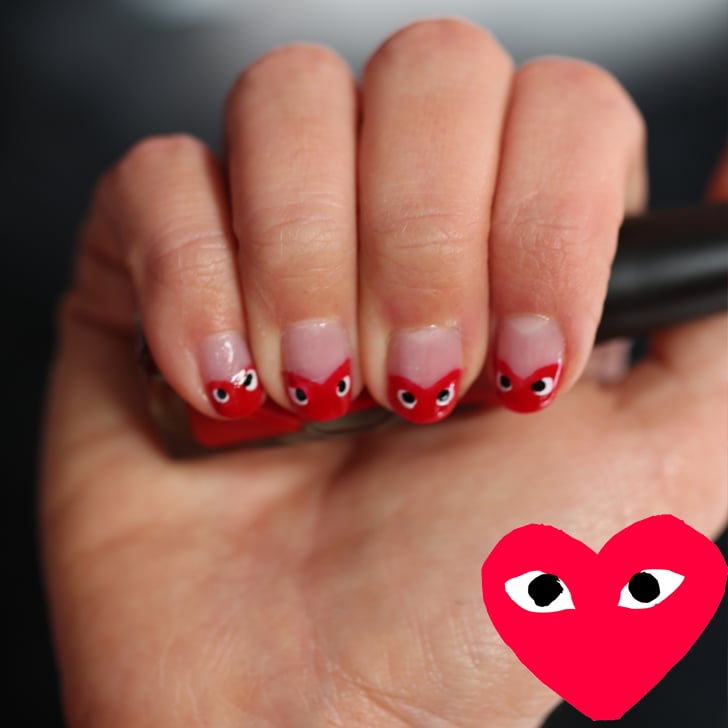 You've heard of wearing your heart on your sleeve . . . but wearing your heart on your manicure? This Valentine's Day manicure is inspired by Comme des Garcons
Give the Gift of Grooming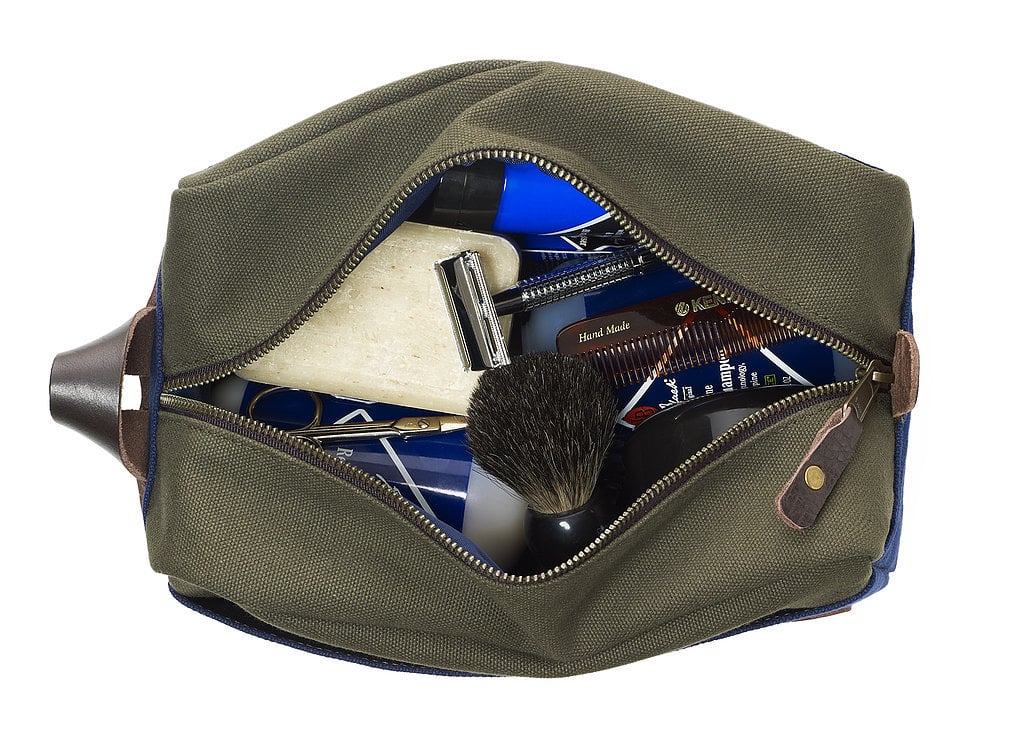 Believe it or not, Valentine's Day isn't all about the ladies. Your significant other deserves a gift he can enjoy [20], too.
Do a DIY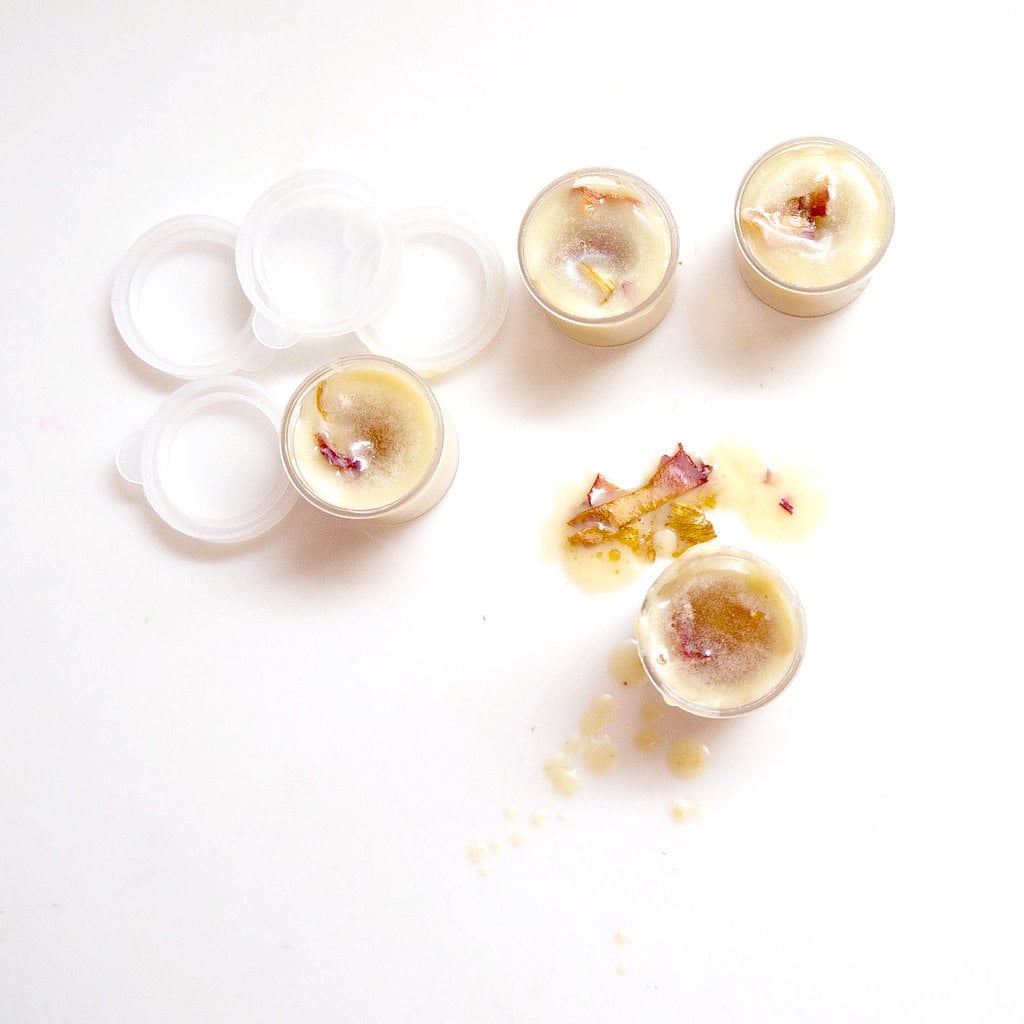 With all the leftover roses from Valentine's Day, you can make this DIY petal lip balm [21] so that bouquet won't go to waste.
Wear Lace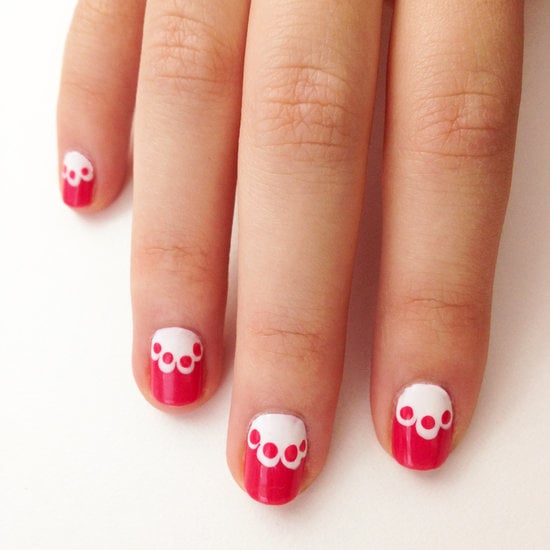 Take the lace beyond your wardrobe and into your manicure by following this doily-inspired nail art tutorial [22].
Emulate Movie Beauty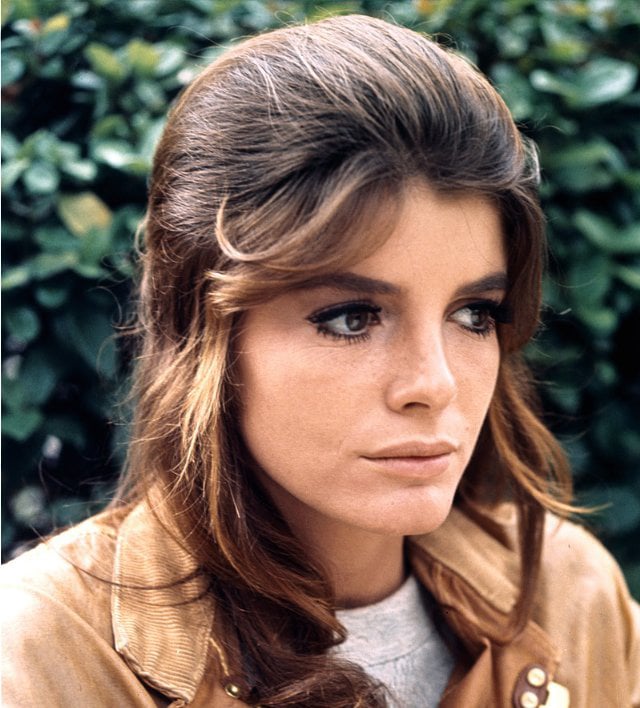 These romantic looks from film [23] could inspire your date-night hair and makeup.
Source: Metro-Goldwyn-Mayer [24]
Pick Red (or Pink)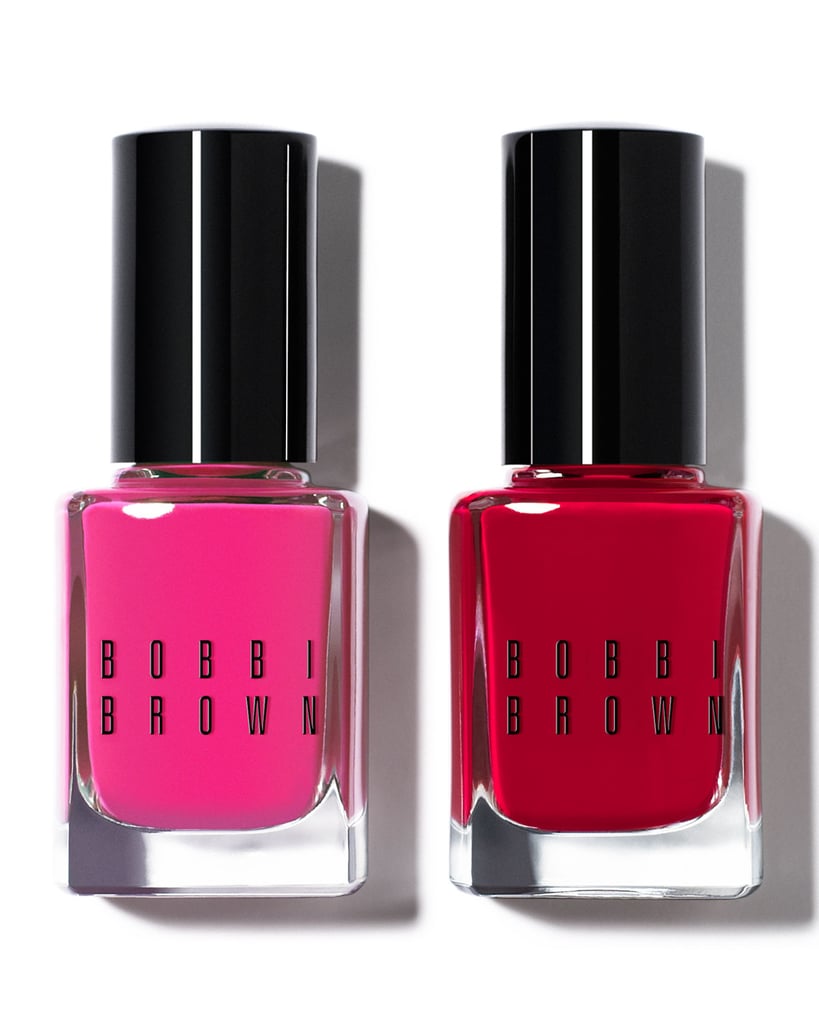 Pink and red are the official colors of Valentine's Day, and get in a loving mood once you try these crimson- and rose-toned products [25].
Primp in Minutes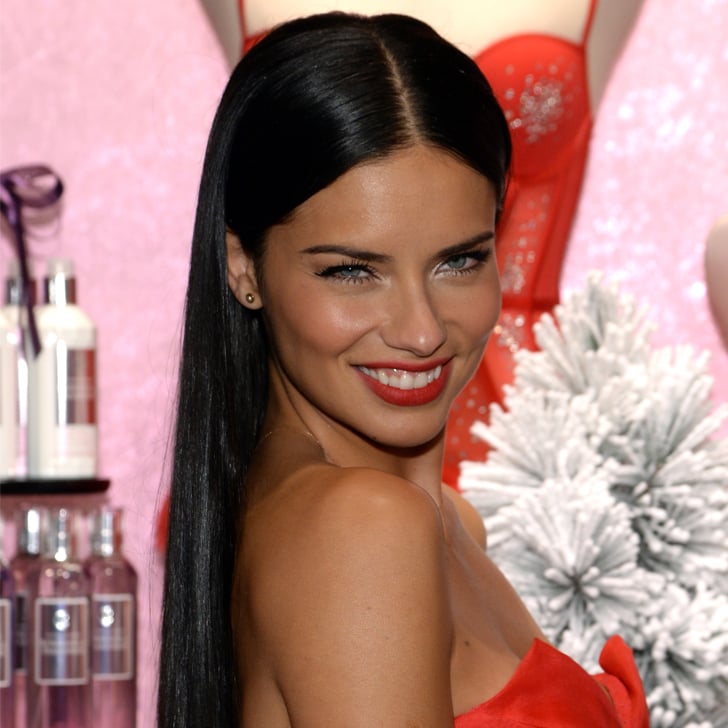 You can pull off sexy, chic hair in a matter of minutes! Grab your flat iron, and learn the tricks to getting sleek hair without any dents — in less than 20 minutes. We can't promise your date will be a great as your hair . . . but at least you'll look good.