Summer is almost over, and while we're sad to see warm weather fade away, we're excited for falling leaves, humidity-free hair, and heading back to school. You heard it: we love school (and we hope you do too)! Whether this is your first year at college, your last, or it's a fond memory of the past, there's always something new to learn. This semester, we're here to teach you about the importance of a well-stocked shower caddy. And if you're postgrad, then you can still use a shower refresher for Autumn.
We know that communal bathrooms may be a little awkward, but there's no reason to fear them. All you need is proper preparation. Packing a tote full of everything you could possibly need ensures you'll look gorgeous coming out of the shower, which is essential for when you run into that hot guy from psychology class in the hallway. But we recommend you keep your shower caddy in your room when you're not using it — the stuff we've picked for you is so good, people are bound to try borrowing.
Shampoo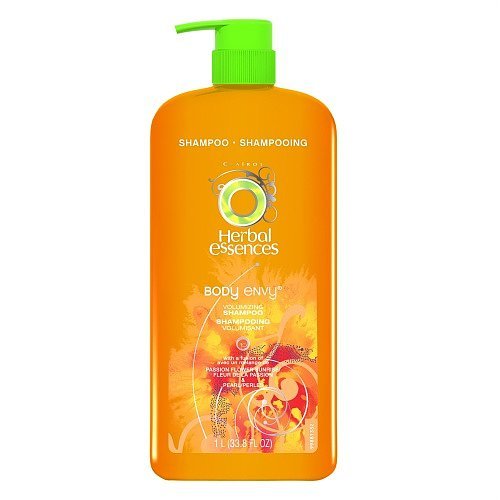 All that salt spray and dry shampoo you used this Summer has likely made your hair a little flat. Herbal Essences Body Envy Shampoo [1] ($9) will clear away buildup and infuse your locks with a revitalizing citrus scent.
Conditioner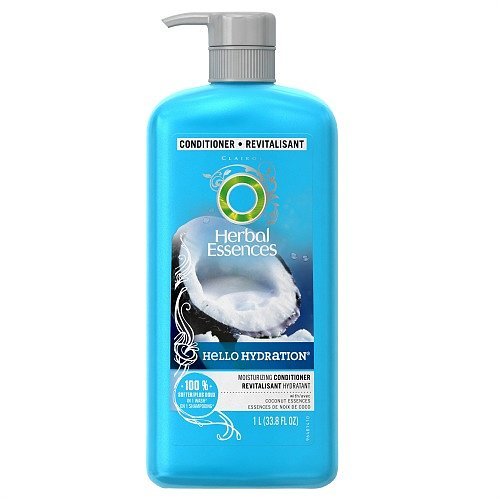 After a Summer of beachside barbecues, your hair is probably dehydrated and dull. A daily conditioner like Herbal Essences Hello Hydration [2] ($9) with coconut extract will lock deep moisture into every strand, and the jumbo size will ensure you won't need to repurchase until you're home for the holidays.
Deep Conditioner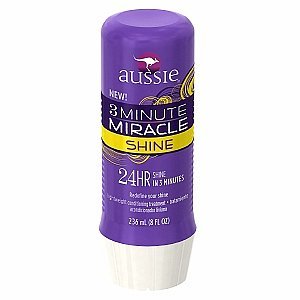 Once a week, take a longer shower and give your hair a little TLC with a deep conditioning treatment like 3 Minute Miracle from Aussie [3] ($6). Your split ends will thank you. Bonus? If you run out of shaving cream, this makes a pretty great substitute.
Makeup Remover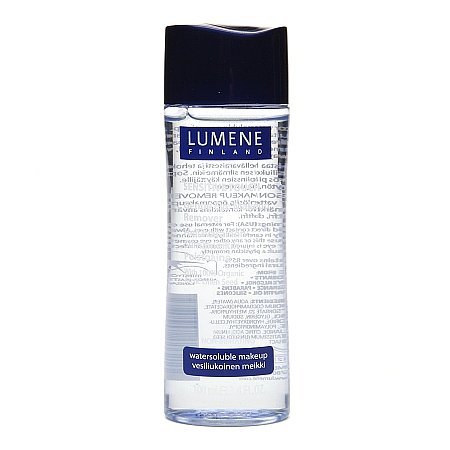 From late nights partying to your all-nighters studying, your makeup is bound to get a little smudged. Lumene's Sensitive Touch Makeup Remover [4] ($6) will clean up your messes without irritating sensitive skin or contact lenses.
Facial Cleanser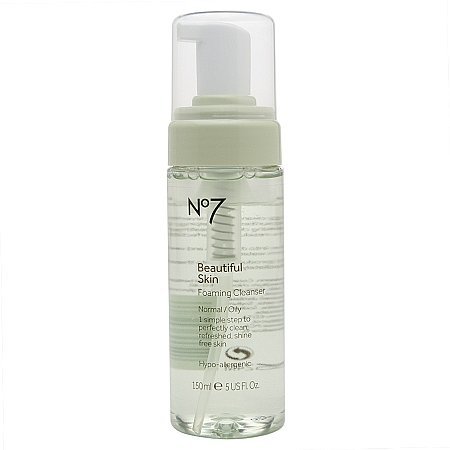 You need a facial cleanser that will get rid of dirt, bacteria, and makeup residue without stripping your skin. Boots No7's Beautiful Skin Foaming Cleanser [5] ($8) contains witch hazel to tighten pores and glycerin to keep skin soft.
Washcloth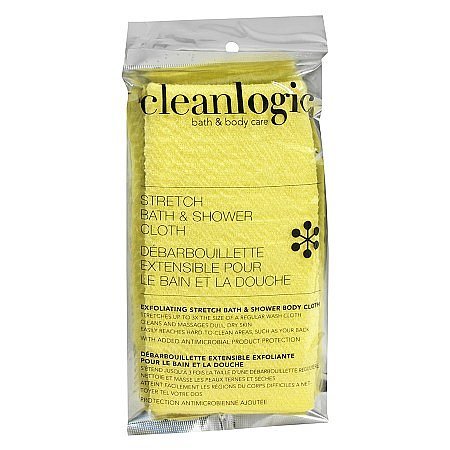 Ditch the dirty shower pouf and try Cleanlogic's face and body cloth [6] ($5) instead. The stretchy fabric's texture will exfoliate your skin, while its antimicrobial properties ensure you're not funking up your face.
Toothpaste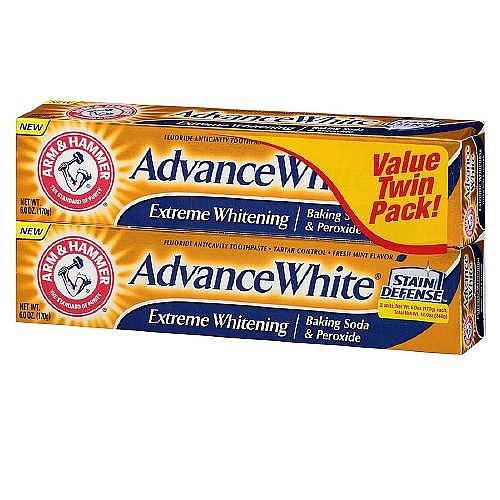 Arm and Hammer's Advance White Extreme Whitening Toothpaste [7] ($8) will make your mouth feel superfresh (and stave off any stains from boxed wine). Plus, getting a double pack means you won't run out easily, so you won't have to torture yourself getting every last bit out of the tube.
Body Wash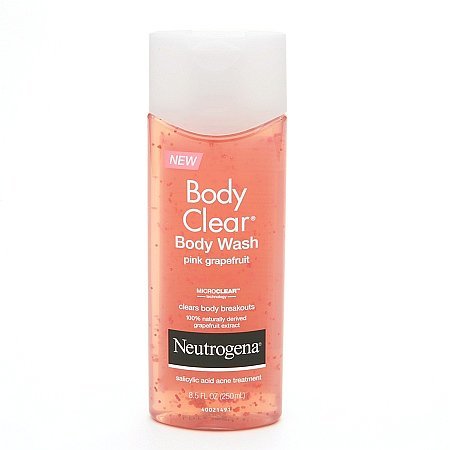 When running around campus (intentionally for exercise or because you overslept), you can easily turn your skin into a breeding ground for breakouts. Try Neutrogena's Body Clear Body Wash [8] ($8) to fight body blemishes and even your skin tone. Plus, the pink grapefruit scent will help wake you up for Biology 101 at 7 a.m.
Razor
Sometimes, you just don't want to get a bikini wax in a college town. Venus Snap [9] ($13) has its own carrying case so you can even take it with you on trips to your boyfriend's apartment.
Shaving Cream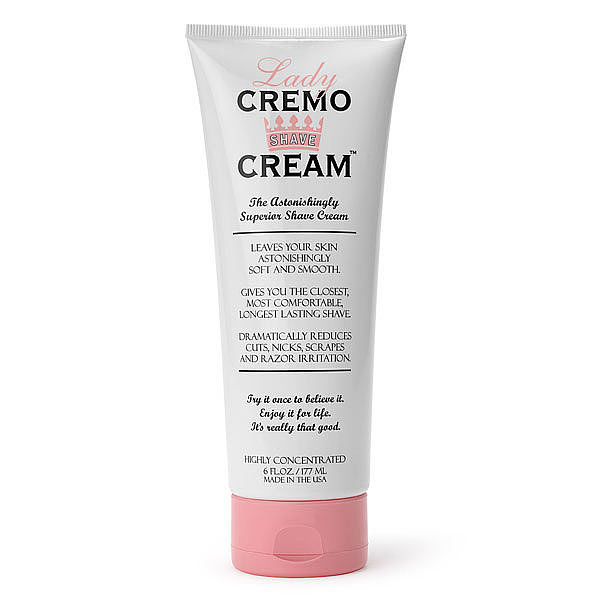 Lady Cremo Shaving Cream [10] ($8) may be the best we've ever tried. The formula is water activated, so you only need a tiny amount to shave. A bottle could last you the entire school year if you're careful!
Body Lotion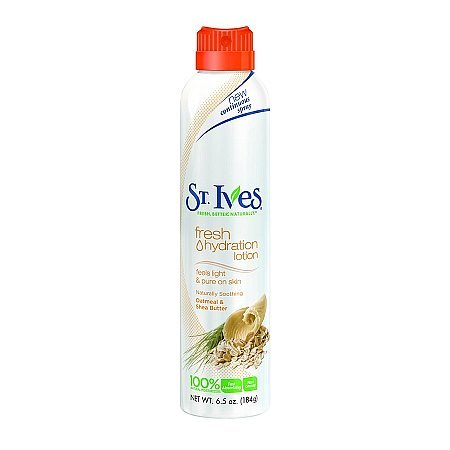 When you're late to class, who has time to wait for body lotion to dry? A spray lotion like St. Ives's Fresh Hydration Lotion [11] ($7) lets you mist on hydration as soon as you towel off, dries fast, and won't ruin your clothes.
Hair Elastics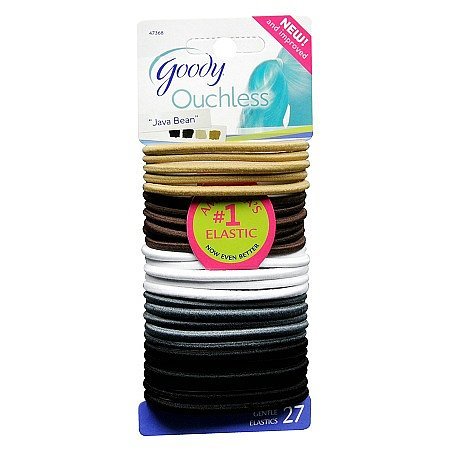 Whether you're washing your face or shaving your legs, there's always a reason to get your hair back and out of the way. Goody's Ouchless elastics have no metal closure [12] ($3), so you won't snag a single strand when you let your hair down.
Deodorant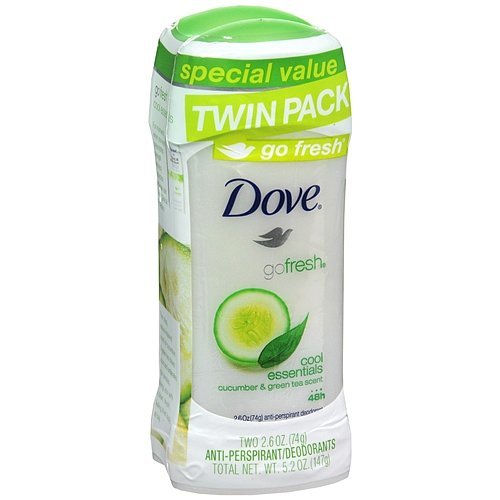 Even if you think you don't smell, it's better to be safe and wear deodorant than be sorry and not make friends (ack!). A twin pack of Dove's Cool Essentials Cucumber and Green Tea Deodorant [13] ($10) means you can store one in your dorm and one in your bag.
Shower Caddy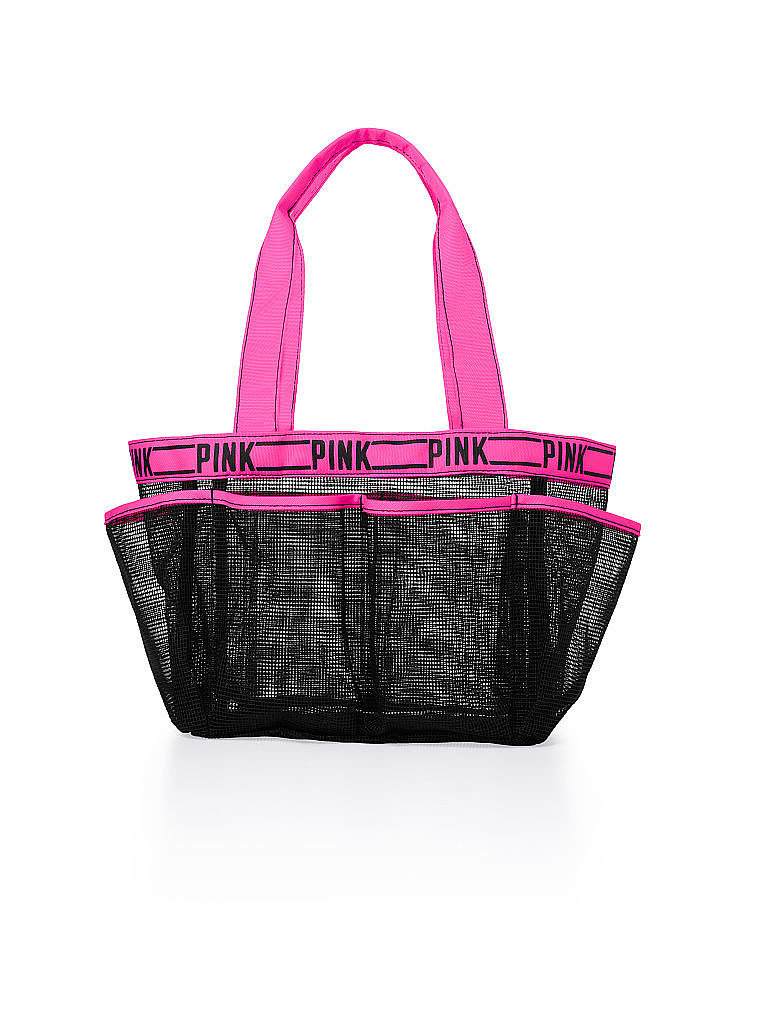 Finally, you need a cute caddy to hold all your awesome stuff. A mesh one, like this tote from Victoria's Secret Pink [14] ($15), is ideal — if something leaks or starts to smell a little funky, you can give the whole thing a rinse in the shower.