What Is Your Underarm Skin Type?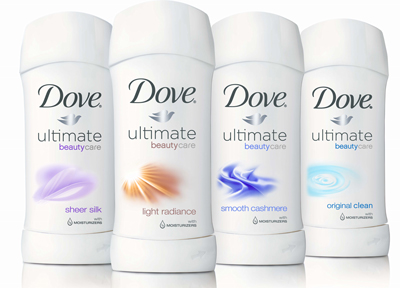 Women often self-diagnose everything from oily or combination skin to identifying their hair as frizzy or fine. But what about your underarm skin type? Is it dry, uber sweaty, too sensitive for words, or perfectly normal? Knowing this is important when choosing a deodorant so that you can have sleeveless-ready underarms. Dove® Deodorant partnered with Beverly Hills dermatologist and co-author of The Beauty Prescription Dr. Debra Luftman to identify your underarm skin type through a few simple questions. The result: a personalized deodorant recommendation perfect for your underarm skin type.
Take the quiz and arm yourself with the information you need for your next trip to the store.