Which Part of Your Face Needs the Most Attention?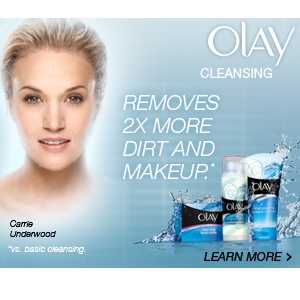 I think it's fair to say that no one has perfect skin. Though our flaws are unique and feel very personal, your fellow women feel your facial pain. Without commiserating too much, tell us, which part of your face causes you the most grief?
Olay can help, so be sure to read up on its new and improved facial cleansers here.