The Golden Globes are Jan. 8, and we'll be providing coverage of the glamorous event all night long. Until then, why not take a look back at some past red carpet missteps? The photos here prove that even natural beauties have their off days. So keep reading, and beware: '80s hair, heavy-handed bronzer, and drawn-on brows are comin' your way.
Barbra Streisand, 1977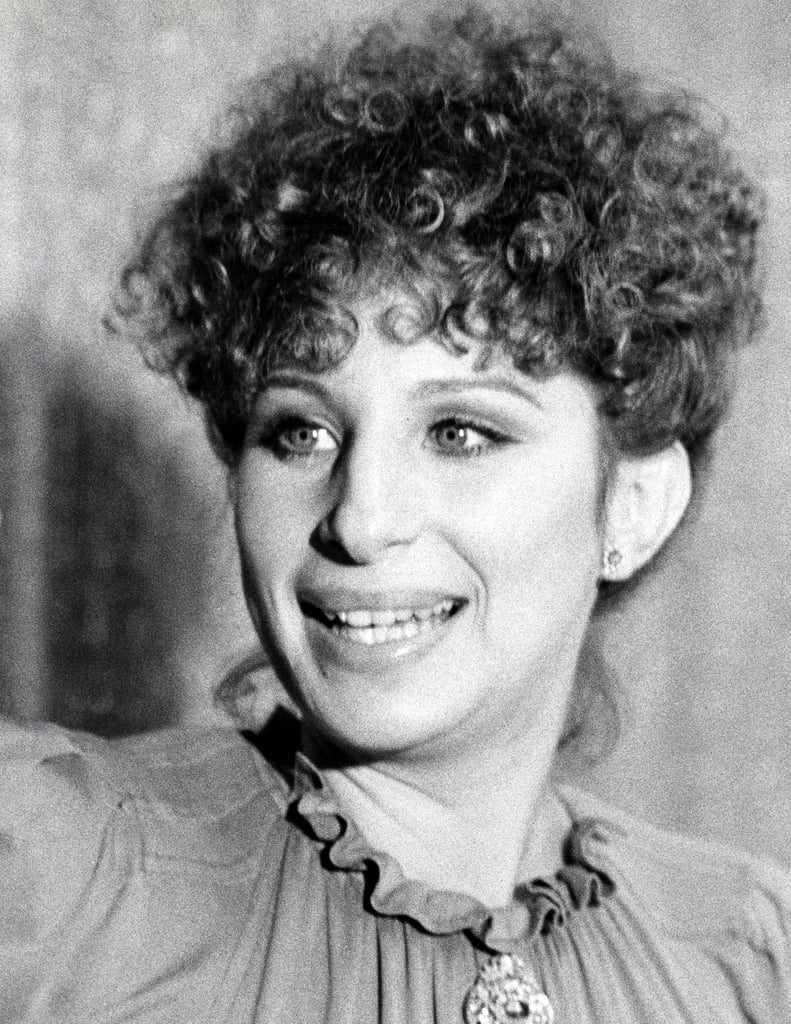 OK, so it was the '70s and the poodle curls were popular, but Barbra Streisand's current look, a sleek bob, is one of her best.
Irene Cara, 1981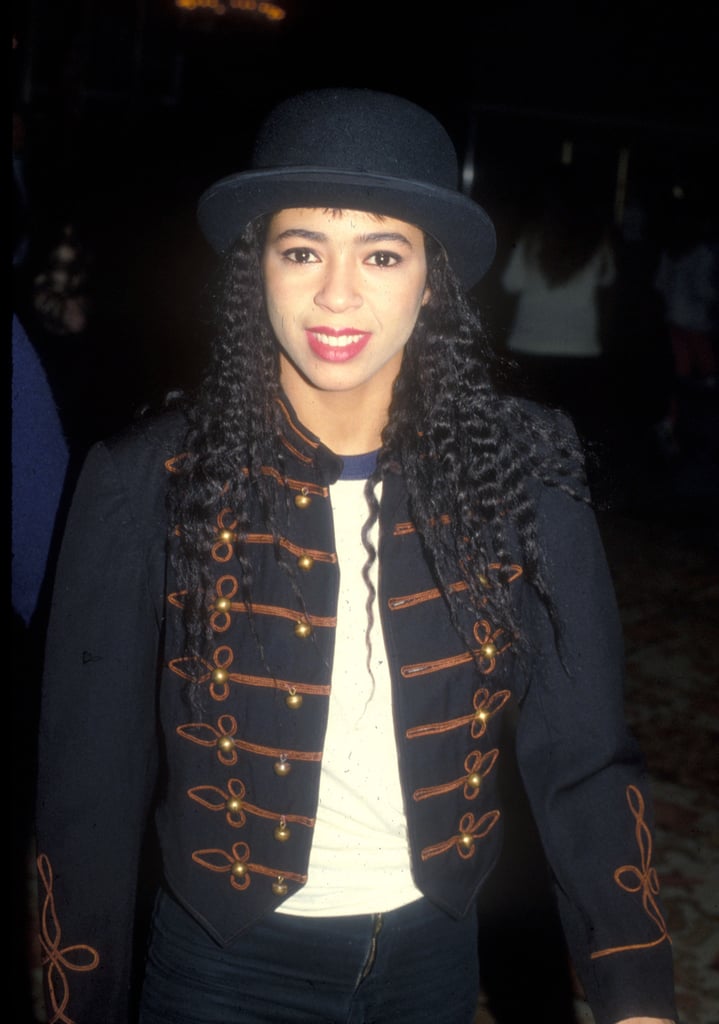 Irene Cara was behind the huge Flashdance theme song, but before she sang it, she decided to accessorize her curls with a bowler hat on the red carpet. Ah, the '80s. What a feeling.
Ann Jillian, 1985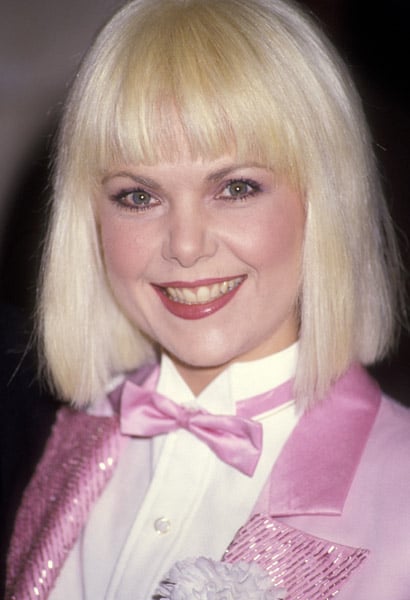 Back in the day, Ann Jillian was a pretty big sex symbol. And while her haircut would still be current today, the pink-all-over look clashed with the, uh, pink tuxedo.
Rebecca De Mornay, 1987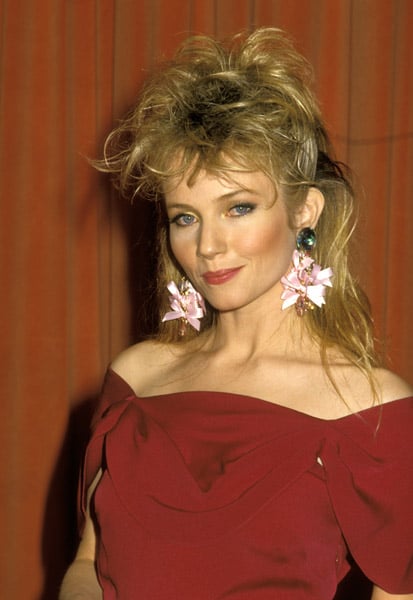 Rebecca De Mornay's chiseled cheeks and teased bangs were very much in style in the late '80s, but the look isn't the best today.
Laura Dern, 1992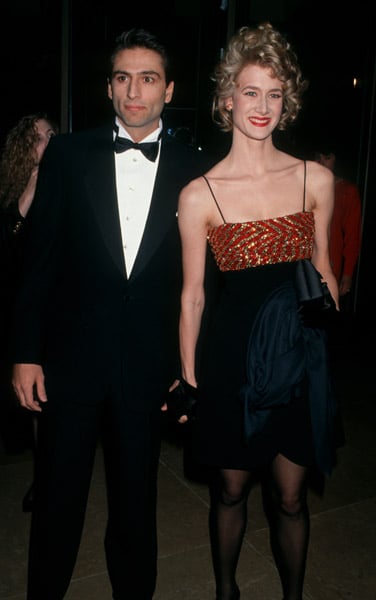 Laura Dern is beautiful, but these floppy early '90s curls weren't her best moment.
Juliette Lewis, 1994
There's hair up there somewhere, but Juliette Lewis hid it under this unflattering Cleopatra headpiece not long after she and Brad Pitt [2] split up.
Angela Bassett, 1994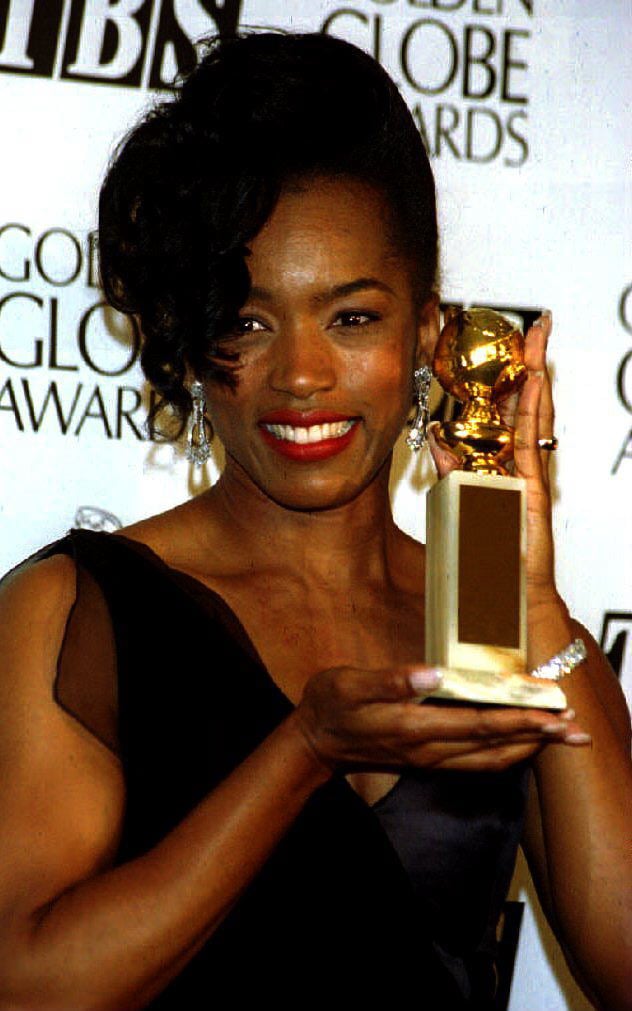 Angela Bassett is a gorgeous lady, but the up and over to one side hair doesn't really withstand the test of time.
Jennifer Tilly, 1994
While there's potentially a right shade of red hair for everybody, this one unfortunately didn't complement Jennifer Tilly's complexion.
Fran Drescher, 1996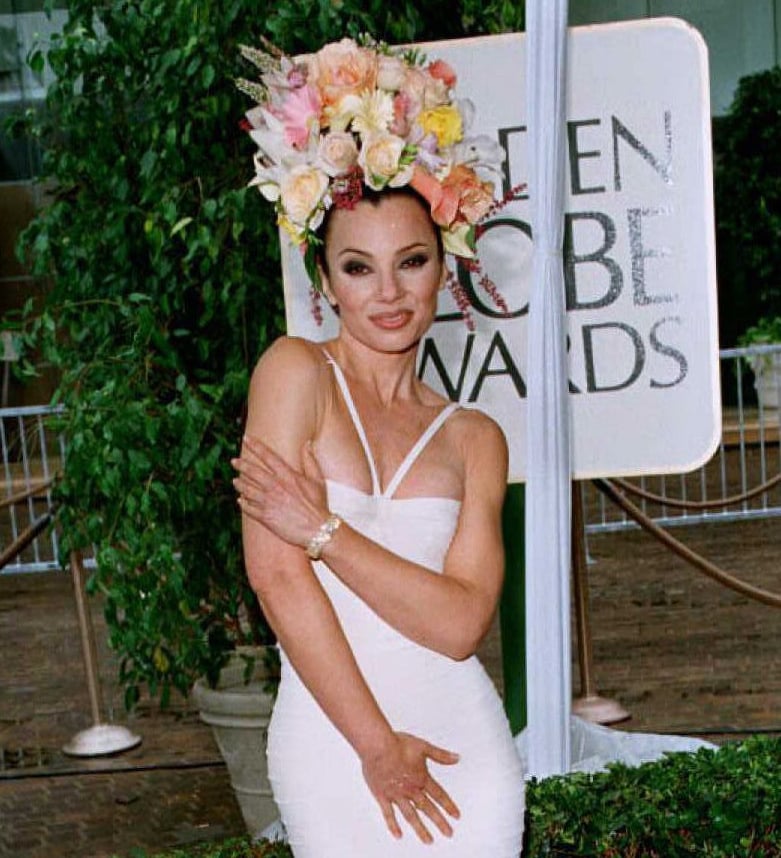 Fran Drescher got a little too Carmen Miranda at the Globes back in '96.
Jodie Foster, 1996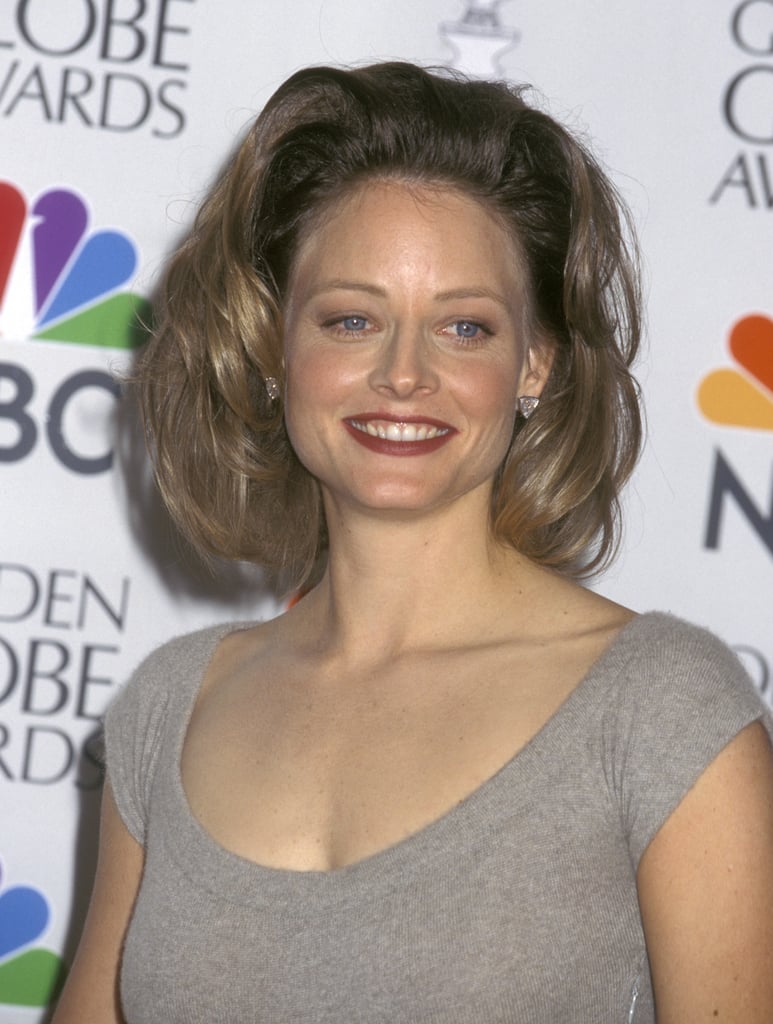 The Globes proved to be a hair-raising experience for Jodie Foster [3] at the 1996 show.
Helena Bonham Carter, 1998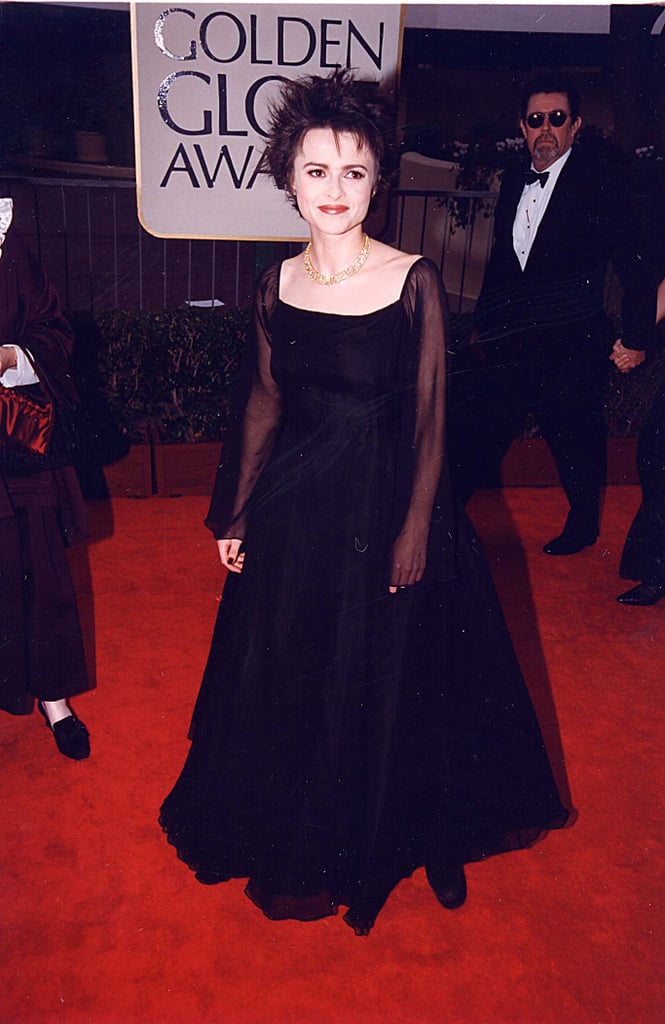 Now we know where Twilight's hair and makeup people came up with Alice's look. Also, doesn't Helena Bonham Carter seem like she would be awesome to hang out with?
Kate Winslet, 1998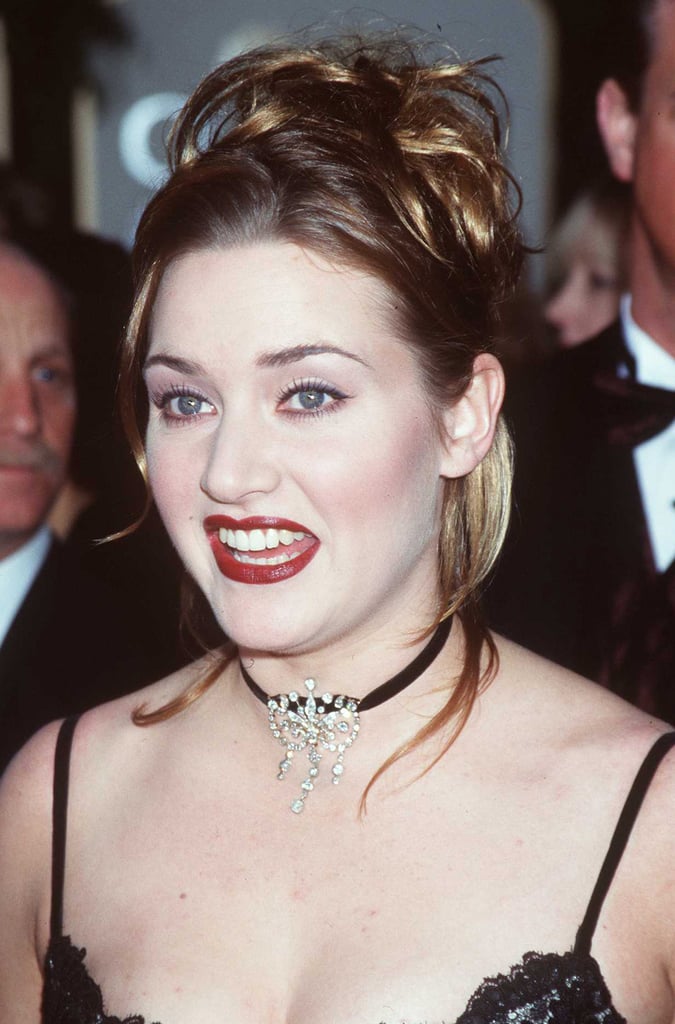 Harsh makeup and light foundation washed out the lovely Kate Winslet [4].
Courtney Love, 2000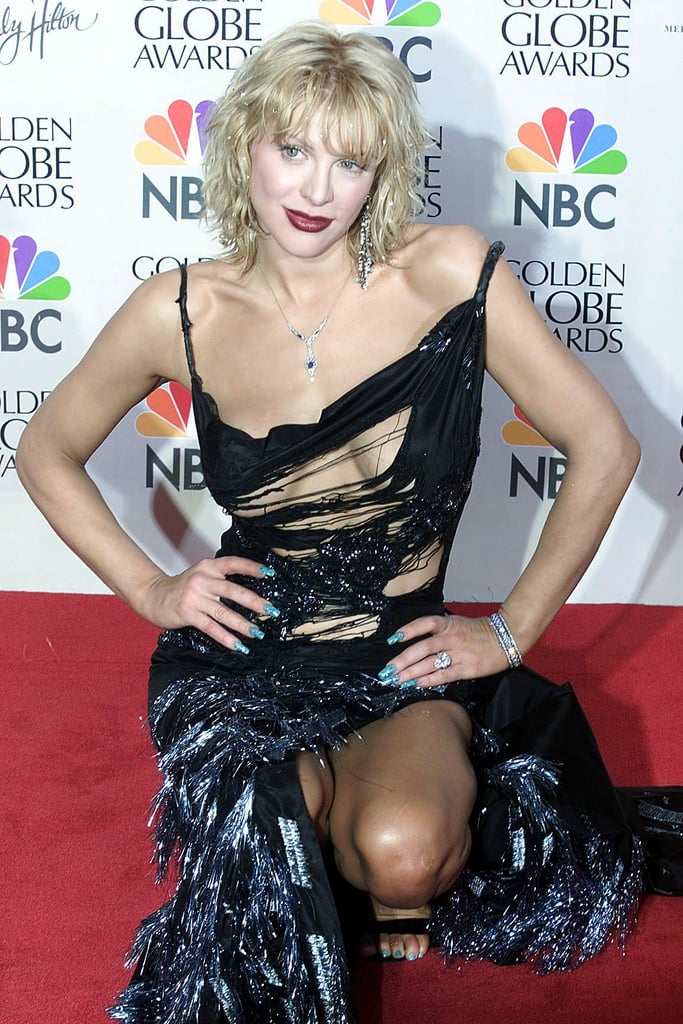 The Hole frontwoman revived the grunge look several years too late, pairing a vampy lipstick with mussed-up hair.
Gwyneth Paltrow, 2000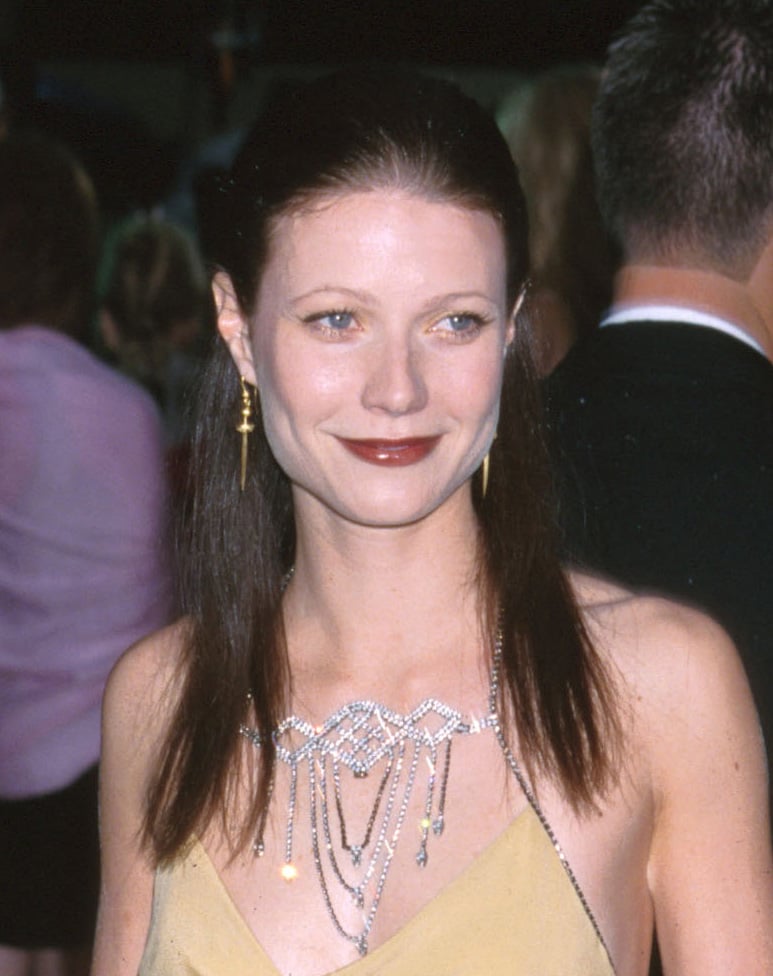 It's rarely spoken of, but Gwyneth Paltrow [5] went through a short Goth phase.
Kim Cattrall, 2001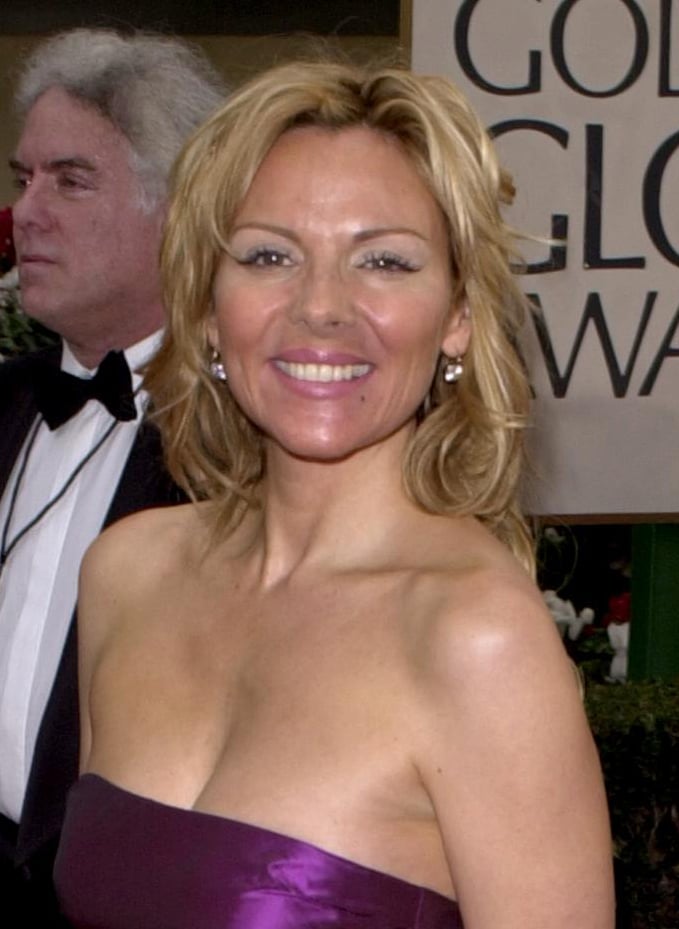 Kim Cattrall [6]'s foundation was much darker than her actual skin tone, resulting in an unfortunate contrast.
Björk, 2001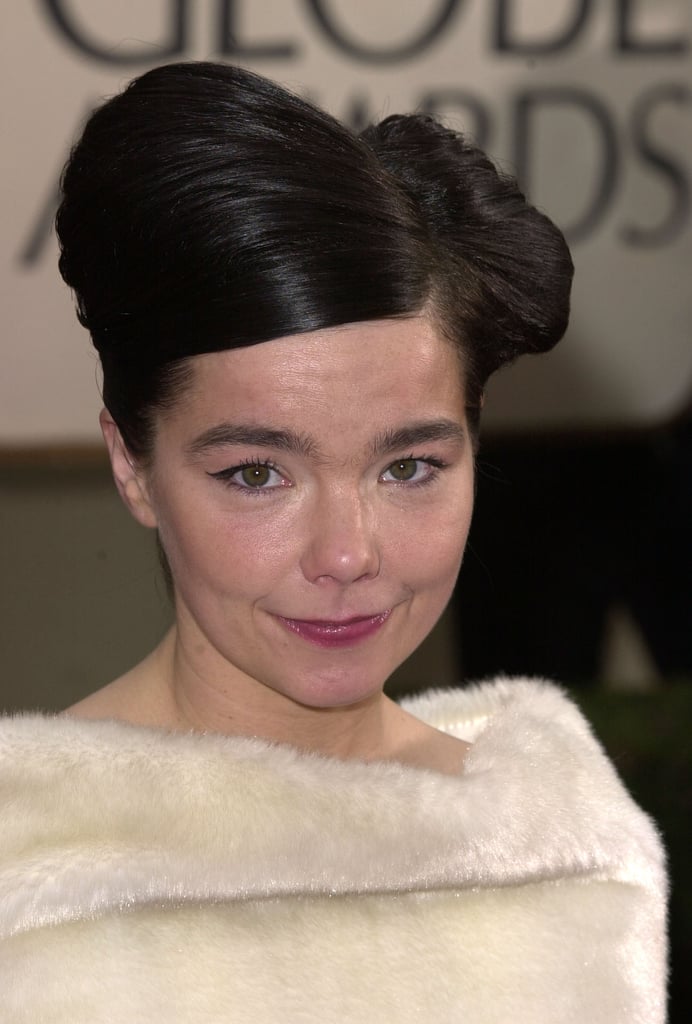 Oh, Björk.
Portia de Rossi, 2002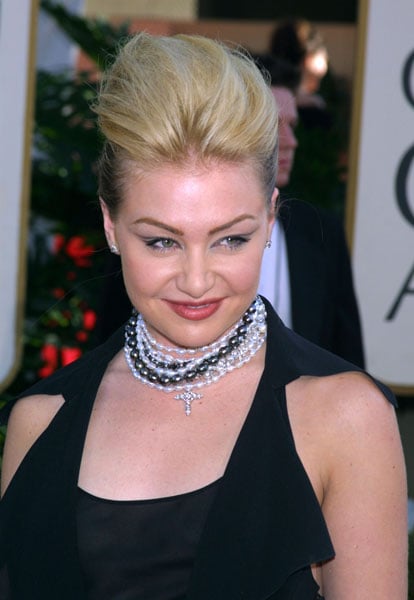 Portia de Rossi [7] is hilarious and gorgeous, but this style was perhaps a little too costumey.
Rachel Griffiths, 2002
Rachel Griffiths's prim ringlets sort of made her look like a Louisa May Alcott character. We're on the fence about this one. What about you?
Bai Ling, 2002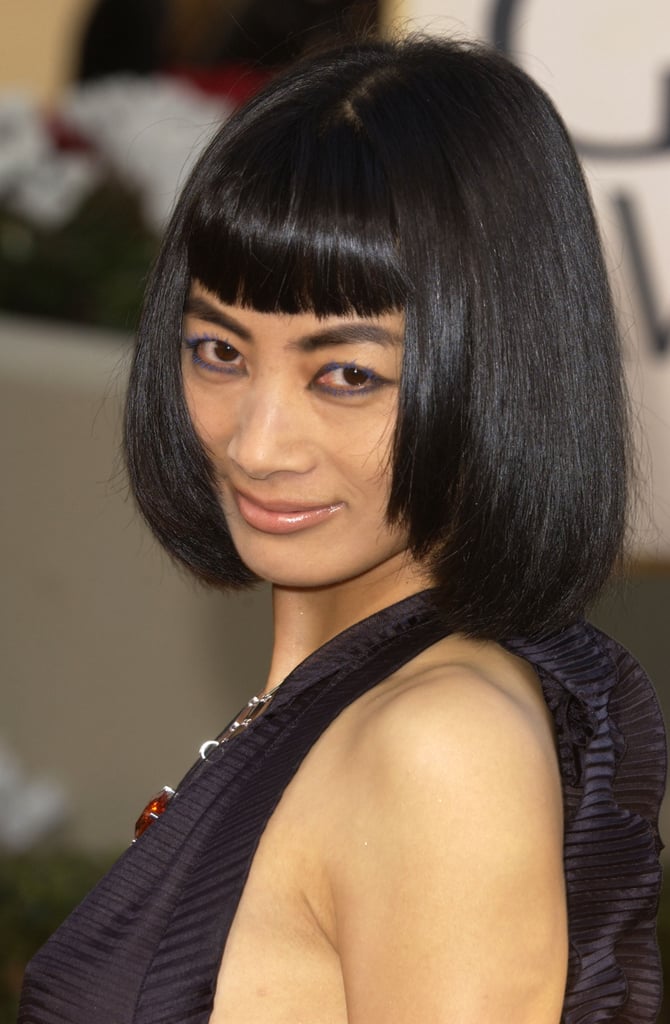 This hairstyle is difficult to pull off, but Bai Ling has the kind of out-there style that could make it chic. But wearing purple eyeliner underneath the eye and extending the brow with pencil made her features look harsher than they are.
Thora Birch, 2002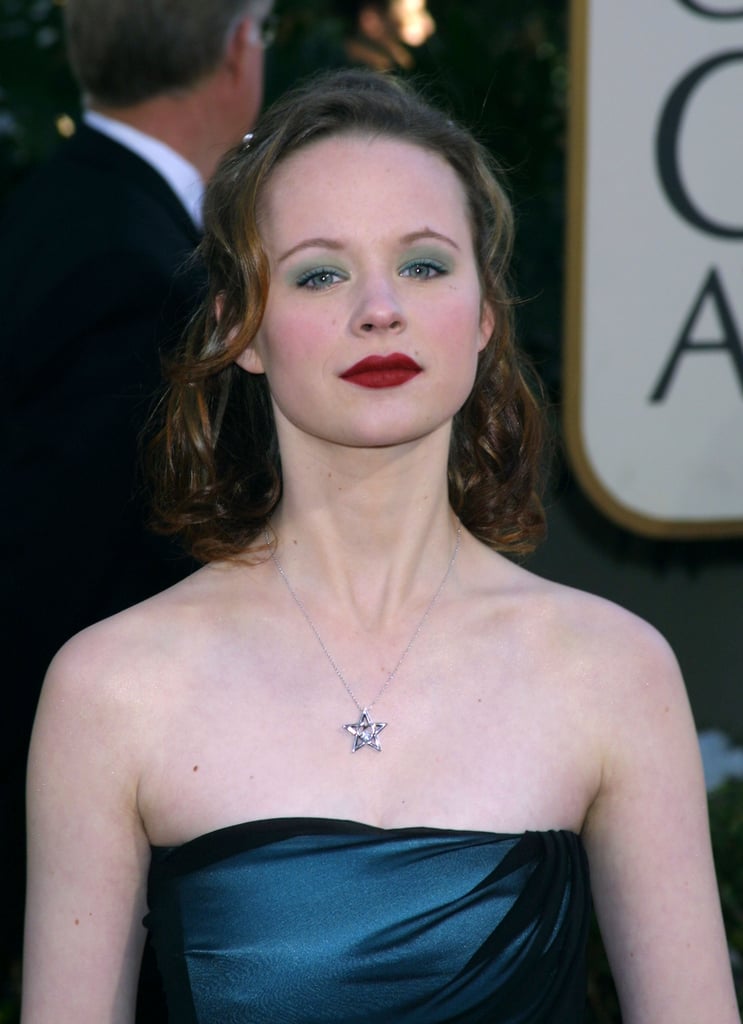 Red lipstick is cool. So is green eye shadow. Together, though, they compete for attention.
Angelina Jolie, 2002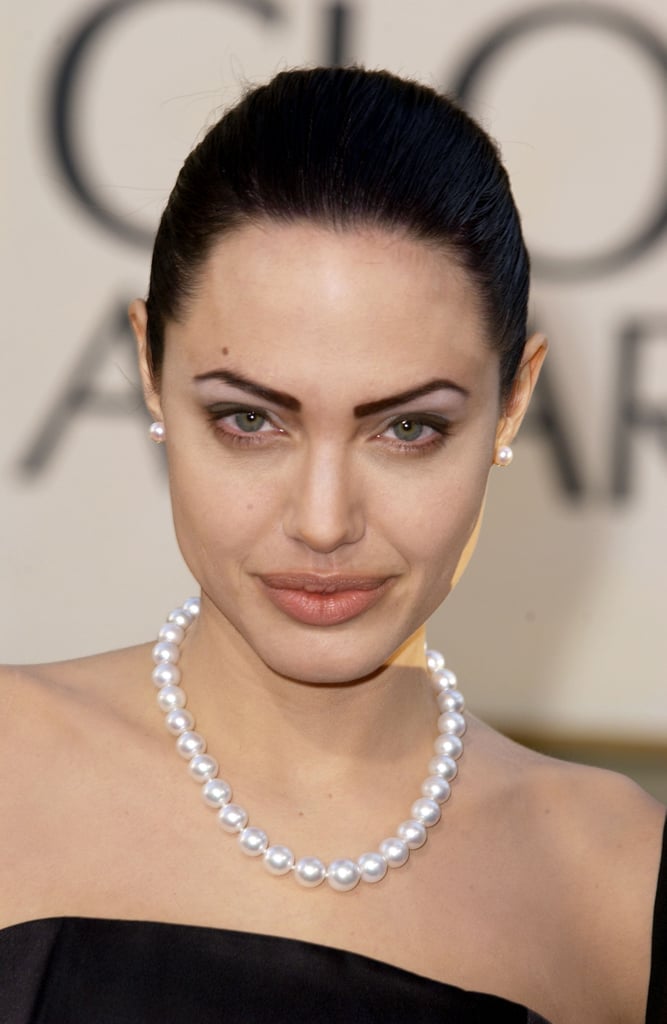 Oh, Angelina. A little brow pencil goes a long way. Learn from this misstep: brows look better when they're not so rigidly drawn. These days, Angelina's look is just as striking, but in a softer and more flattering way.
Sharon Stone, 2003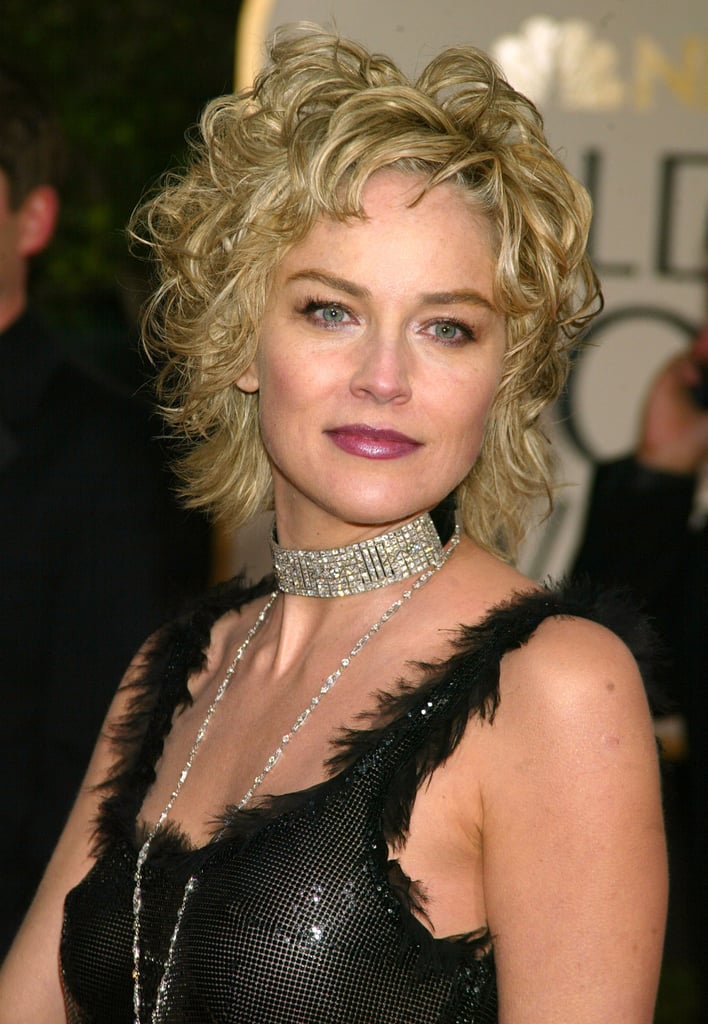 It's great that Sharon Stone [8] takes risks, but this ensemble and makeup were a little much.
Sarah Jessica Parker, 2003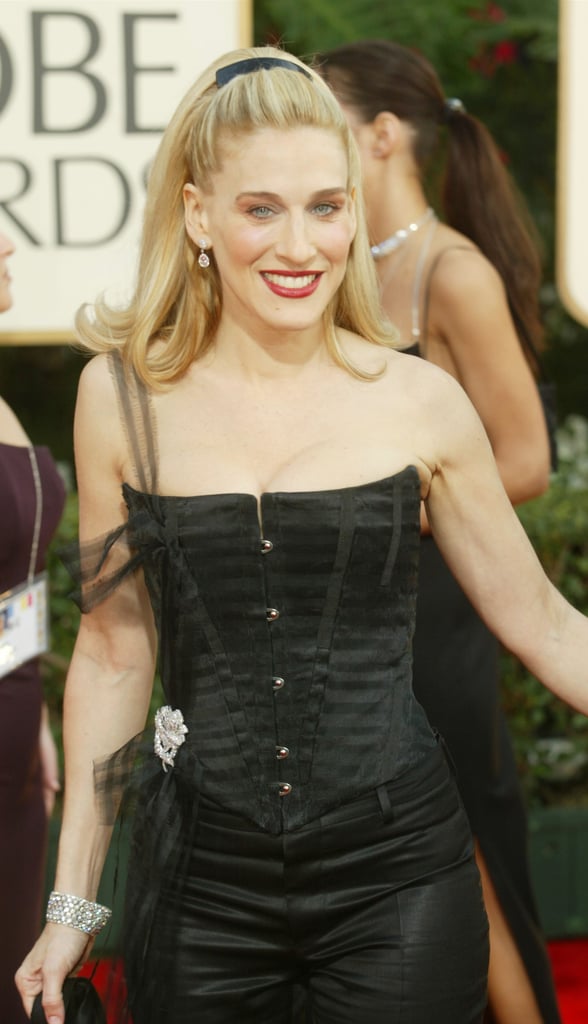 SJP may be a fashion icon, but her makeup artist could have toned down the color a tad for the 2003 red carpet.
Nicole Kidman, 2004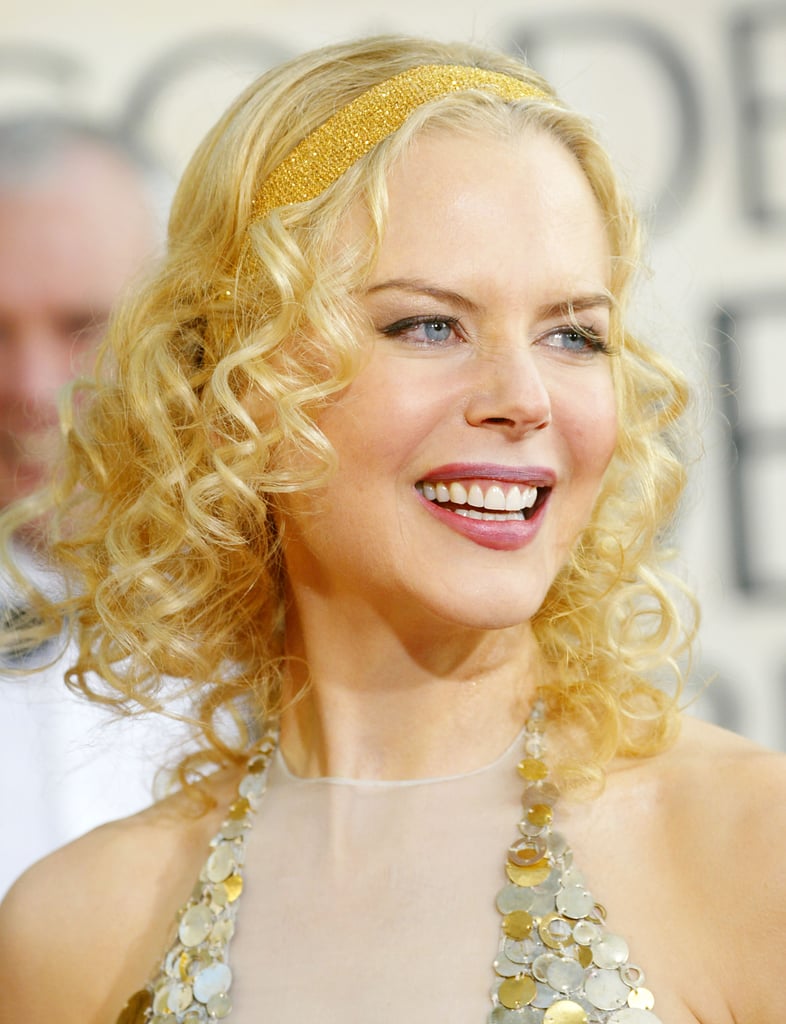 Nicole Kidman [9]'s 2004 look was so busy that it detracted from her gorgeous skin and features.
Debi Mazar, 2005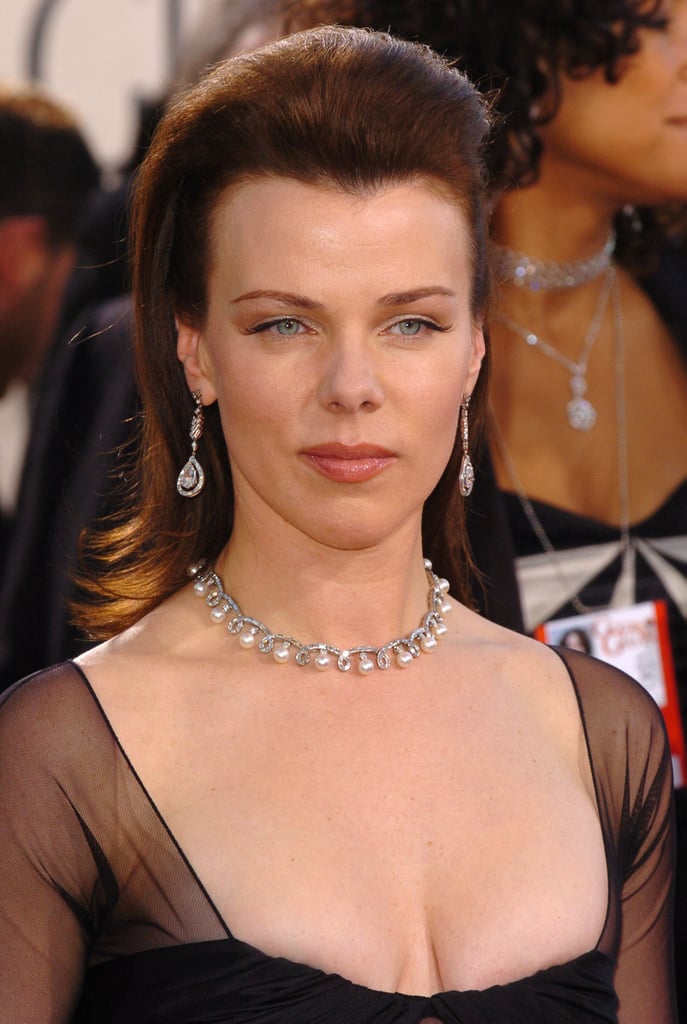 Debi Mazar's pompadour style was a tad severe with the monotone hair, eye, and lip color.
Jenny McCarthy, 2006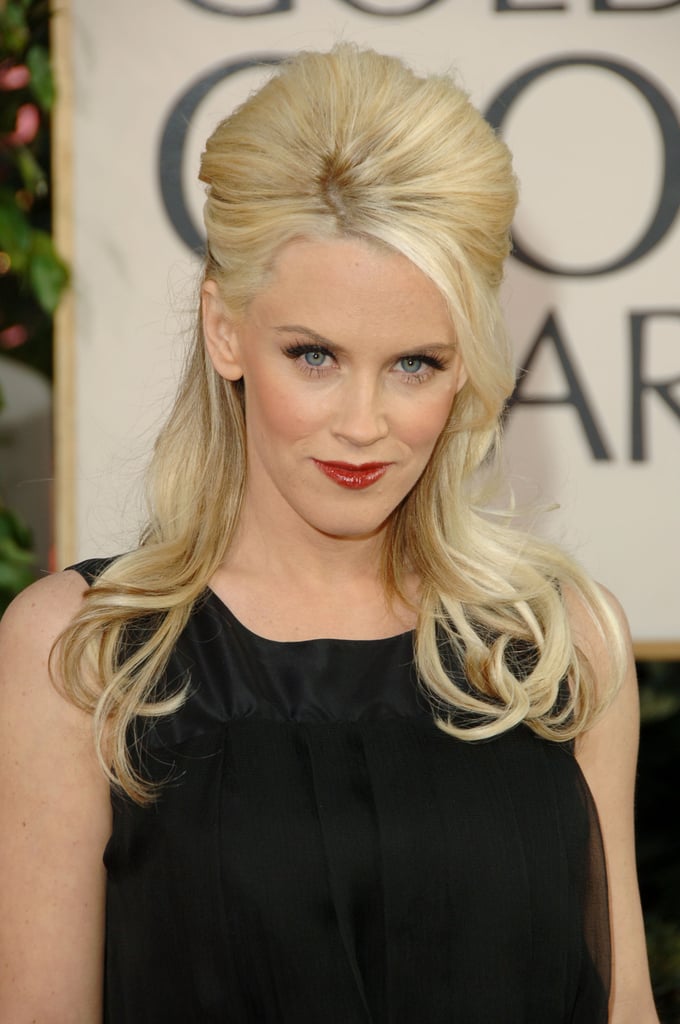 Sometimes volume works, and sometimes it doesn't.
Paris Hilton, 2007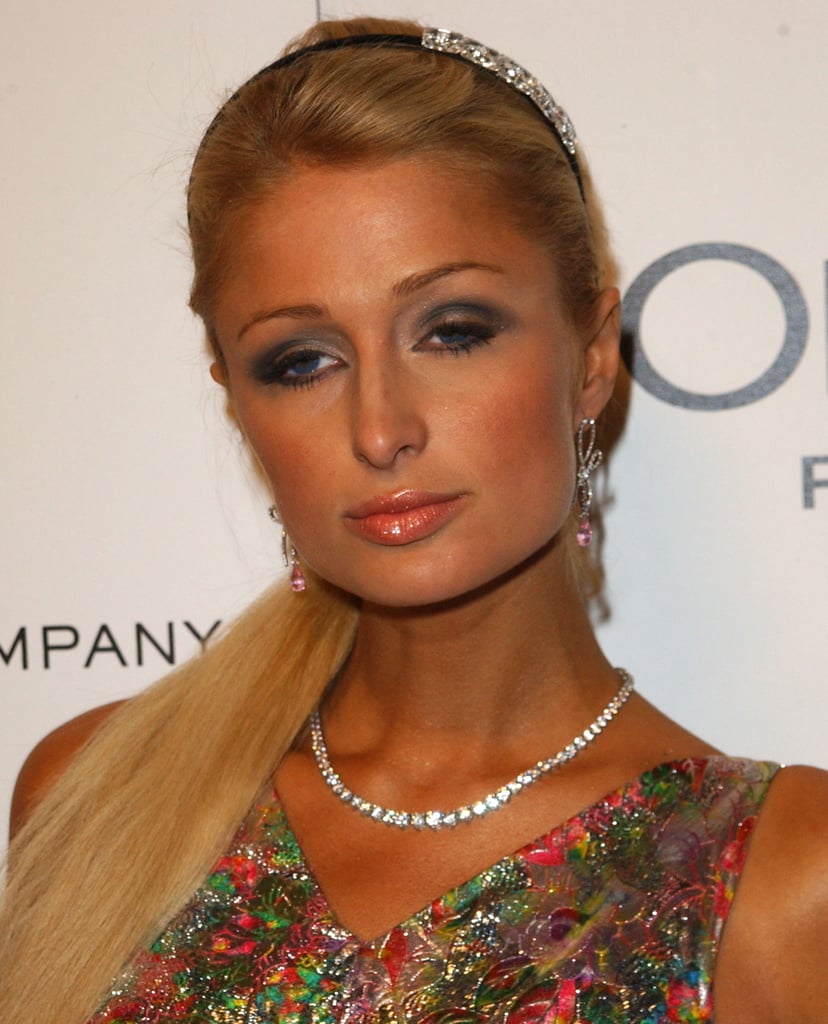 Muddy eye makeup and a bronzer overload distracted from Paris Hilton [10]'s pretty features.
Vanessa Williams, 2007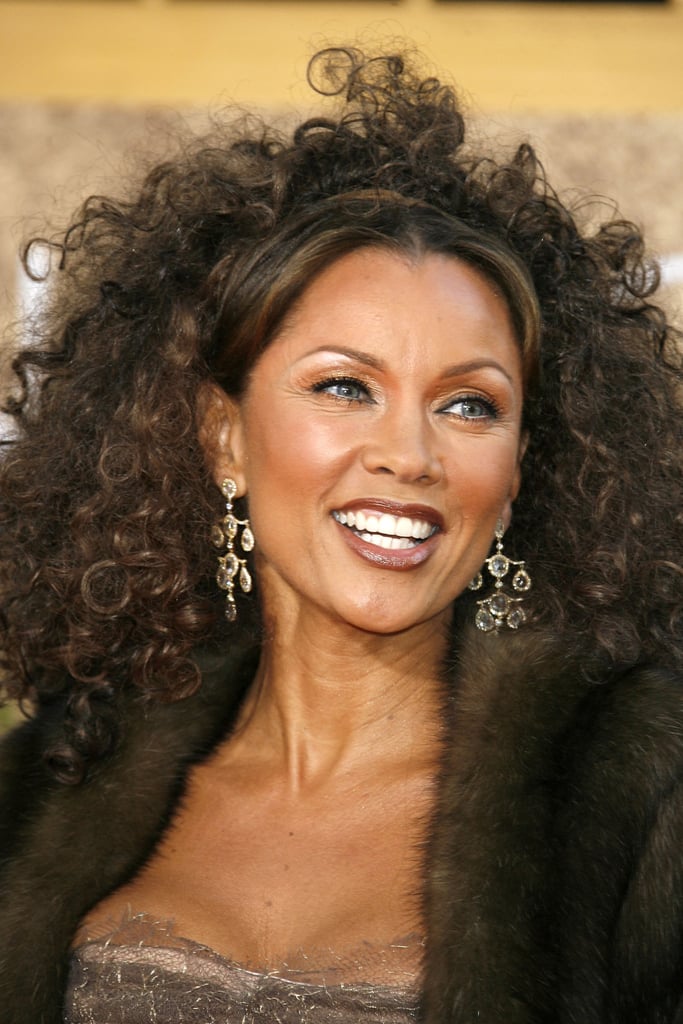 Love Vanessa Williams, but a smoother, sleeker style would have been nice to see on 2007's red carpet.
Renée Zellweger, 2009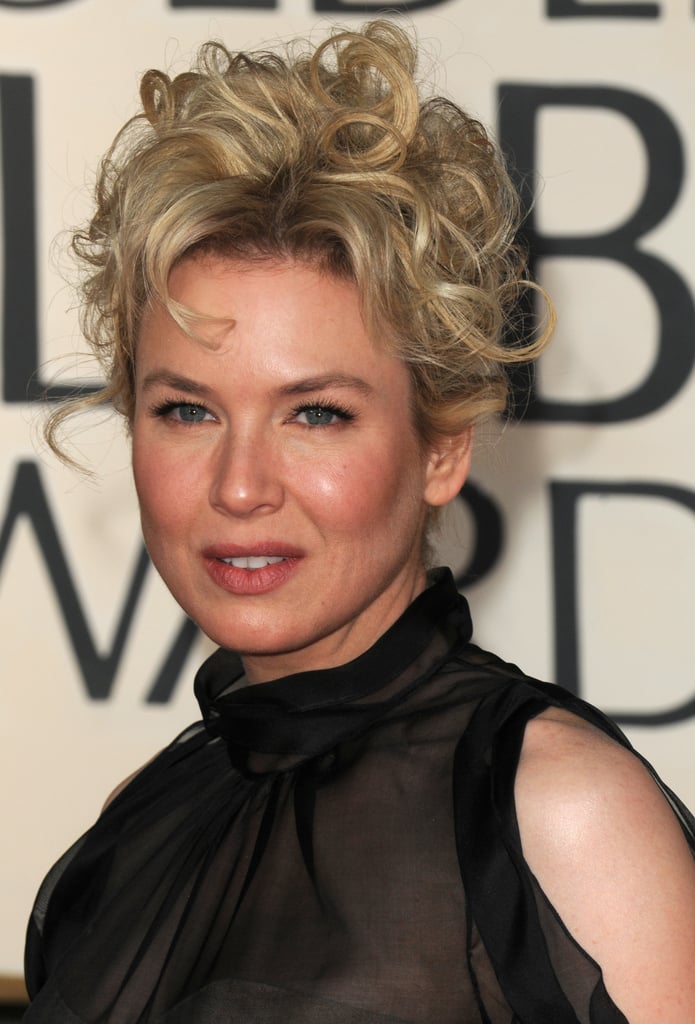 Renée Zellweger [11]'s makeup looked good, but the overwrought hair detracted from her face and dress.
Maria Menounos, 2009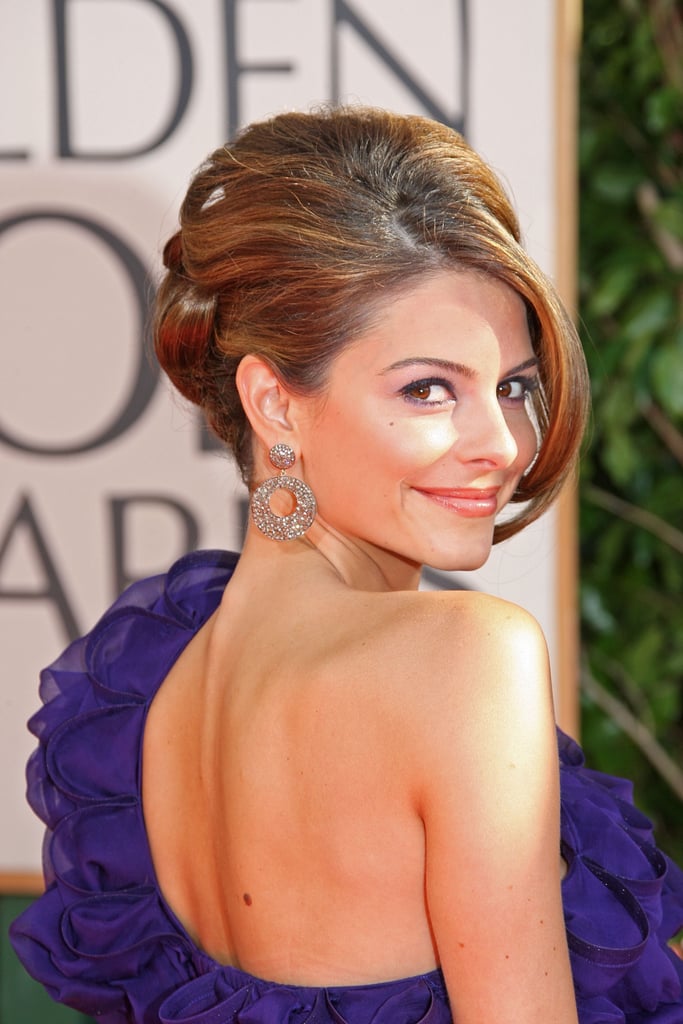 A sweet smile looked lovely on Maria Menounos, but her huge updo overwhelmed her delicate features.
Jane Krakowski, 2010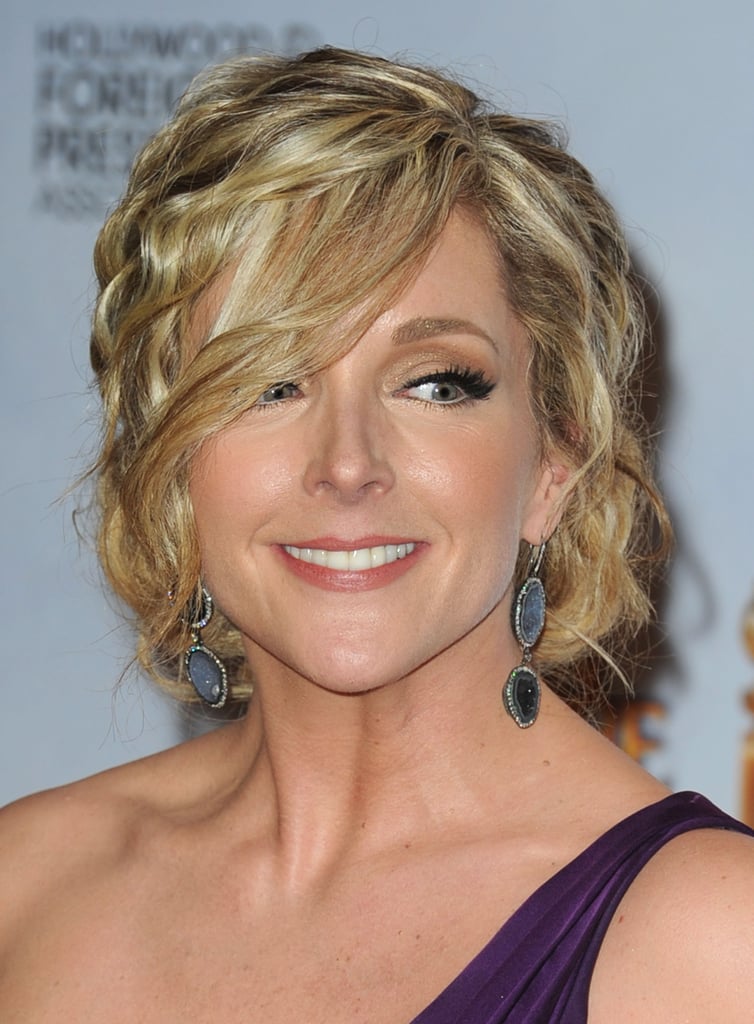 Although Jane Krakowski could blame the limp hair on the worrisome weather in 2010, what was her excuse for the not-so-sexy over-eye bang?
Helen Mirren, 2010
For the record, gray hair is sophisticated. But Helen Mirren [12]'s ombré blond tips can only be classified as . . . strange.
Helena Bonham Carter, 2011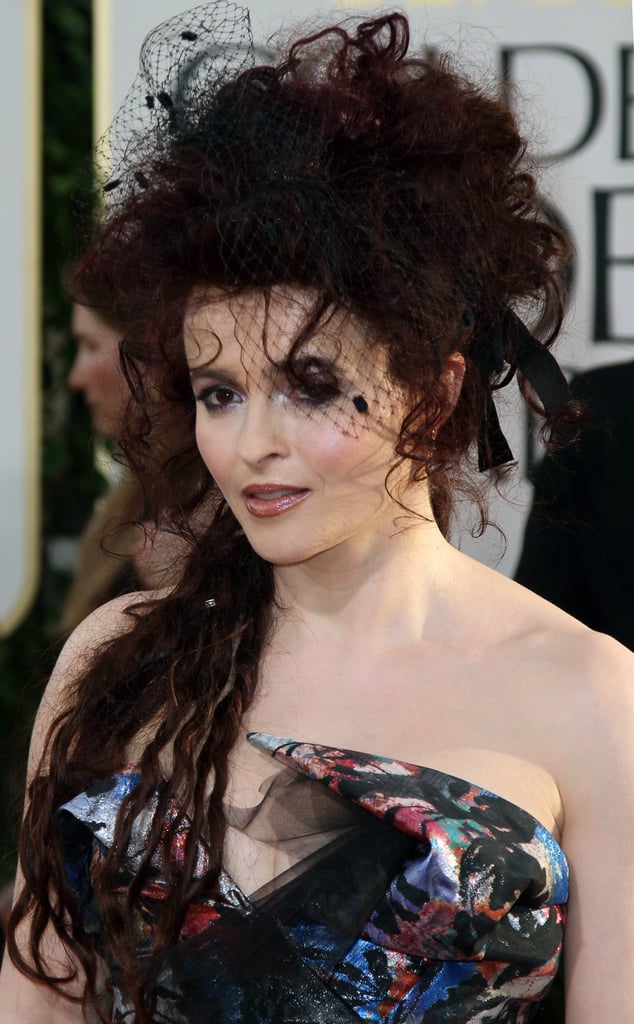 Helena never fails to make a statement on the red carpet.
Kat Kramer, 2012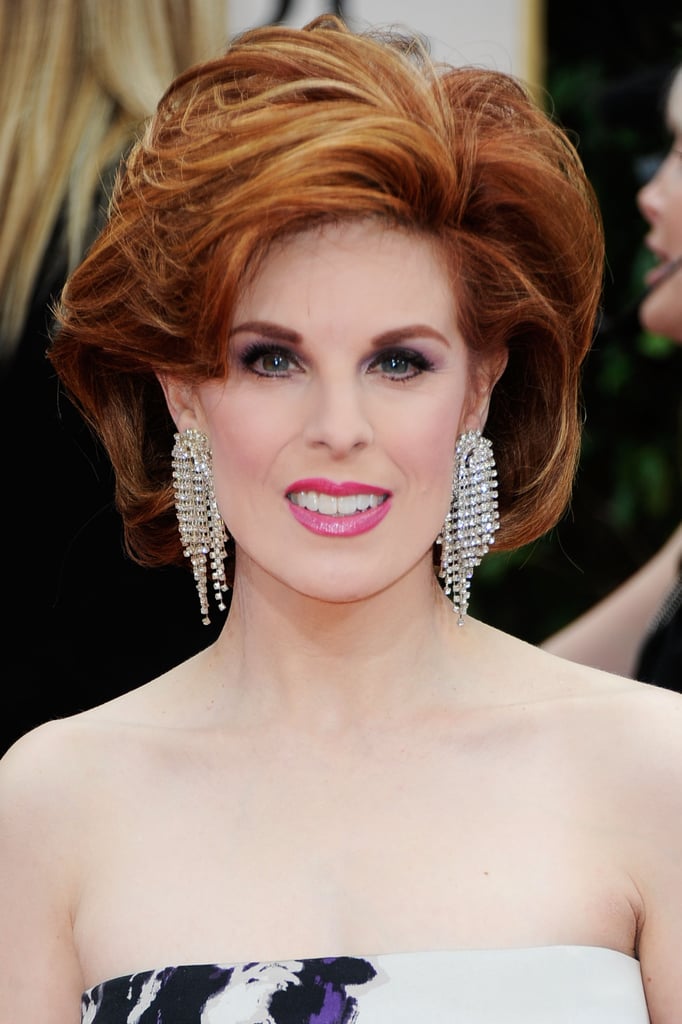 Teased hair can be dramatic, but it can also skew a tad '80s.
Rosie Huntington-Whiteley, 2013
Rosie has flawless bone structure, so it makes no sense to us that her makeup artist would contour her cheekbones further — and then overly blend so that Rosie's face looked muddy.
Hayden Panettiere, 2013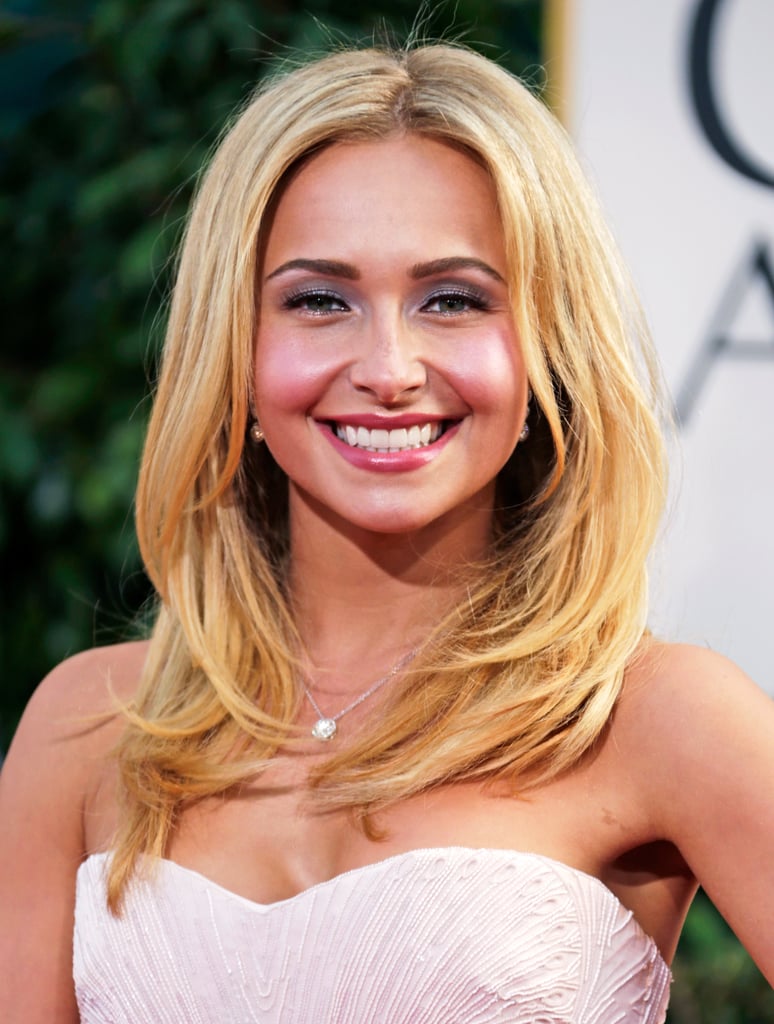 Pretty Hayden's makeup artist went a little heavy-handed on the blush, making her bold shadow and lipstick look especially garish.
Nicole Richie, 2013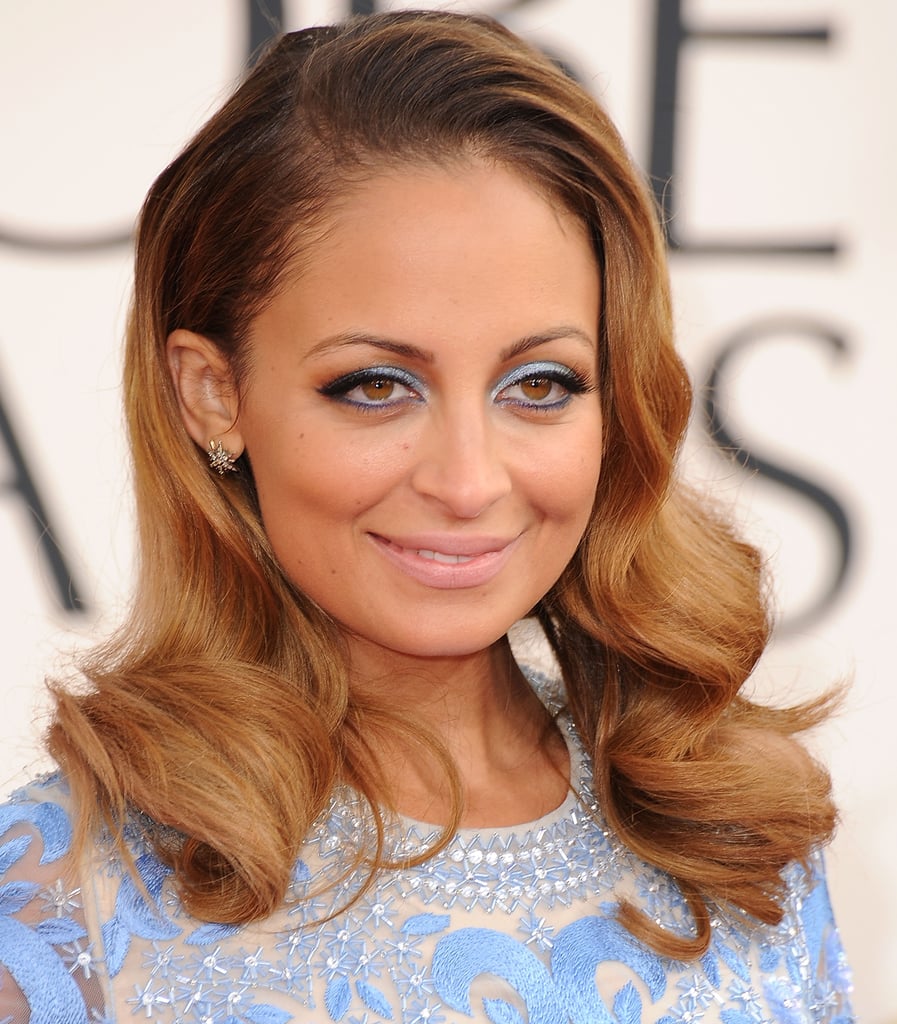 We love Nicole's hair and makeup looks separately, but when combined, they had a bit of a 1970s grandma feel.
Sarah Hyland, 2013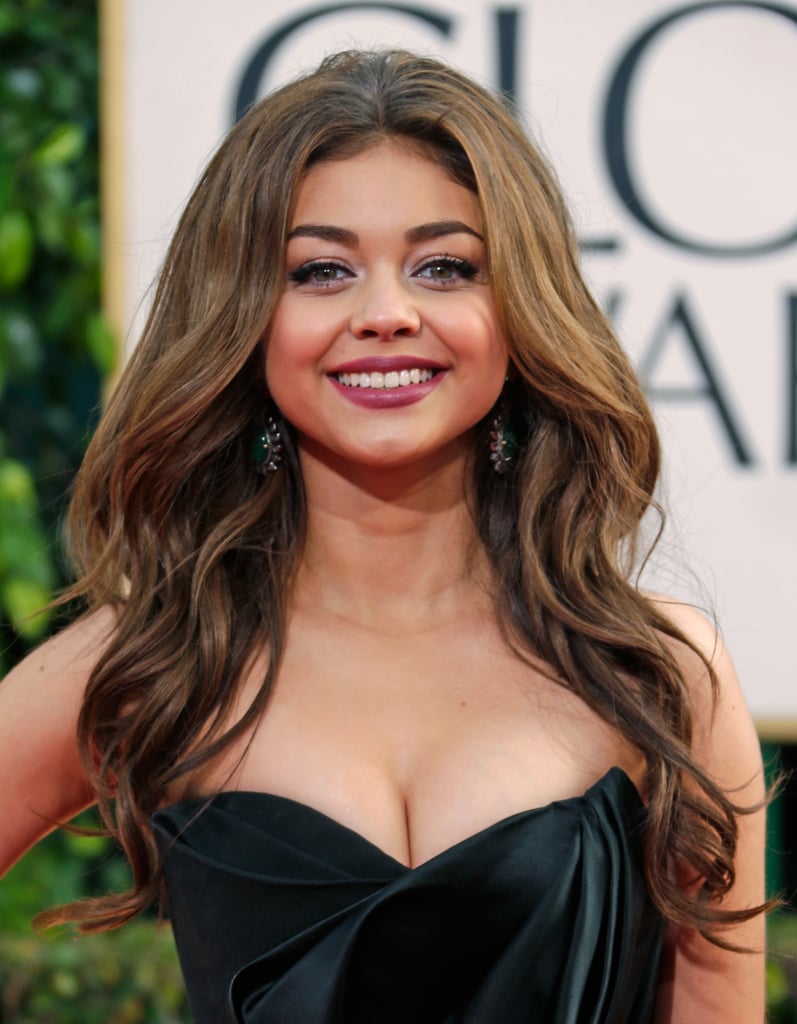 Sarah's big hair and highly airbrushed skin might be a better fit for a beauty pageant.
Helena Bonham Carter, 2013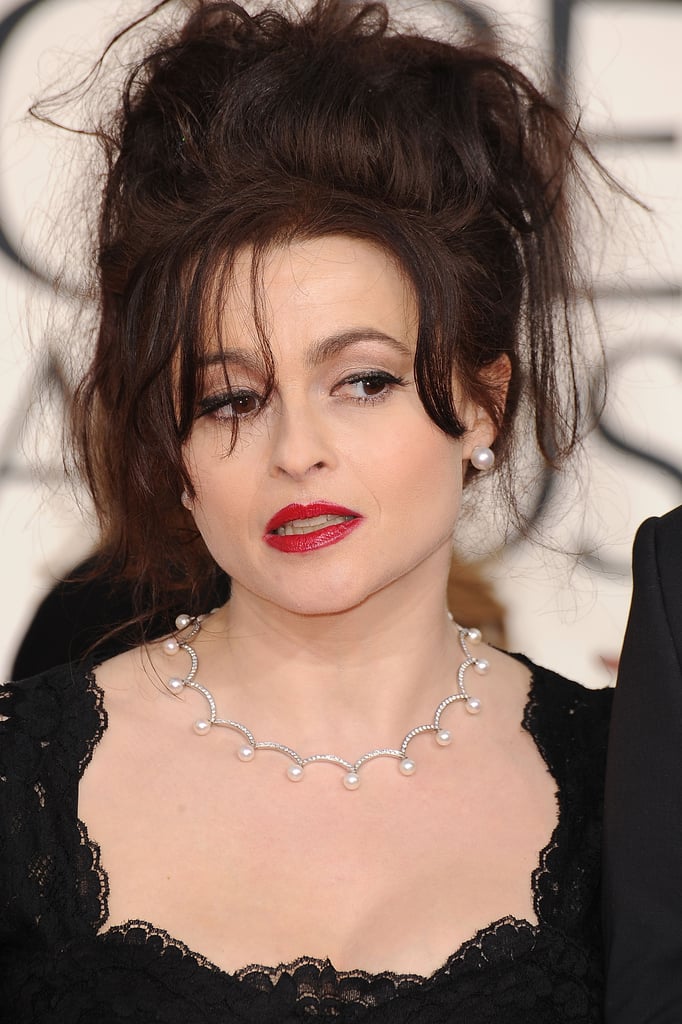 Do you think Helena's facial expression is how she feels about her mussed updo?
Jennifer Lawrence, 2014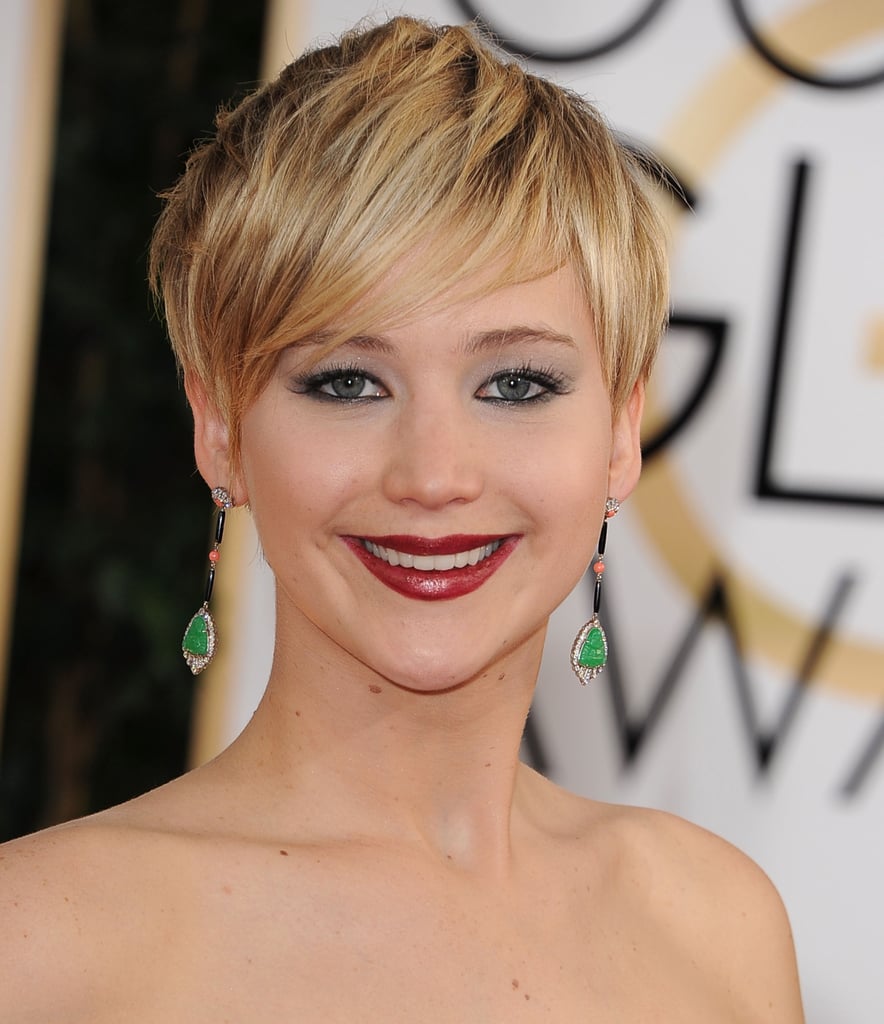 We're big fans of Jen, but this look feels like Rockettes stage makeup [13] gone terribly awry.
Megan Mullally, 2014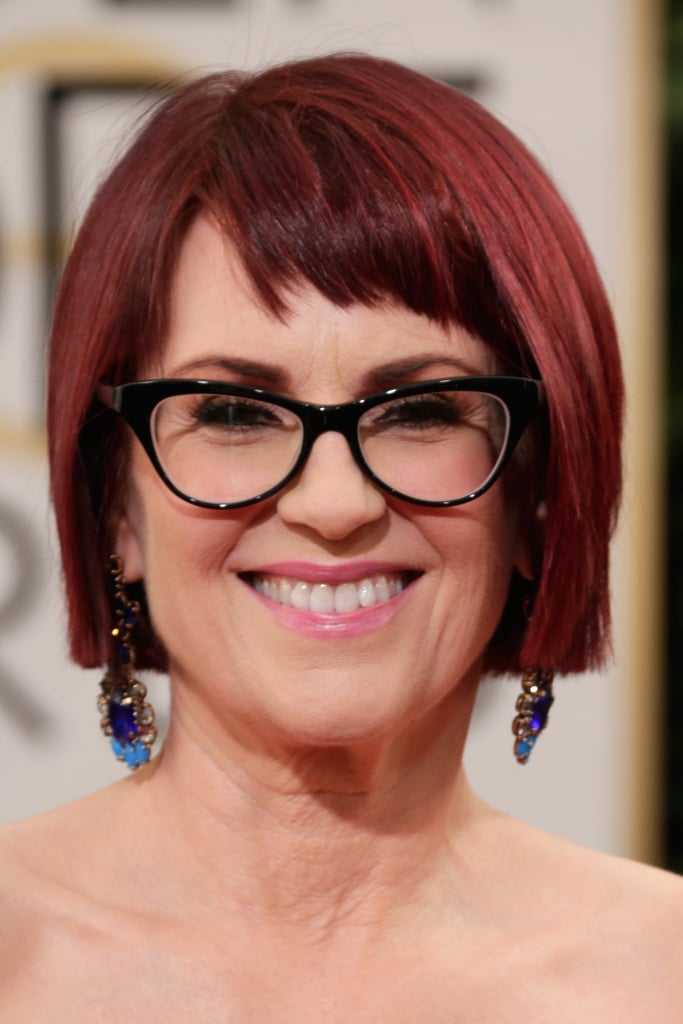 We're pretty sure that Karen from Will & Grace would have strong words about this haircut.
Katie Holmes, 2015
Katie's ultralong ponytail was more appropriate for a feast in Rivendell than an award ceremony.
Lana Del Rey, 2015
Lana's cascading bouffant and cat eyeliner looked chicer when Priscilla Presley rocked it in the '60s.
Maria Menounos, 2016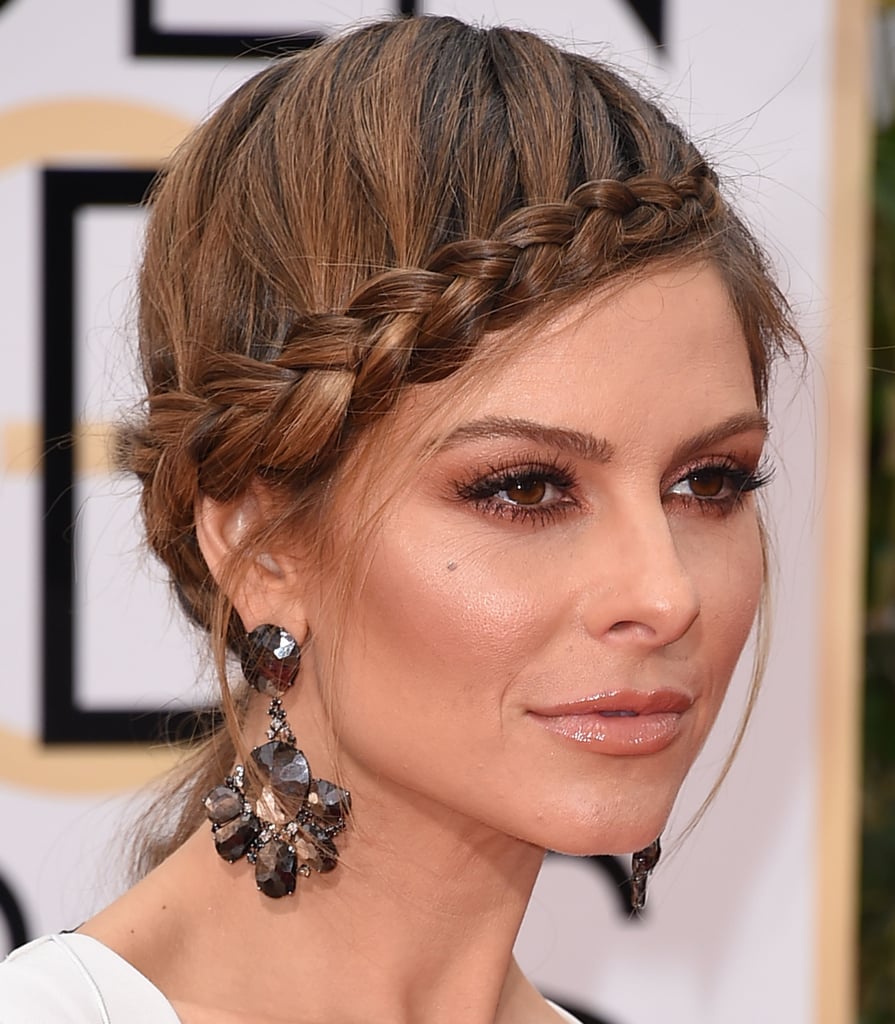 While we adored that Maria attempted a trendy braid technique, the placement of this plait made her appear as if she was wearing a strange hat.
Maura Tierney, 2016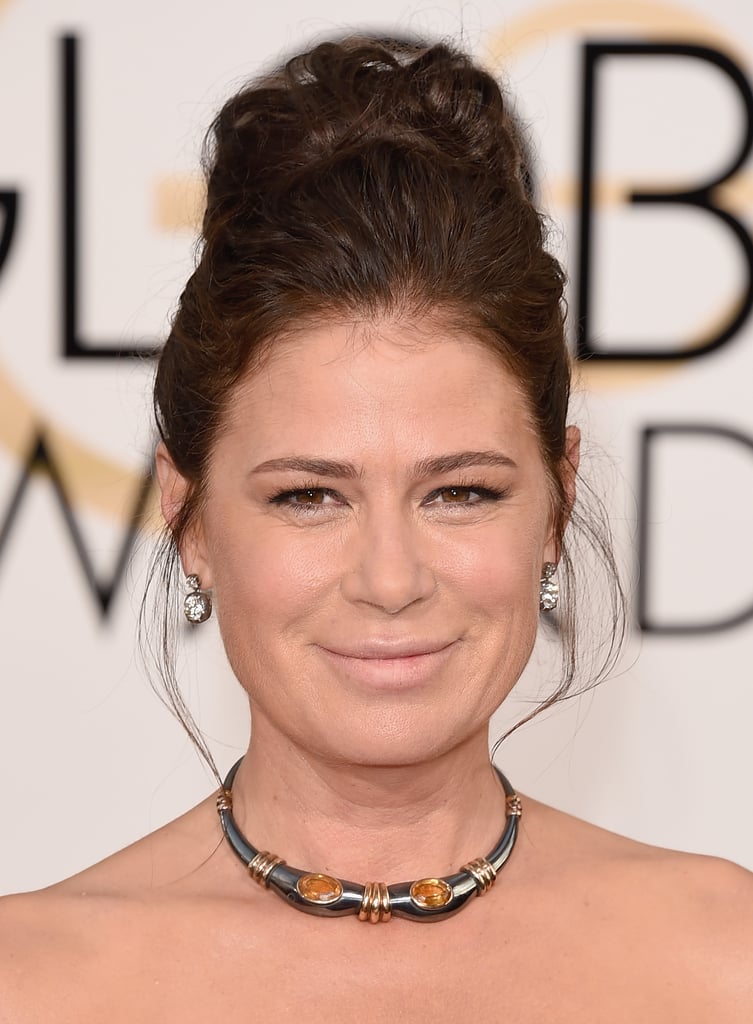 Maura's lipstick was a tad too light for her complexion. If she had been wearing more blush or bronzer, she might not have looked so washed out!
Cate Blanchett, 2016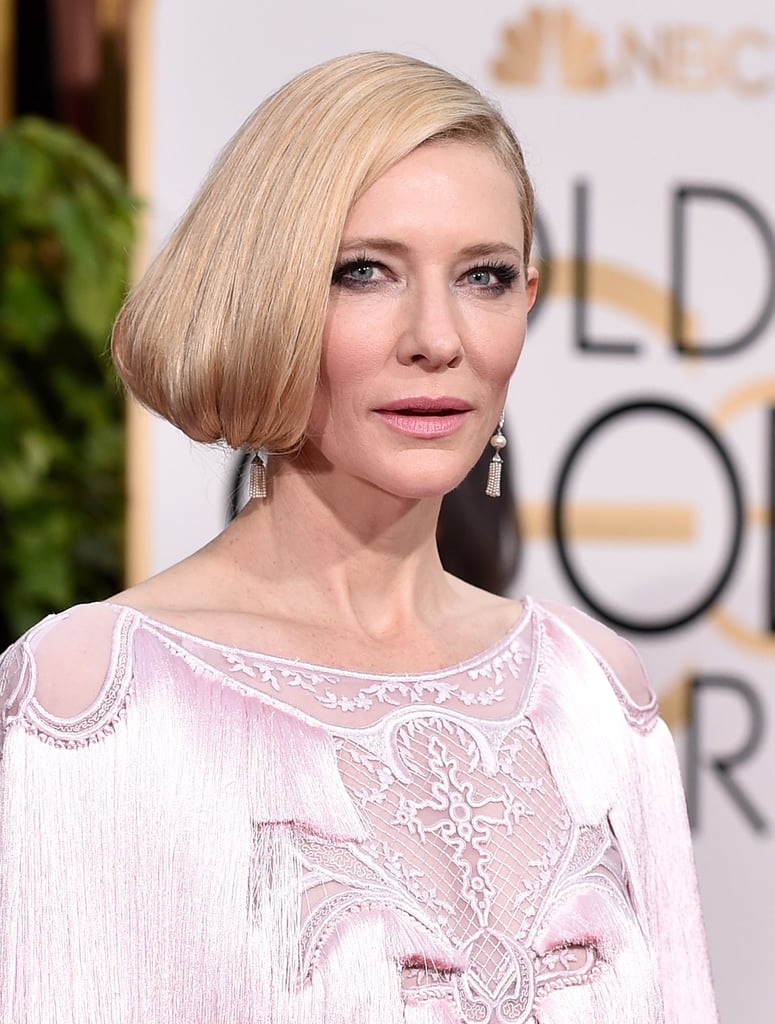 At the back of this unusual faux side-bob was a very cool braid, but from the front, the style looked a little cartoonish.