Are You Game? Try Some of Ours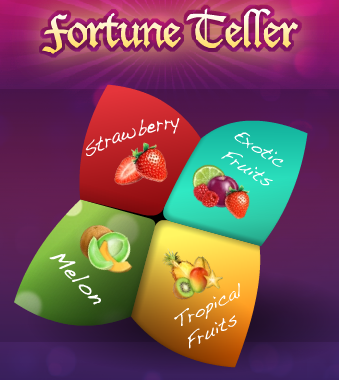 Take a refreshing break by having some fun with our cool games! Remember when you were a kid and everyone had those little paper folded fortune-teller games, telling you everything from how many kids you would have when you grew up, to how old you would be when you got married? Well, now you can experience that same fun with our updated cyber version game, MISTic Fortune Teller.
Not into the fortune-teller thing? How about spotting the differences in our Spot the MISTake game, or catching the bubbles in our Sparkle Catcher? No matter which game you choose, you'll be recharged in no time!
Click here to play!