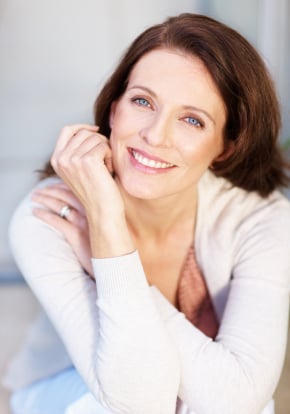 Are You Growing Old Gracefully?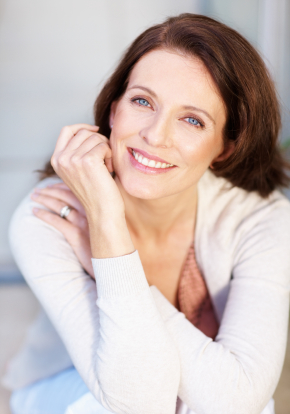 Grow old gracefully? Why not! The surest way to look "Fab Over Forty" is by making a longterm investment in your health and care for your skin. Environmental factors and stress can do a lot of damage and on the flipside, if they are minimized, can keep that youthful glow and virtually wrinkle-free skin into your fifties.
Take this quiz to see if your environment and stress levels have put time on your side, or if it's just a matter of time.