Ashton Kutcher Hot Pictures
The Emotional Roller Coaster of Your Ashton Kutcher Crush
ADVERTISEMENT ( more slides)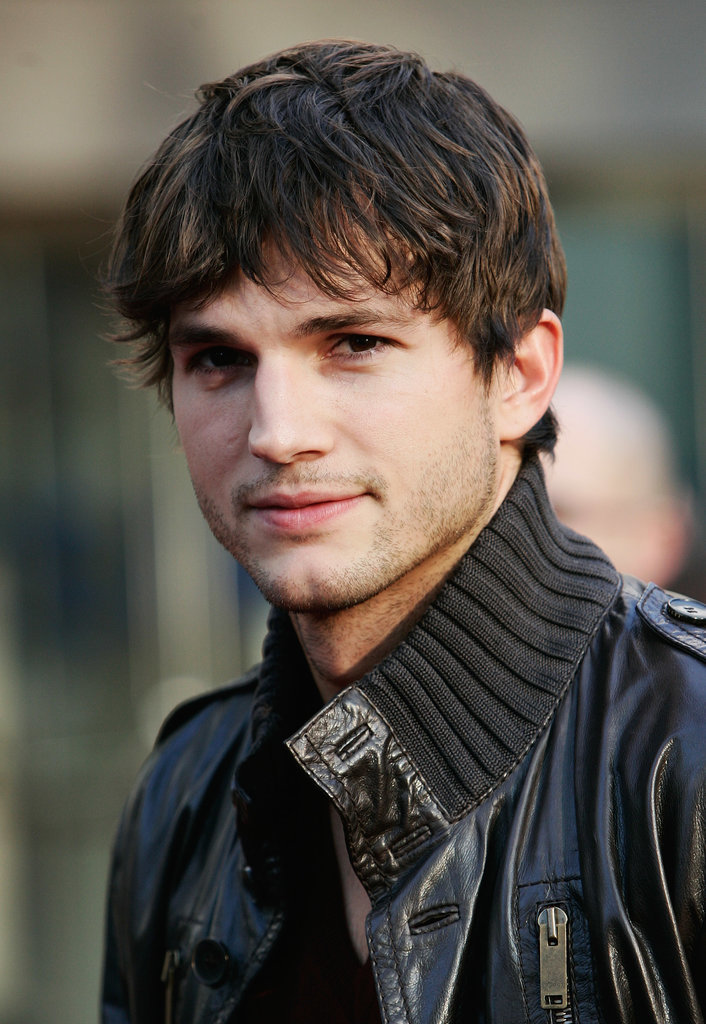 1
The Emotional Roller Coaster of Your Ashton Kutcher Crush
Maybe it's his modeling roots or his techie smarts or his hot Hollywood roles, but whatever it is, Ashton Kutcher is one crushable heartthrob. To celebrate the news that
Ashton and Mila welcomed a baby girl
recently, we're looking back on the roller coaster of loving Ashton — who's now officially a hot dad. He first captured fans' attention as
That '70s Show
's quirky Kelso, he got silly with
Dude, Where's My Car?
, and we found ourselves swooning again and again thanks to
A Lot Like Love
,
No Strings Attached
, and his many handsome red carpet appearances. Take a look at the sweet, shirtless, and silly moments that make up more than 15 years of Ashton Kutcher fandom.