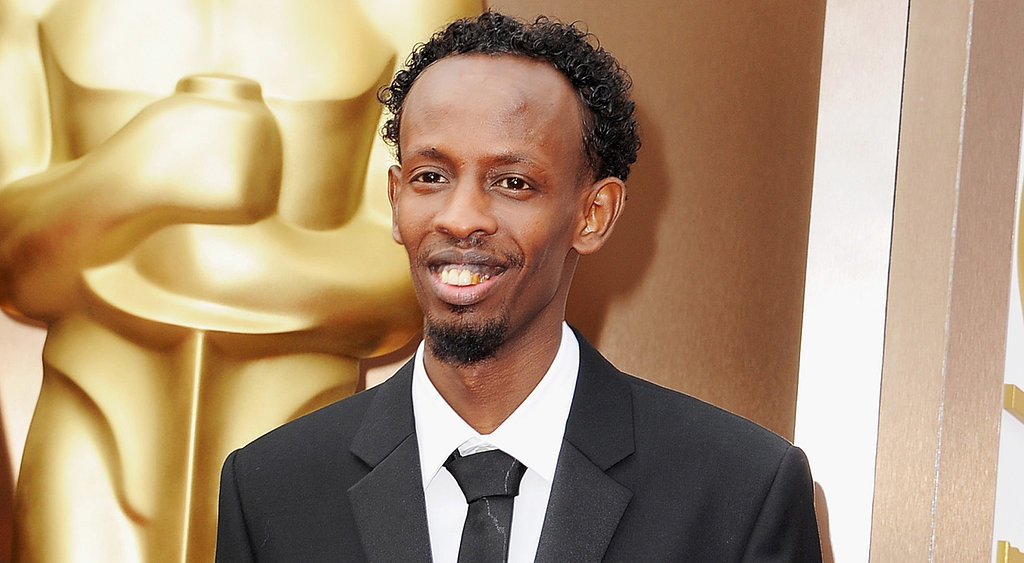 Source:
Steve Granitz/ Getty Images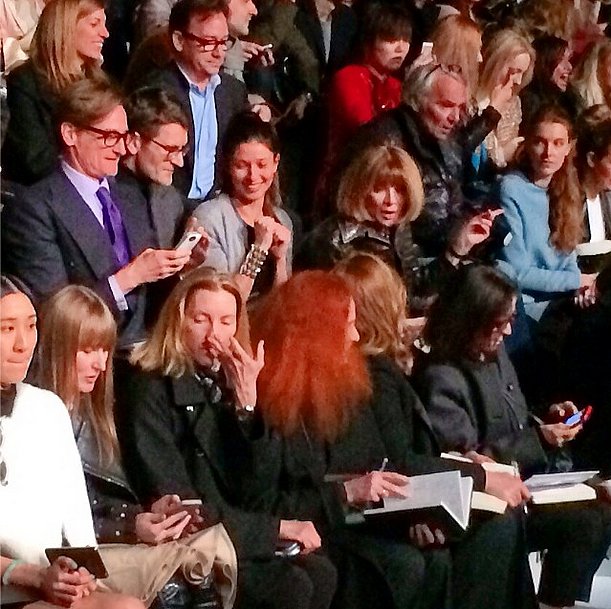 Source:
Instagram user christinabinkley
Let's see if we can beat the Oscar re-tweets! pic.twitter.com/hke2BbcUJb

— Terry Shipman (@terry_shipman) March 4, 2014
An anchor on Russia Today, the English-language 24-hour news channel that is backed by Russia's government, quit on air, saying that the network "whitewashes Putin's actions."
Apparently the Oscars cut a special segment on the Batkid at the last minute. It reportedly might have had something to do with Andrew Garfleid's no-show.
Your daily dose of cute: here are two pups holding hands.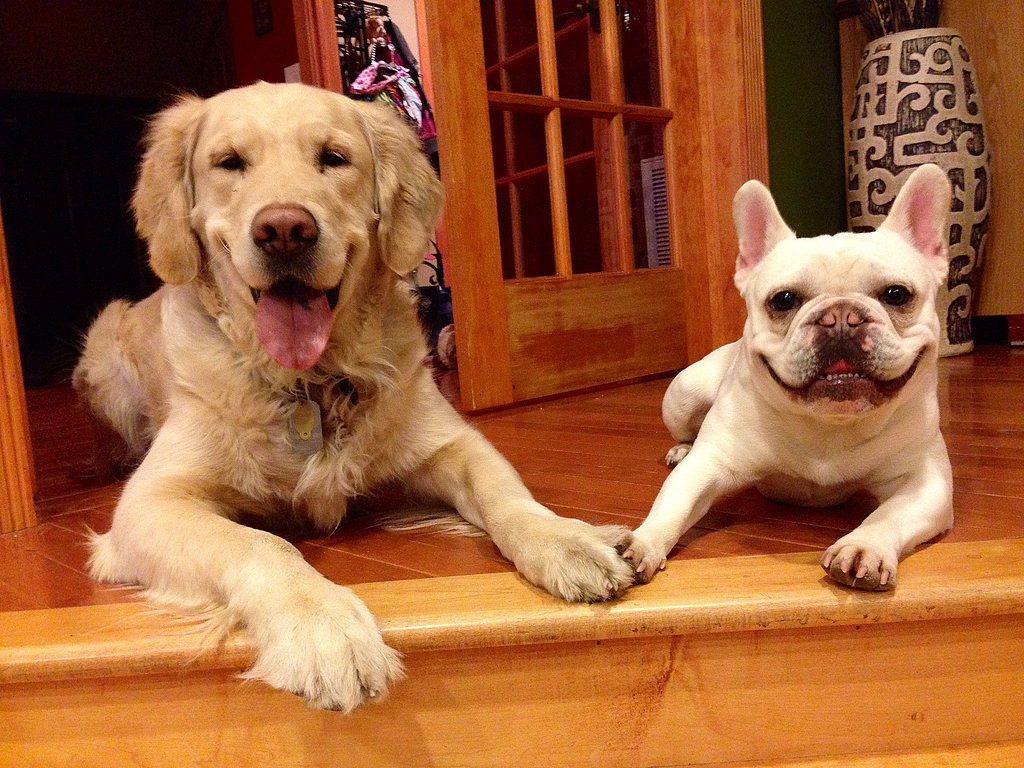 Source:
Imgur