Boston Marathon Bombing Survivor Stories | Video
The Boston Marathon Bombing Survivors: Where Are They Now?
Like us on Facebook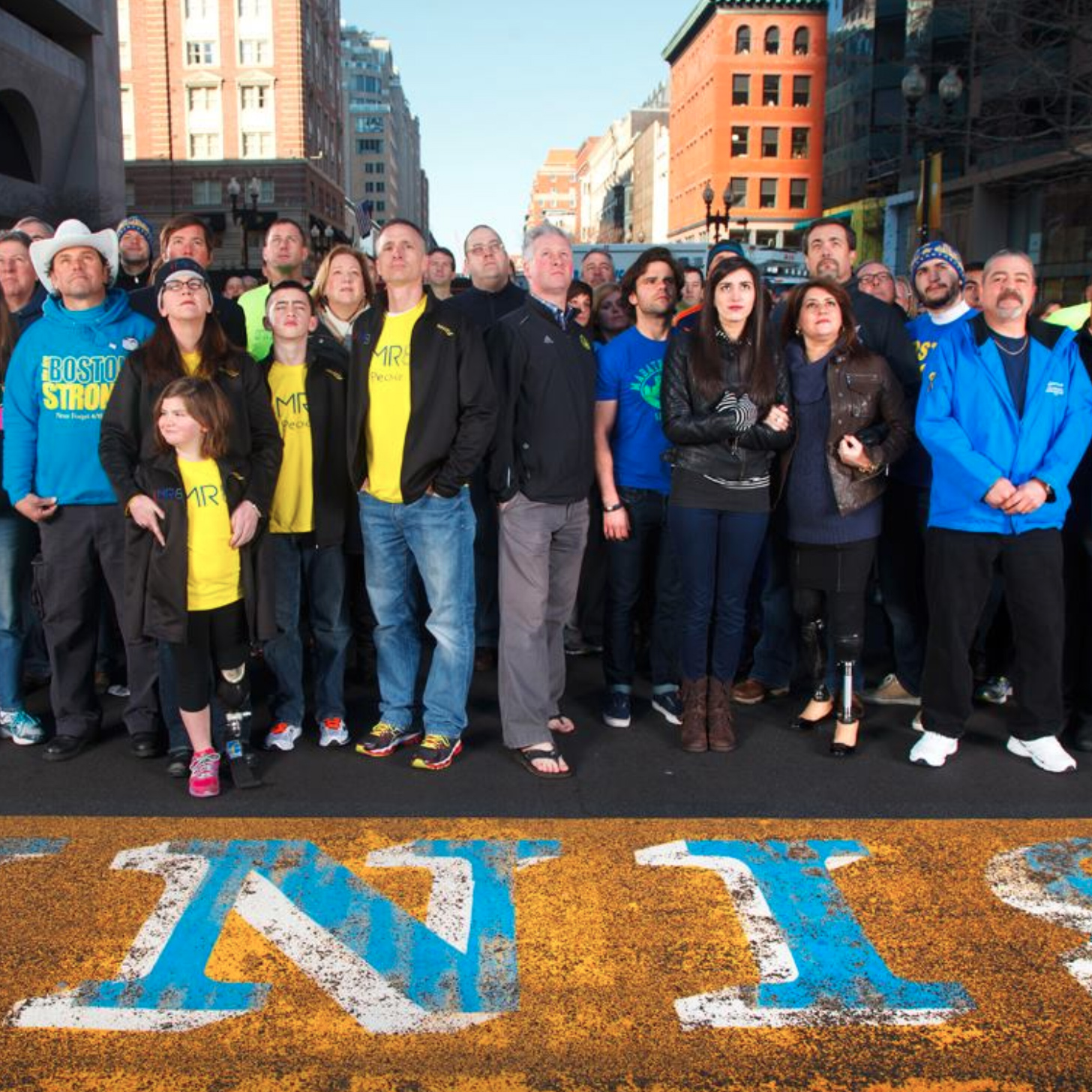 This week marks the first anniversary of the Boston Marathon bombings. The city has been healing since the tragic event, and it is clear through these stories of hope that Boston has remained strong. Watch to see how survivors of the attack have come out on top.