Breaking Dawn Part 2 Comic-Con Party Pictures
The Twilight Celebrations Kick Off Early at Comic-Con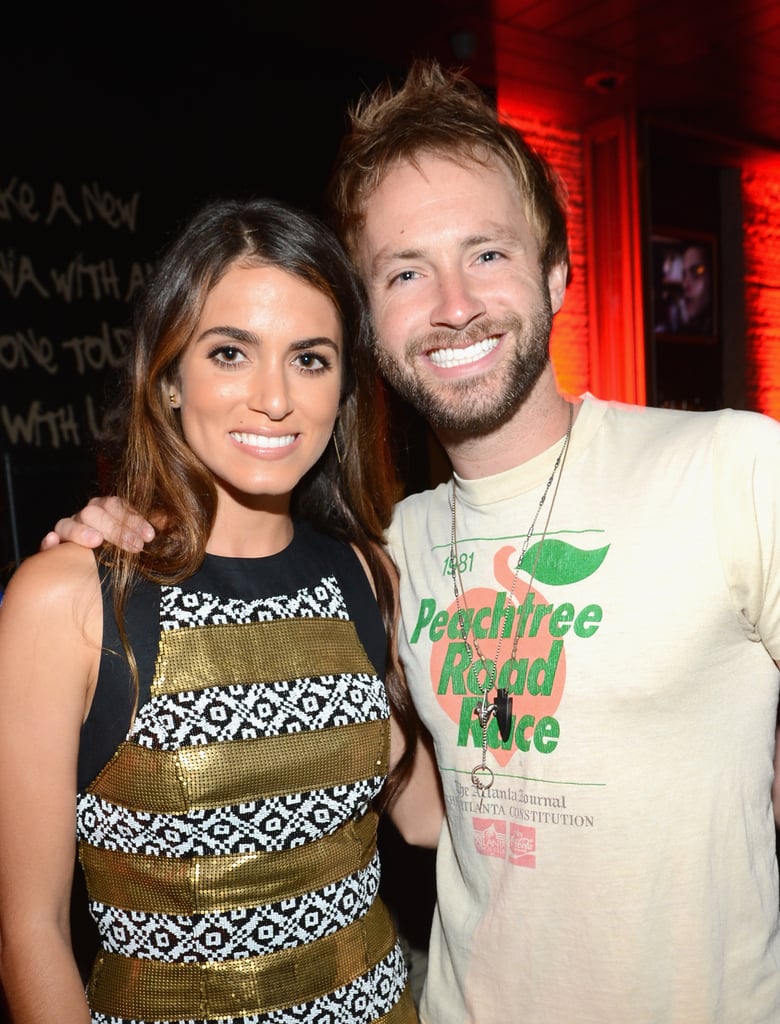 1
The Twilight Celebrations Kick Off Early at Comic-Con
The fun at Comic-Con kicked off last night with a special
Breaking Dawn Part 2
party. Many of the film's stars, like Nikki Reed, an Oscar de la Renta-clad Ashley Greene, Kellan Lutz, and Peter Facinelli, gathered at San Diego's Hard Rock Hotel for a VIP celebration with fans.
Nikki, in Etro, had husband Paul McDonald
on her arm, and Peter posed for photos with his big-screen wife, Elizabeth Reaser. Jackson Rathbone, who's a member of the Cullen clan, too, hit the red carpet just days after becoming a new dad. He and girlfriend Sheila Hafsadi welcomed a son, Monroe Jackson Rathbone VI, one week ago. There's more work in store for the Twilight clan today. They're expected at a press event this morning, hopefully along with the series' stars Kristen Stewart, Robert Pattinson, and Taylor Lautner. We're covering all the action in San Diego, so check back for news from the event and make sure to follow
BuzzSugar on Twitter
for even more.