Celebrities at Weddings | Pictures
Can You Spot All the Famous Wedding Guests?
ADVERTISEMENT ( more slides)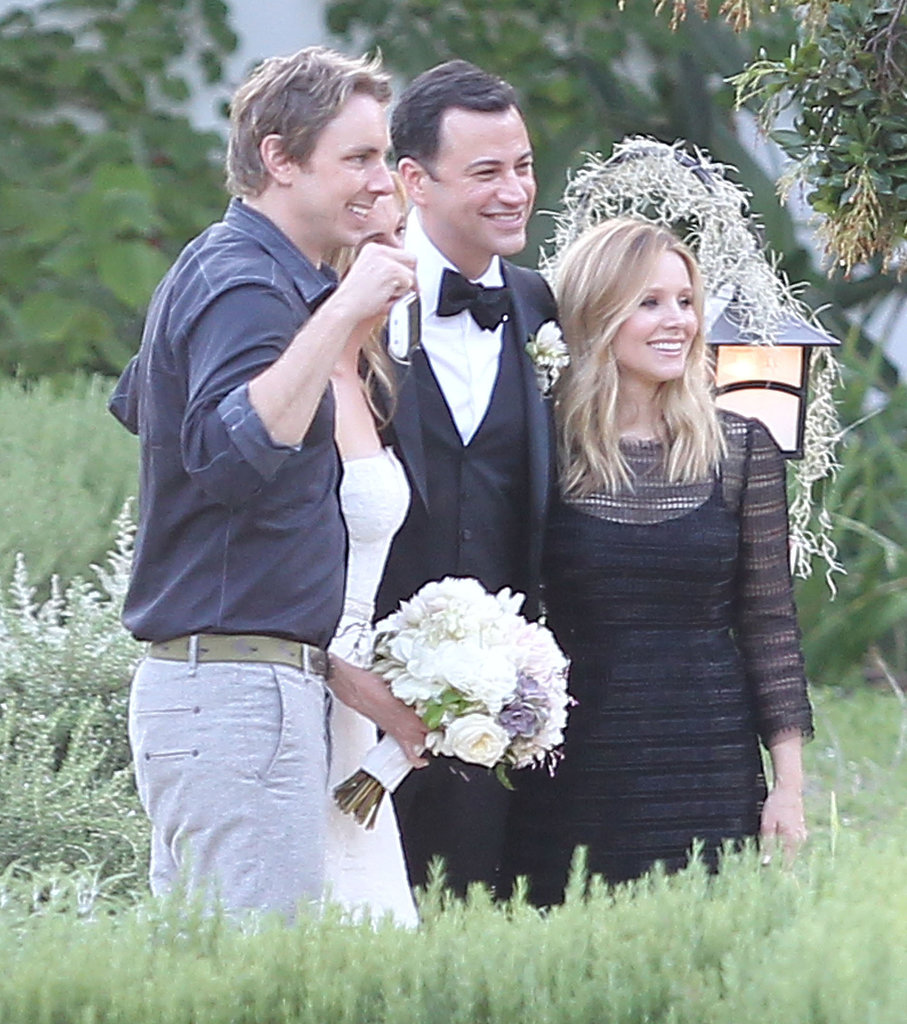 1
Can You Spot All the Famous Wedding Guests?
Wedding season is here! Celebrities love the special time of year just like the rest of us, and many of them have hopped from ceremony to ceremony through the years. Jennifer Aniston, Kristen Bell, and Jennifer Garner were just two of the many stars who attended Jimmy Kimmel's wedding last year, while Kate Middleton and Prince William have attended numerous nuptials. Those aren't the only famous folks who have been wedding guests — this year, members of the Backstreet Boys attended Nick Carter's wedding, and in 2013, all of *NSYNC came out for Chris Kirkpatrick's nuptials! Scroll through to see how celebrities have made stylish, romantic, and memorable entrances at weddings across the world — and don't forget to check out our ultimate celebrity wedding gallery to see all the stars who have tied the knot.