ADVERTISEMENT ( more slides)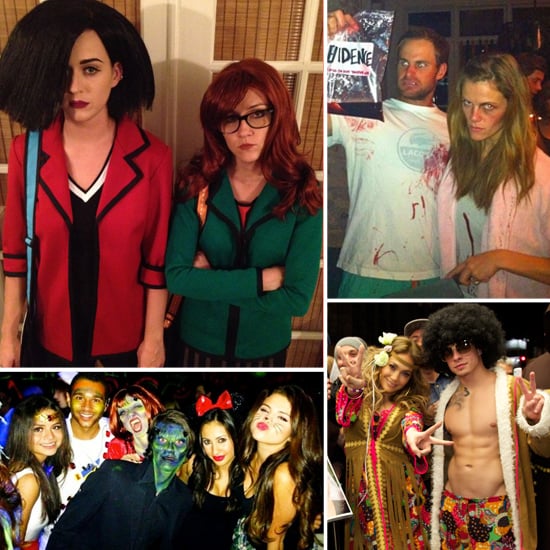 1
150+ Candid Halloween Shots!
The Halloween fun started this weekend and continued last night with stars capturing the spooky holiday on social media. Katy Perry got tons of laughs in her
Daria
getup while Andy Roddick and Brooklyn Decker went for a scarier couples costume. Selena Gomez chose to dress as a kitty cat and Jennifer Lopez celebrated with her dancers and crew during a tour stop in Dusseldorf. Click through to see all the exciting candids and make sure to check out all the
celebrities in costume
. Happy Halloween!