Celebrity Pictures | Week of Aug. 25, 2014
Can't-Miss Celebrity Pics!
ADVERTISEMENT ( more slides)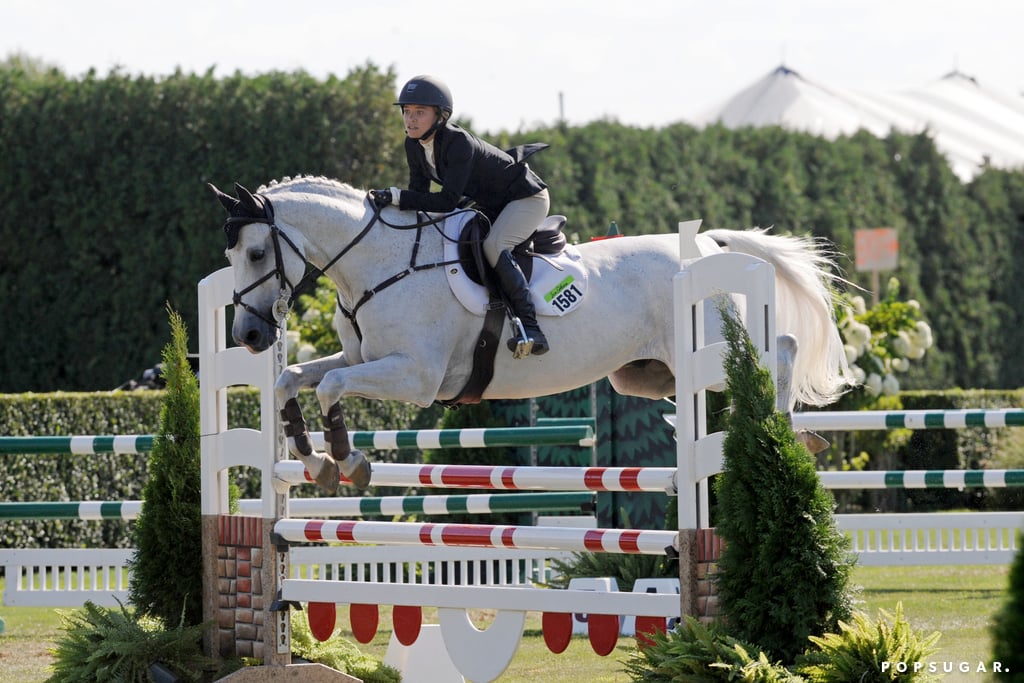 1
Can't-Miss Celebrity Pics!
Look at her go! Mary-Kate Olsen had the poise of a pro while competing in the Hampton Classic Horse Show in Bridgehampton, NY, on Thursday. Elsewhere, Mila Kunis stuck to her pregnancy fitness ritual, Liam Hemsworth showed off his evergrowing beard, and Kendall and Kylie Jenner popped up in the Big Apple. Keep reading for all that and more!