Chris Daughtry For Free!
Like us on Facebook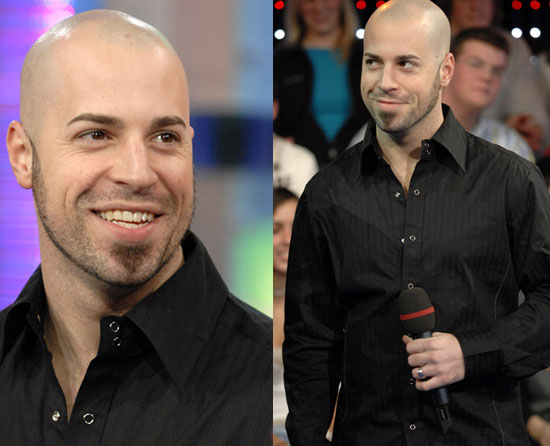 1
Chris Daughtry For Free!
Chris stopped by TRL this week to plug his new album which has already sold over a million copies and hit #1 this week with his first single, "It's Not Over." He's obviously super psyched and while he may not have won AI, he is still all about giving back to his fans. The AI finalist is slated to perform a free concert in downtown Greensboro, NC on March 23rd with his band Daughtry. He'll be performing as a prelude to the NCAA Women's basketball tournament for over 6,000 people. We bet people will be lined up for this show.
For more pics of Chris and his strategically cut facial hair, just