Divergent Cast Creates Their Own Factions | Video
Would You Join These Divergent Cast Factions?
Like us on Facebook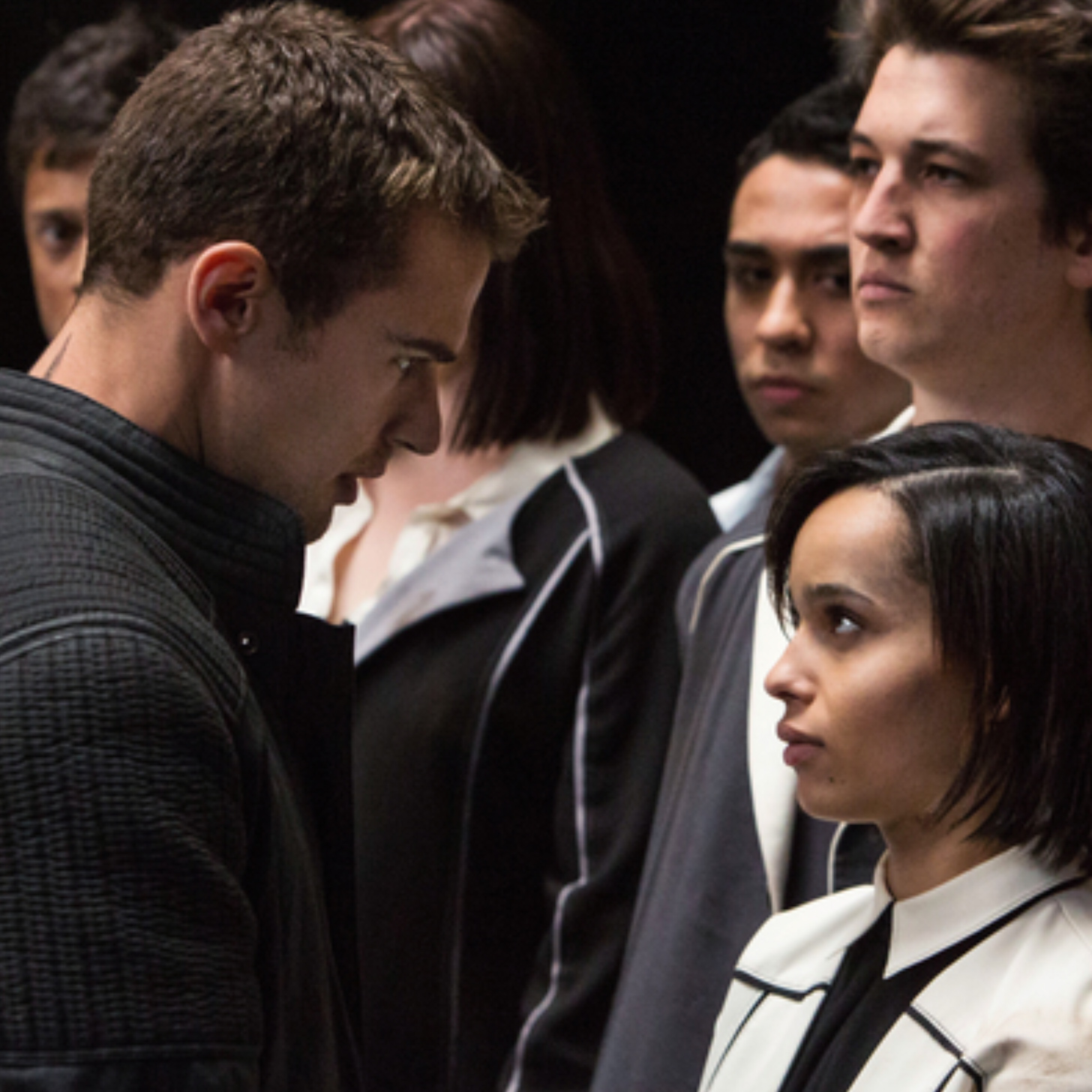 What if you could start your own faction? We asked the cast of Divergent to name a faction that would be perfectly tailored to each of them. Watch the video to see what Ansel Elgort, Miles Teller, Veronica Roth, and more had to say!