The Fault in Our Stars Movie Review
Review: Does The Fault in Our Stars Live Up to the Book?
Like us on Facebook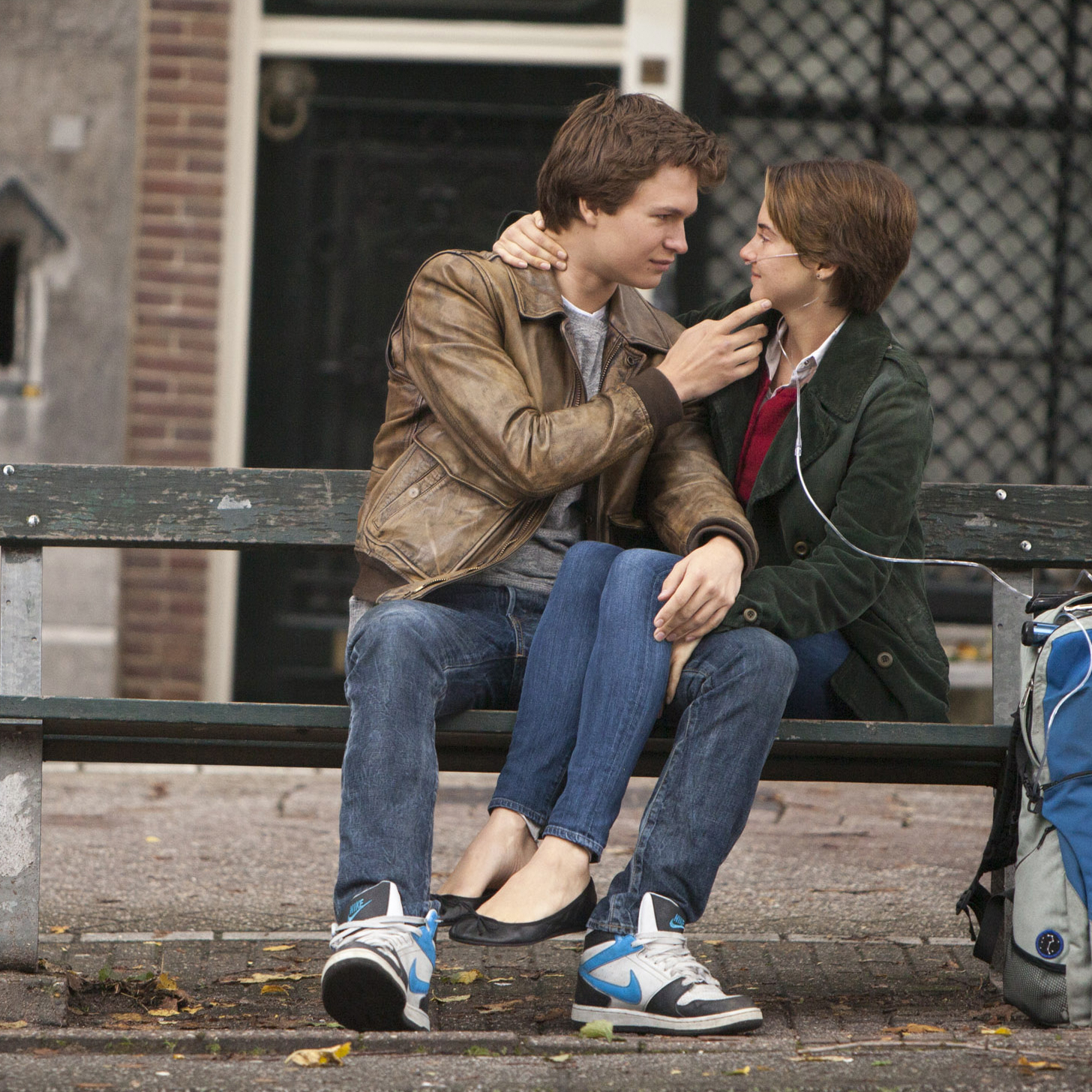 The Fault in Our Stars is out in theaters this weekend, and if you read the book and are looking forward to the movie, you'll want to watch our movie review to find out if the adaptation does it justice. Also, find out if Shailene Woodley and Ansel Elgort were the right choices to play Hazel and Gus — and just how much you'll cry in this romantic drama.