Favorite Jennifer Aniston Moment of 2012
Which Is Your Favorite Jennifer Aniston Moment of 2012?
Like us on Facebook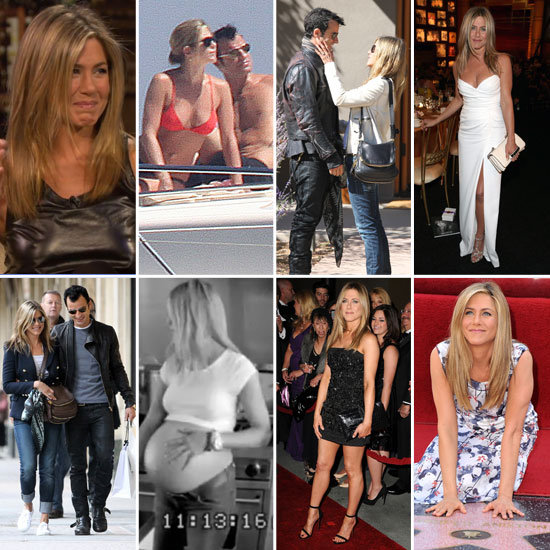 Jennifer Aniston is wrapping up a huge 2012! This year brought the happy news of her engagement, as well as many thrilling red-carpet photo ops. She and husband-to-be Justin Theroux looked so happy on their tour through Europe, and she had a serious professional milestone with the dedication of her star on the Hollywood Walk of Fame. Nonetheless, Jen was still able to play with her image in a variety of TV spots. It's hard to pick just one — but which is your top Aniston moment of 2012?
Don't miss out on all our Best of 2012 coverage across the PopSugar network!