Fergie People Magazine's Best Dressed
Fergie Is the Best . . . Dressed?
Like us on Facebook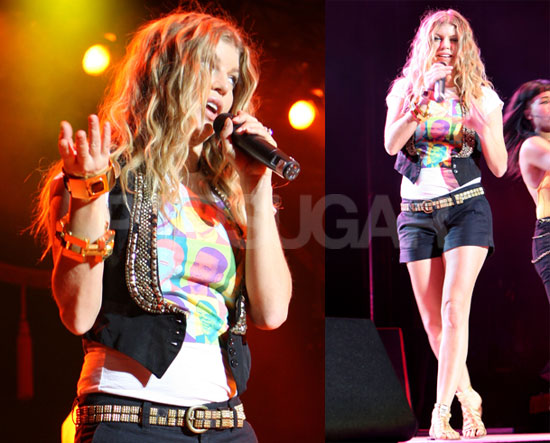 1
Fergie Is the Best . . . Dressed?
Fergie showed off her hot legs and her love for Barack Obama with a t-shirt performing in Puyallup, WA, last night. She knows how to work the stage and turn heads with her outfits and apparently her sometimes quirky style has earned her honors. Fergie managed to land a spot on People's 2008 best dressed list alongside Sarah Jessica Parker, Michelle Obama, Kate Hudson, Rihanna, Heidi Klum, and more. While I love Fergie and think she looks better than ever these days, there have been some fashion misses along the way. What do you think: Are you surprised to see Fergie on People's best dressed list?