Gift Guide Under $200
PopSugar's Picks: 100 Holiday Gifts Under $200!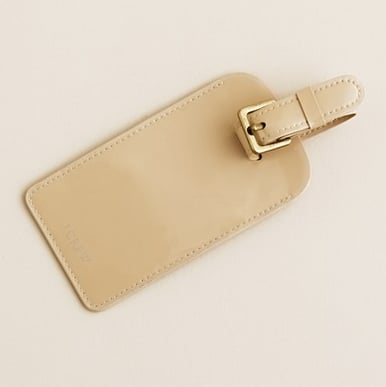 5
J.Crew Patent Luggage Tag
"All the holiday travel makes me a bit anxious about losing my luggage this time of year. Not only does this pretty luggage tag make your favorite suitcase easy to spot, you can rest easy your belongings won't be lost. It's a great gift for any traveler you know; I'd love to open this little treat up in my stocking."


— Kimberly Timlick, Editorial Director


Patent luggage tag ($19, originally $23)