Greer Grammer Awkward. Interview | Video
Ready to Fangirl With Newlyweds Leighton Meester and Adam Brody?!
Like us on Facebook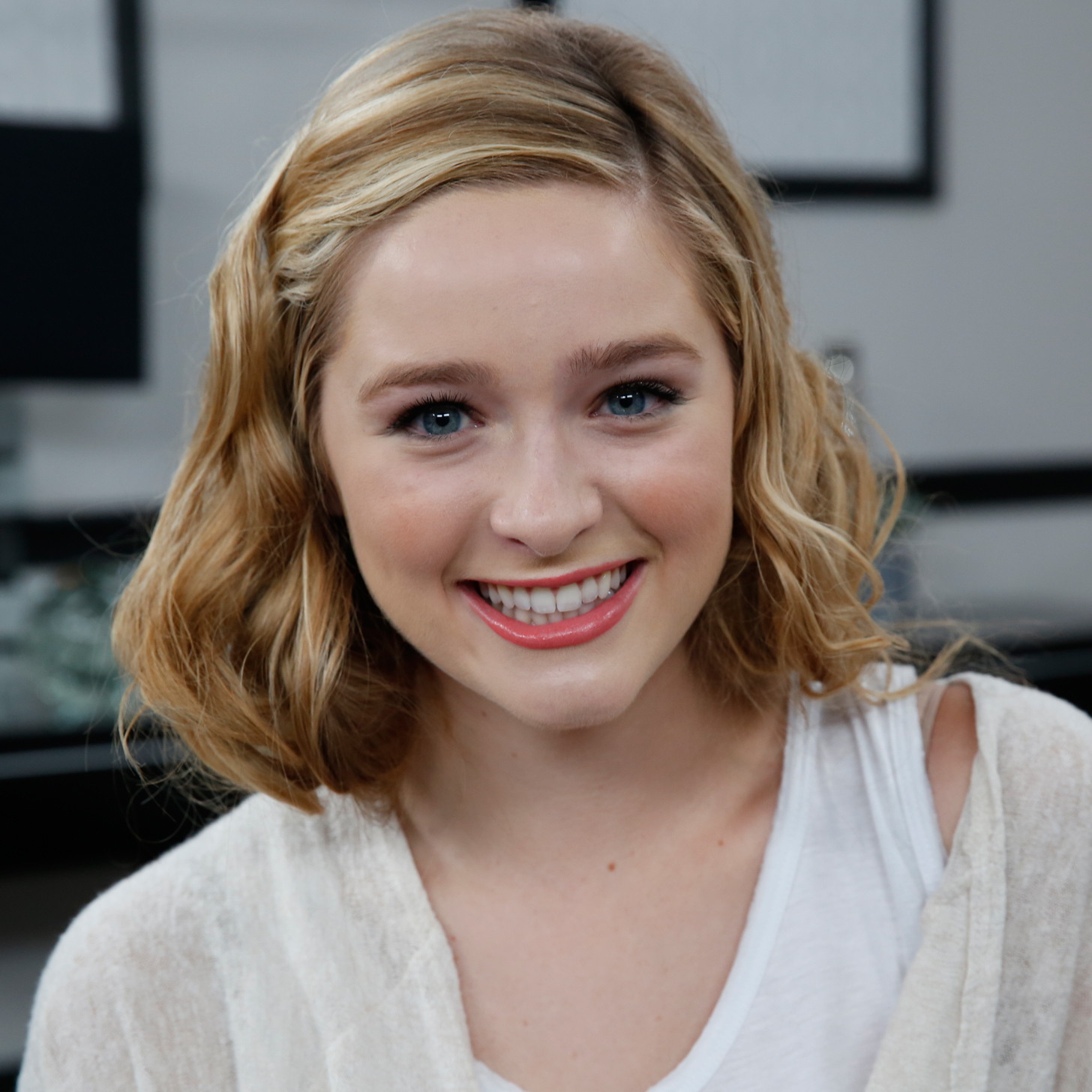 Greer Grammer, better known to some as Lissa on MTV's Awkward., dropped by our studio to fill us in on the hit show. The actress also gave us a behind-the-scenes glimpse into what it was like working alongside married couple Leighton Meester and Adam Brody on their new film, Life Partners. Check out the interview for the full story!