Heather McDonald Comedy Special Interview
Heather McDonald Says Chelsea Handler "Has No Problem Meeting Men!"
Like us on Facebook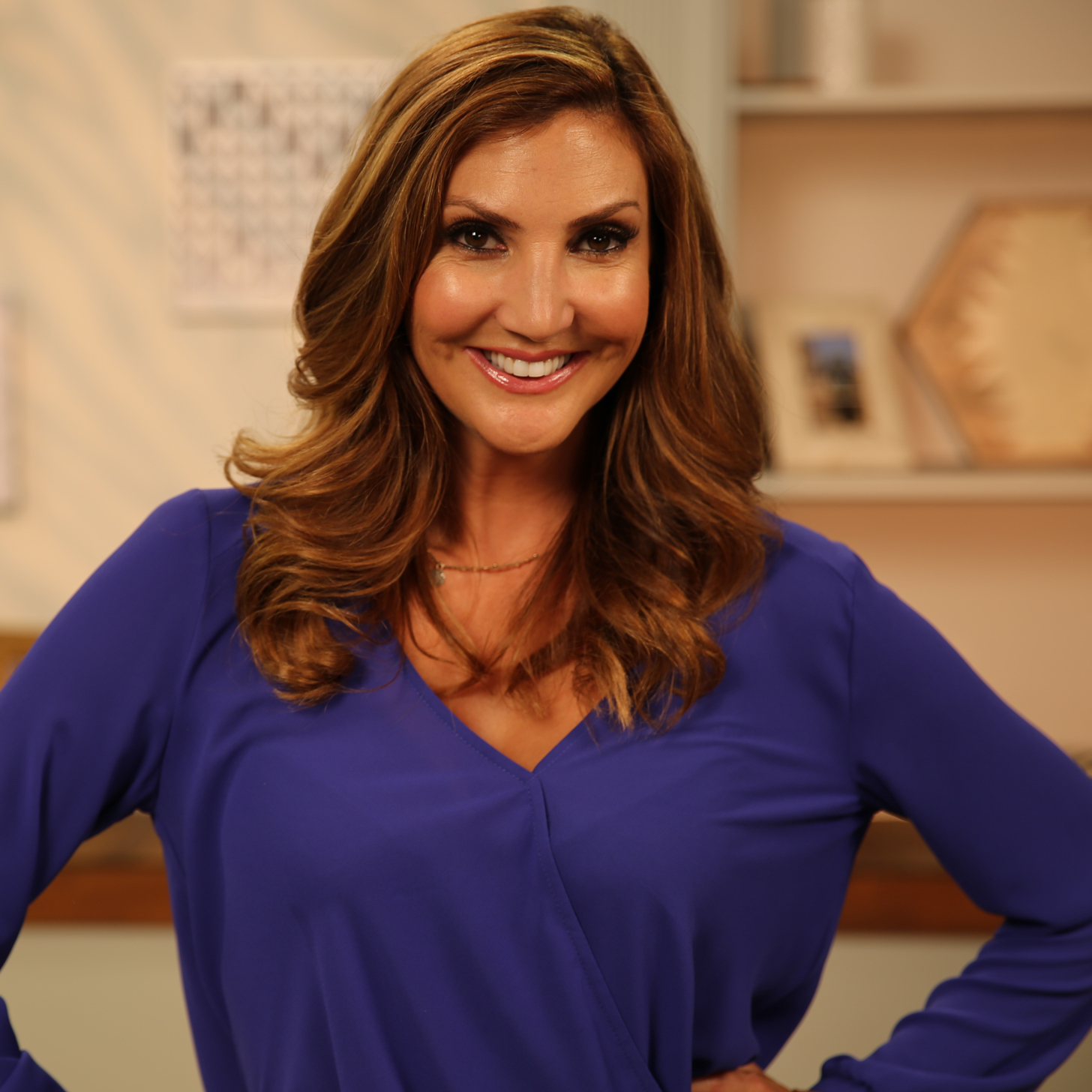 Heather McDonald rose to comedy fame on Chelsea Lately. And now, you can see her do her thing in her first-ever comedy special, I Don't Mean to Brag. But first, check out our hilarious interview with Heather, and find out what she thinks about Chelsea Handler's new career move.