Hot Taylor Kinney Pictures
Taylor Kinney Is Going to Make One Superhot Husband
ADVERTISEMENT ( more slides)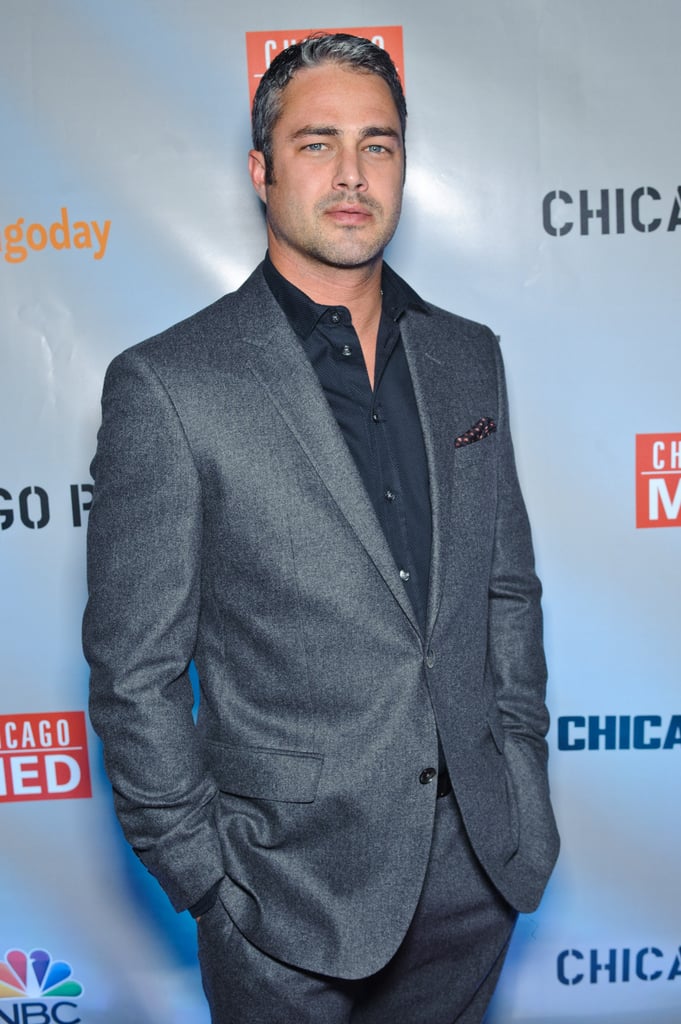 1
Taylor Kinney Is Going to Make One Superhot Husband
Taylor Kinney is hot, hot, hot — and not only because he plays a supersexy firefighter on TV. The
Chicago Fire
actor smolders both on screen and off, and this past February,
he proposed to Lady Gaga
. Since then,
Taylor's shared sweet details about the proposal
, and Lady Gaga has said
her wedding dress will be "totally for Taylor."
The handsome actor first hit the Hollywood scene back in 2006, and in recent years, he's had roles in everything from
The Vampire Diaries
to
Zero Dark Thirty
to 2014's
The Other Woman
. Take a look at some of the all-time sexiest snaps of Lady Gaga's husband-to-be, including memorable red carpet smolders, striking photo shoots, and
his hottest moments on Chicago Fire
.