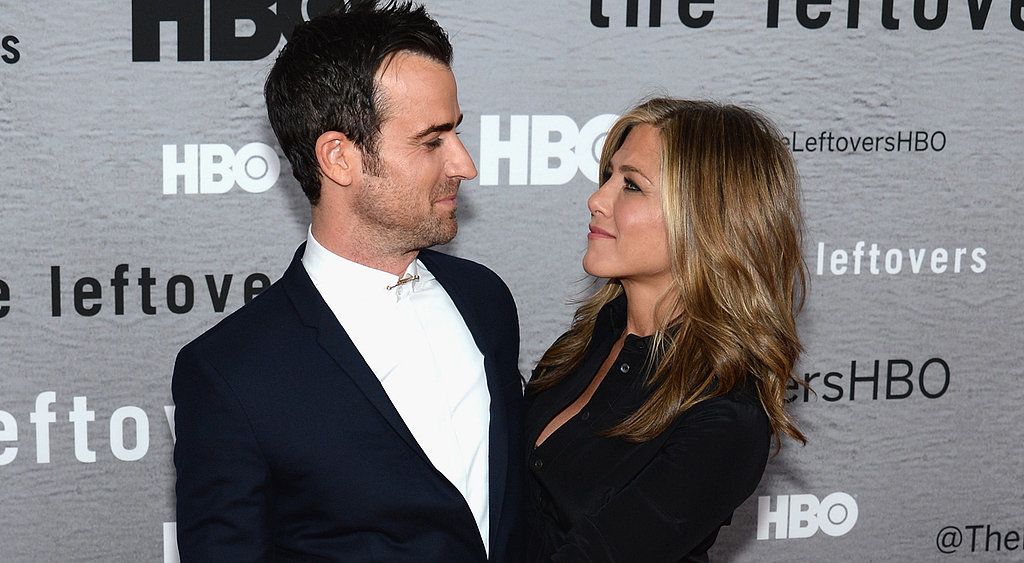 Source:
Getty / Dimitrios Kambouris
Need note to get out of work Thurs? @J_Klinsmann has you covered. Show your cool boss. It will def work! #LetsDoThis pic.twitter.com/i2oCZmGAGZ

— U.S. Soccer (@ussoccer) June 25, 2014
Homeless people in New York City were outraged when Chinese tycoon Chen Guangbiao staged a "publicity stunt." He promised them a fancy meal and $300 in Central Park but only gave them the meal without explanation.
Your Pinterest can now come to life . . . on your wrist. The new Google-powered Android smartwatches alert you when you're near a restaurant or business you pinned. Mind: blown.
Your daily dose of cute: these two fluffy best friends don't know much about pillow talk.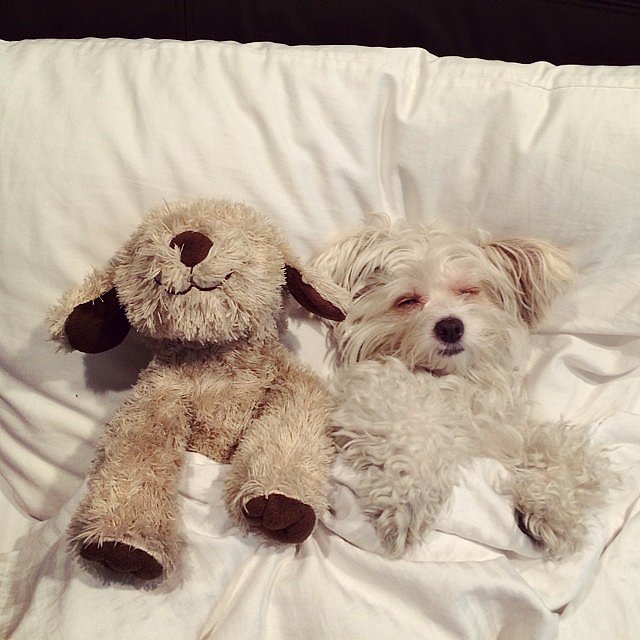 Source:
Imgur