Jennifer Lawrence's Craziest Faces During Award Season 2014
The Award For Best Facial Expressions Goes To . . .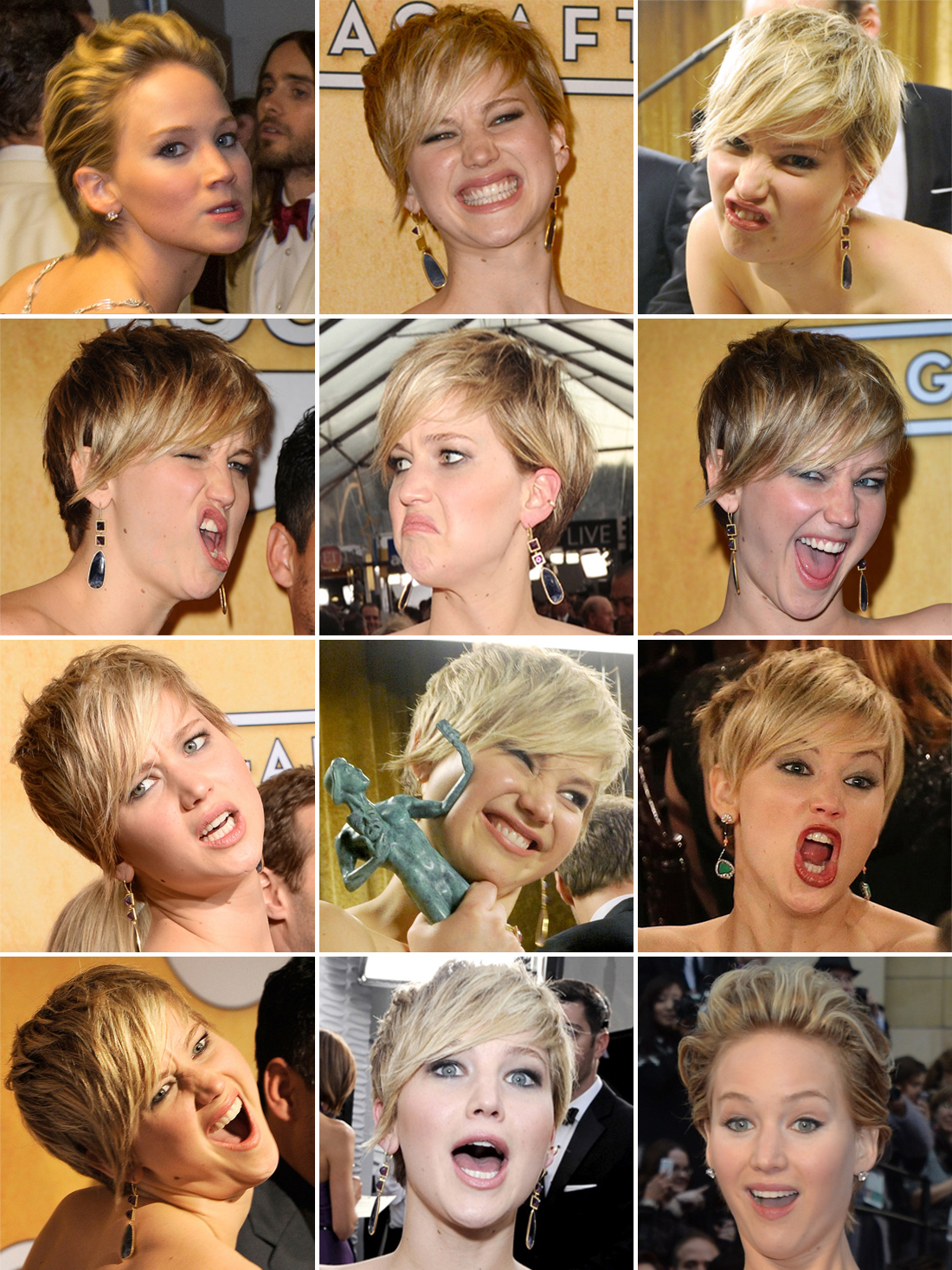 Jennifer Lawrence! She took award season by storm for many reasons, but at the end of the day, her crazy facial expressions were what really stole the ceremonies. From the Golden Globes to the Oscars and every show in between, her ridiculous faces were there. Here are all of them — a dozen shocked and excited looks, mugging-for-the-camera moments, Grumpy Cat look-alike faces, "I'm stealing your trophy" screams, and more. Until next year, Jennifer!