Justin Timberlake Golfing With Kiefer Sutherland | Photos
Justin Timberlake Hits the Links For a Round With Kiefer Sutherland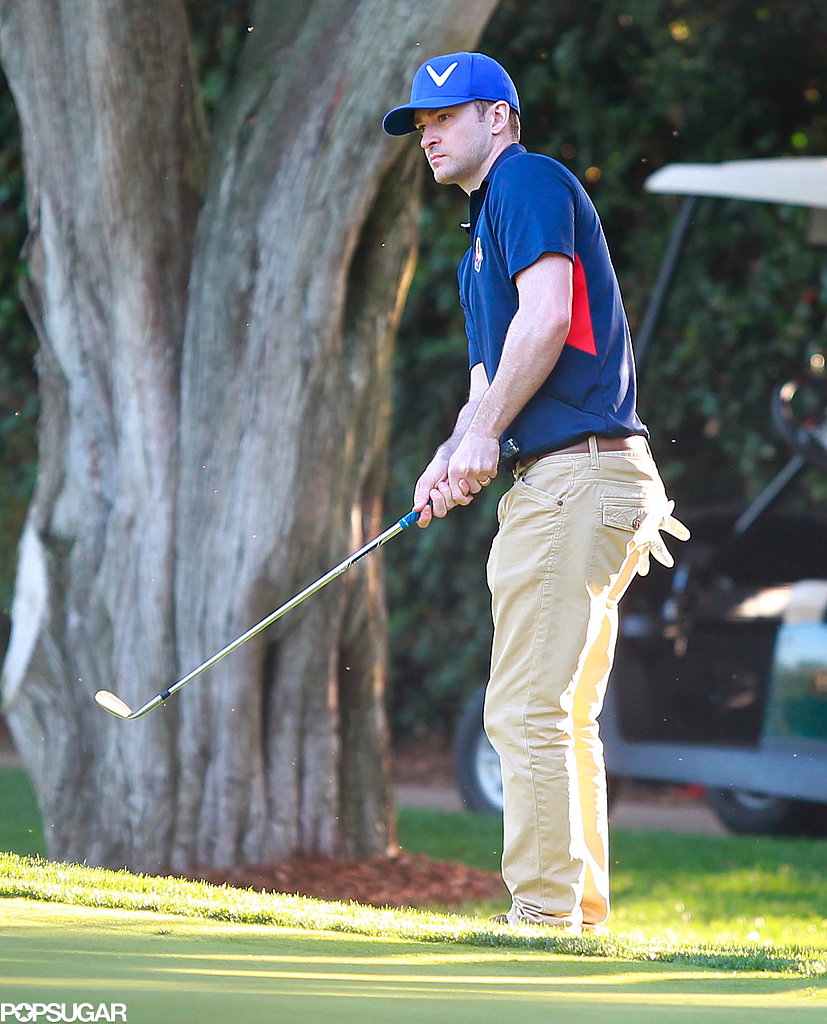 What's Your Reaction?
Thanks for your reaction
Don't forget to share this with your friends!
0
0
0
0
0
0
1
Justin Timberlake Hits the Links For a Round With Kiefer Sutherland
Justin Timberlake teamed up with Kiefer Sutherland for a round of golf in Toluca Lake, CA, on Saturday. JT showed off his swing while chatting as they wound their way around 18 holes. Justin is no stranger to the game as he shares ownership of Mirimichi, an eco-friendly public golf facility, with his parents in Tennessee.
Justin was also able to show off his golf skills while promoting his new record The 20/20 Experience and his brand of tequila, 901, during a stop on the UK's The Jonathan Ross Show last month. He took a much less serious approach to the game for the on-set occasion, though,
Link Love
Latest Celebrity & News
×