Kate's All Cleaned Up?
Kate's All Cleaned Up?
Like us on Facebook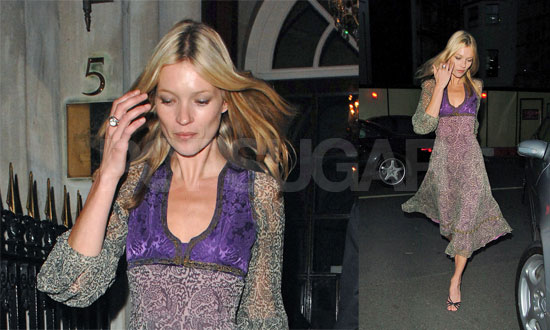 Kate Moss looked gorgeous -- more so than she has in awhile -- prancing around London this week. In fact, she and Pete have kept themselves out of trouble for quite a while...well, relatively of course. She was even recently asked to share Godparenting duties with David Beckham for their mutual friend Davinia Taylor. Hey, it sounds like her loved ones think she's fit to handle the responsibility -- maybe she's turned over a new leaf after all.