Kate Moss is Coming to America!
Like us on Facebook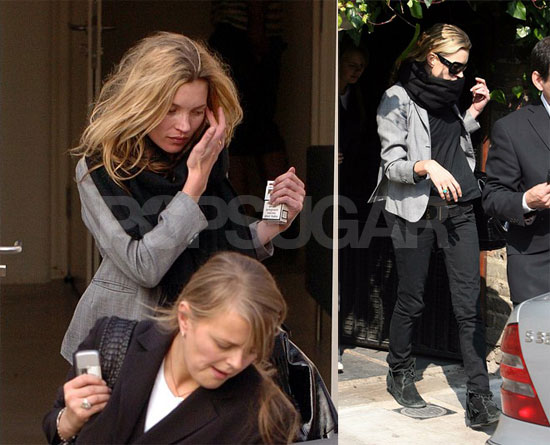 1
Kate Moss is Coming to America!
Kate was seen working at a fashion studio in the UK the other day, but she's already got some designs the world can't wait to get their hands on! Ms Moss is about to debut her new Topshop line and lucky for us, she's planning an appearance to show off her new designs at Barneys New York on May 8th. After which, Barneys will be the only retailer carrying her Topshop collection here in the US. I wish we could just hurry up and get the fabulous Topshop here in the states but in the meantime, I guess I have another reason to head to Barneys.
For more pics of Kate just