Khloe Kardashian Filling For Divorce From Lamar Odom
Speed Read: Are Khloé and Lamar Over For Good?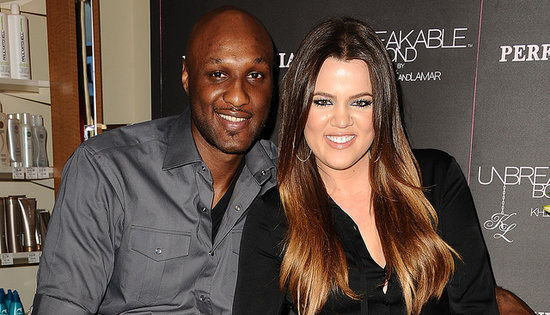 Robert Levinson, an American who has been imprisoned in Iran since 2007, is revealed to have been working with the CIA when he was arrested. For years, the government has denied that he was working for the CIA.
North Korean leader Kim Jong Un has had his uncle (who was also a prominent member of the government) executed for allegedly plotting to overthrow his nephew.
Keep reading for more from today's Speed Read.
Prince Harry has finished his trek to the South Pole, making him the first member of the royal family to make the big journey.
Congratulations to Prince Harry and all the @supportthewalk soldiers who have arrived at the South Pole @TODAYshow

— Ben Fogle (@Benfogle) December 13, 2013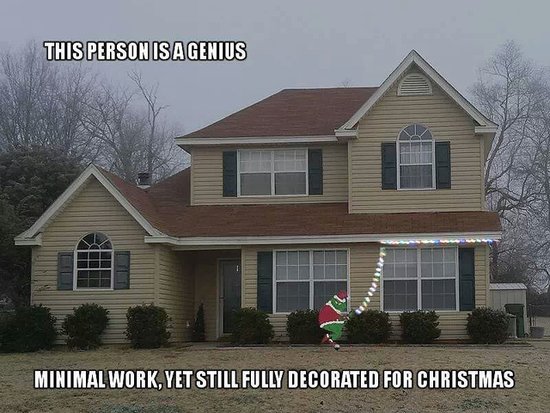 Trending on Google: Is "affluenza" a real thing? Short answer: it is if parents refuse to discipline their children.
After a wave of criticism, Twitter has rolled back its new blocking feature, which would have allowed block parties to continue tweeting at users who had blocked them.
The FCC has voted to approve cell phone use in airplanes, but don't get out your mobile just yet: the decision has to be opened up to public opinion, and airlines can still block use on their planes.
Instagram unveils Instagram Direct, which will allow users to send photos and videos directly to other users.
Your daily dose of cute: This boxer is in trouble, and he knows it.