Kim Kardashian Over the Years | Pictures
How Kim Kardashian Went From LA Party Girl to Hot Mom and Mogul
ADVERTISEMENT ( more slides)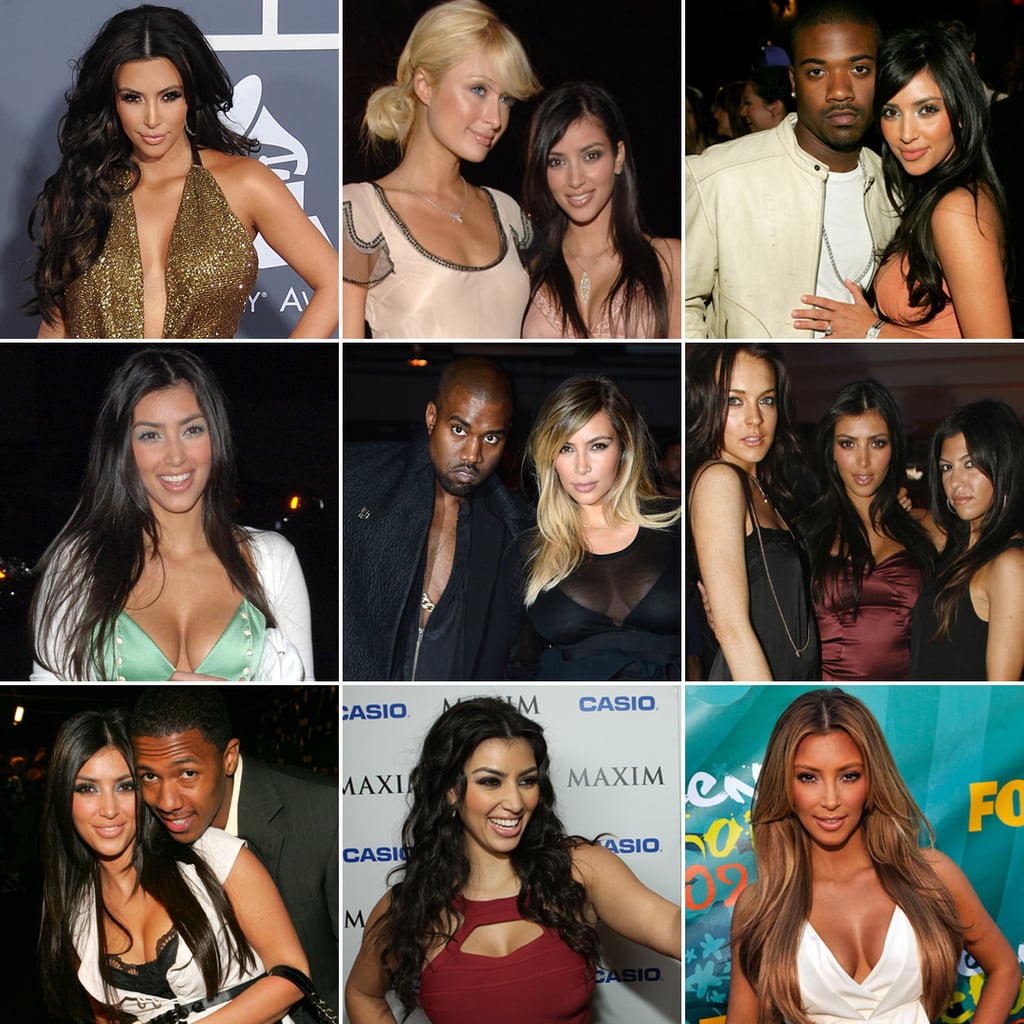 1
How Kim Kardashian Went From LA Party Girl to Hot Mom and Mogul
Kim Kardashian is 35 years young this week, and what better way to celebrate than with a look back at her evolution over the years? We first became familiar with Kim when she was known as a close friend of Paris Hilton and the daughter of famed O.J. Simpson lawyer Robert Kardashian. But before long, she broke free of the LA party-girl pack and became a star in her own right.
While Kim may have risen to fame with a, um, naughty private video, she's since become a huge reality TV star, entrepreneur, and red carpet fixture. And though her personal relationships keep her in the news, her
2-year-old daughter North West and a baby boy on the way. In honor of Kim's big day, we're charting her journey from LA party girl to mellowed-out mom.