Kingston Rossdale Turns Two
Happy Memorial Birthday, Kingston!
ADVERTISEMENT ( more slides)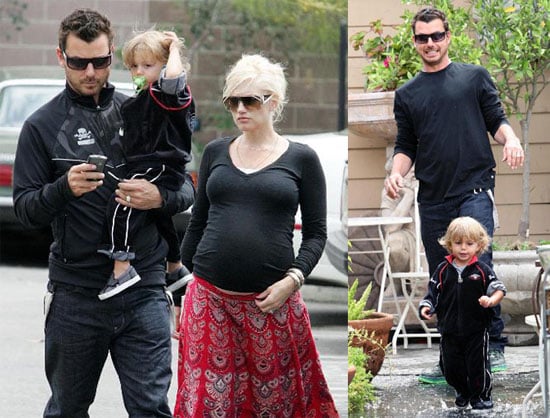 1
Happy Memorial Birthday, Kingston!
Kingston Rossdale turns two years old today, and the fashionable little guy spent the weekend gearing up and playing with his mom and dad. This adorable toddler has grown so much since his first birthday, especially with his long hair and evolving personal style. Kingston has made the most of being one, what with his trips all over the world and fun times with his parents, but this time next year his life will be so different with all of his new duties as a big brother.