Kourtney Kardashian Pregnant | Video
A Book, Biking, and . . . a Baby? The Kardashians Keep Surprising Us!
Like us on Facebook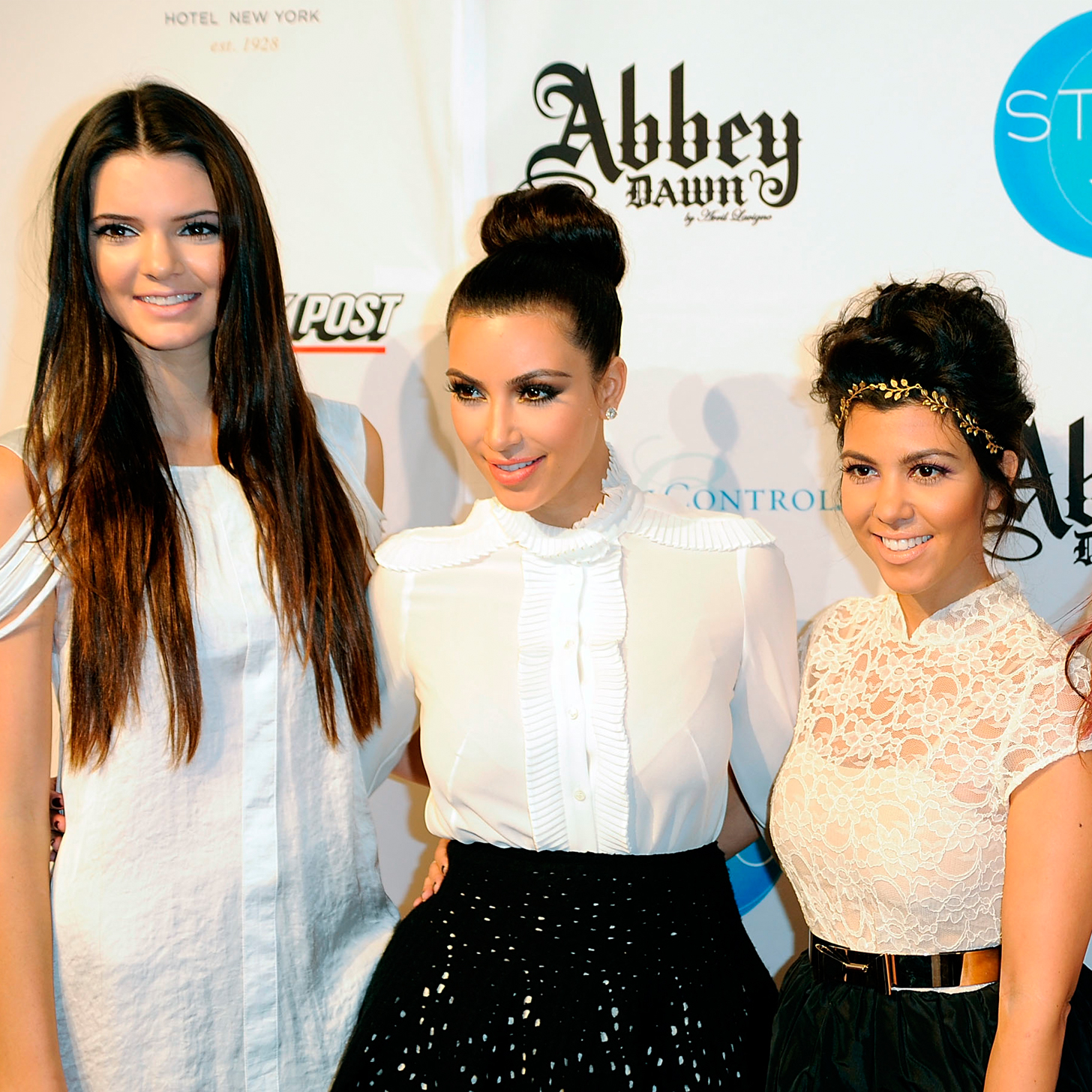 There's never a dull moment when you're a Kardashian. It's only Wednesday, and Kim, Kourtney, and the rest of the famous family are taking over the headlines. From reports of Kourtney being pregnant with her third child to Kendall and Kylie penning a novel, be sure to catch up with these busy sisters!