ADVERTISEMENT ( more slides)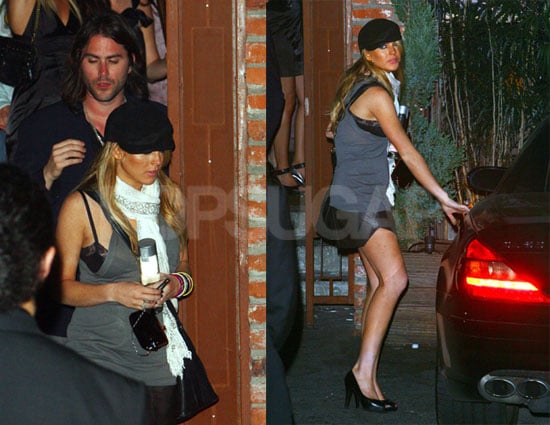 Lindsay is back in LA and hanging out at Hyde once again. There have been rumors flying that she's back on the bottle and now her lawyer Mike Heller confirms that Svedka vodka is sponsoring the 21st birthday in Vegas she had already been dropping hints about. We're pretty sure that's not a very good option for Linds, especially since Dina says she is still in AA. Pure nightclub and Caesars Palace will also be footing some of the bill which could land Lindsay up to seven figures for her July 2-3 bash. Obviously sobriety isn't at the top of anyone's list right now in that world.
In other Lindsay new, her new campaign for Jill Stuart is making it's way to magazine near you. To check it out just click here.