Will Madonna Make The Top Ten?
Like us on Facebook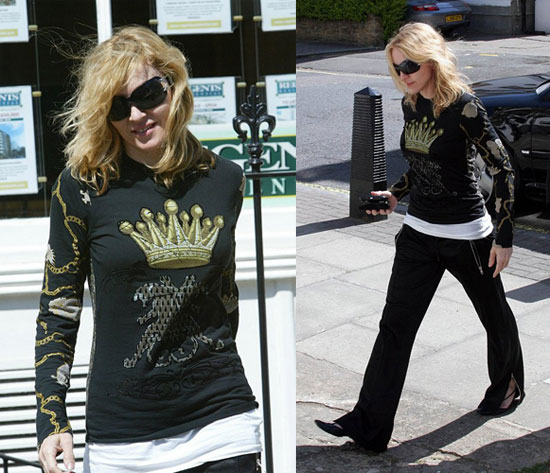 1
Will Madonna Make The Top Ten?
We thought Madonna had a new do but it turns out she just had her hair pulled back and had a slight color change. Madge is known for consistently reinventing herself, after all. Perhaps that's why she's so high on our PopSugar 100 list. Currently she stands at #14 but if you think she should be in the top 10 (or somewhere entirely different) go to her profile and vote now. Get voting on your other favorites, too! There's only one more month to vote for where you think celebs should fall on The PopSugar 100. The final PopSugar100 list will be released June 1, so vote away!
More of Madonna so