Most Popular Stories on Social Media | June 10-14, 2013
Top 5 Most Talked-About Stories: Kristin's Wedding, Rob's Dior Deal, Costar Love, and More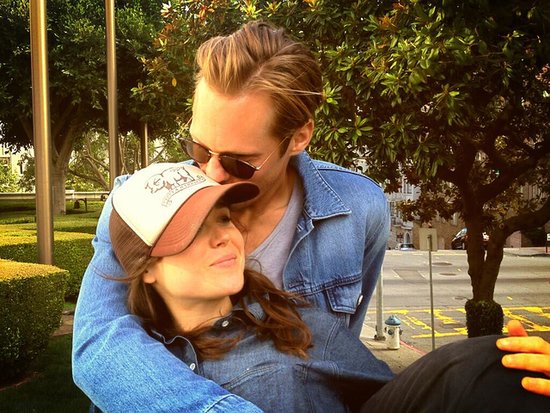 This week, you took to social media to share your favorite stories from POPSUGAR, and we've rounded up the five most popular posts. The East costars Alexander Skarsgard and Ellen Page sparked rumors of a romance with a sweet kiss, while Kristin Cavallari and Jay Cutler tied the knot in Nashville. Meanwhile, Robert Pattinson was officially named the face of Dior Homme, and Kate Middleton took her baby bump shopping in London. Find out what else kept you talking on Twitter, Pinterest, and Facebook this week when you read more!
4. Kate Middleton's shopping excursion:
3. They have a twin? Stars with an unexpected double:
2. Robert Pattinson's Dior Homme announcement:
1. Kristin Cavallari and Jay Cutler's Nashville nuptials:
Make sure to weigh in on your favorite stories this week by following POPSUGAR on Twitter, Pinterest, Facebook, and Instagram!